Published on
January 22, 2021
Category
Features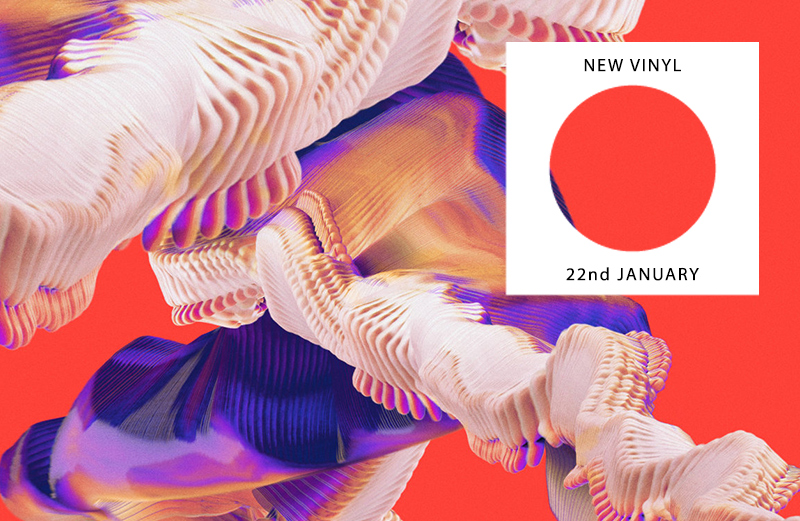 With Bicep, Yu Su, Tim Reaper, Kuniyuki Takahashi, and more.
This week's rundown is by VF's Gabriela Helfet and Lazlo Rugoff, alongside Jesse Bernard, James Hammond, and Emily Hill.
---
Albums
---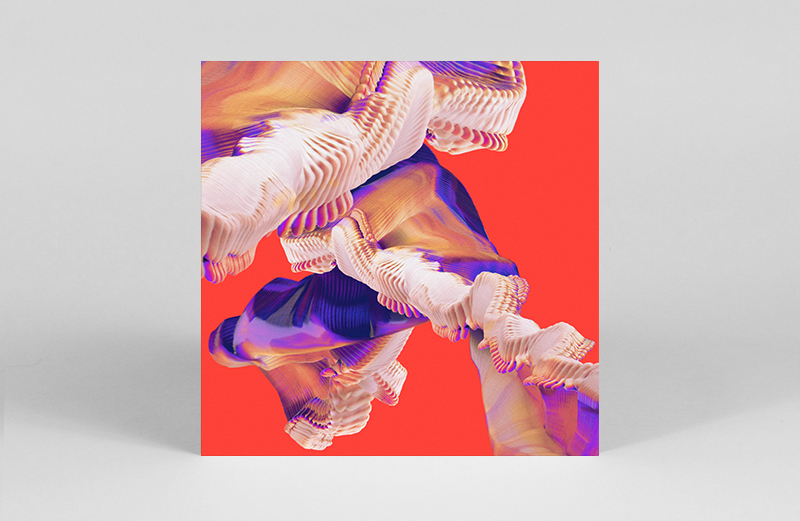 Bicep
Isles
(Ninja Tune)
Bicep's debut album came into its own during the duo's next-level live tour – each performance saw different variations on the tracks, framed by neon-hued luminescence to fill your eyeballs with a blazing glee. When it came time for Bicep to make their second album however, there were no dance floors to road test the tunes on. Yet, Isles' tracks encapsulate the euphoric, in-person thrill of Bicep's music better than ever before, finding new freedom in the improvisational spirit they honed while touring. As such, on Isles' album recordings, Bicep present heads-down-eyes-closed-at-home primed versions of the tracks. (Expect club-orientated live versions to follow.) Don't get it twisted though: in their current form, many of these tracks would set a dance floor alight – take the whirling acid rollercoaster of 'X', the glitched-out builds of 'Atlas', or the incantatory Malawian vocals of 'Apricots', for example. Which raises the question: if this is the home edition, what sort of ecstatic iterations are waiting for us all when we can be together again? Something to look forward to, this much is certain. – GH
---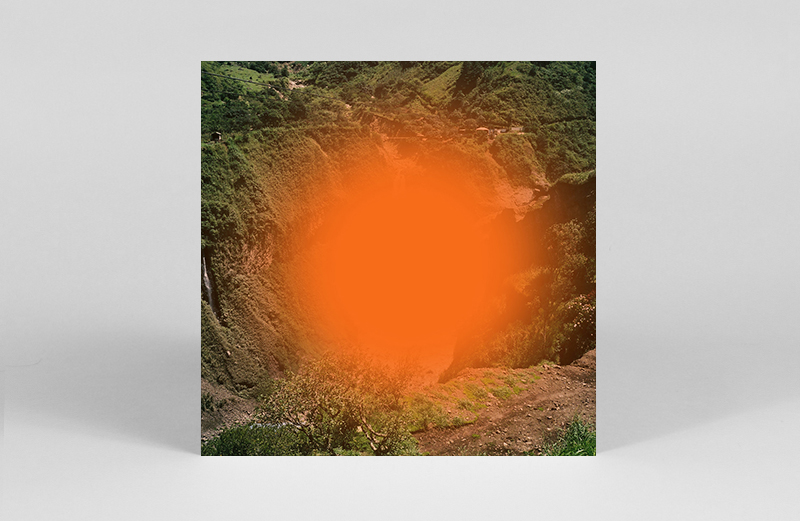 Yu Su
Yellow River Blue
(bié Records/Music From Memory)
Riding on the wings of shimmering keys and hushed synthesizer hooks, Yu Su brings you inside her electronic dreamworld in debut album, Yellow River Blue. Oscillating between bliss and melancholy in equal measure, its 8-tracks see Yu exploring similar sounds to previous releases in even more considered detail, maintaining its playful spirit throughout. Downtempo, electro-funk, ambient, and dub all get a fresh spin, with highlights including the glittering, synthesizer delicateness of 'Touch-Me-Not', the percussive funk slap of 'Melaleuca', the Japanese city-pop-esque hook of 'Melaleuca – at night', and the bouncing string builds of 'Xiu'. – GH
---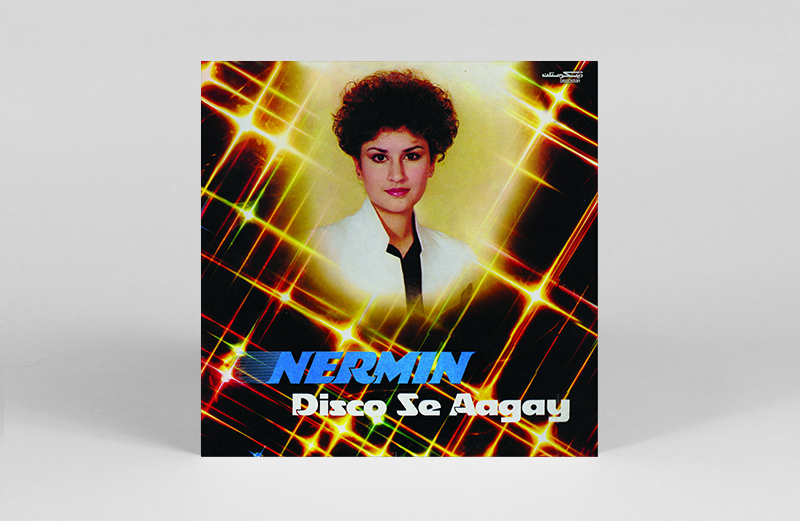 Nermin Niazi and Feisal Mosleh
Disco Se Aagay
(Discostan)
Recorded by teenagers Nermin Niazi and Feisal Mosleh during their 1984 summer holiday, Pakistani synth-pop album Disco Se Aagay exists at the intersection of the country's traditional musical heritage, and British new wave. Metabolising Hindustani melodic scales and Urdu-language lyrics through electronics the duo managed to create something entirely new, highlighting the power of sonic cross pollination. The reissue marks the first release on Discostan's new label – dedicated to celebrating music from across the Arabic world, and the Indian subcontinent. – LR
---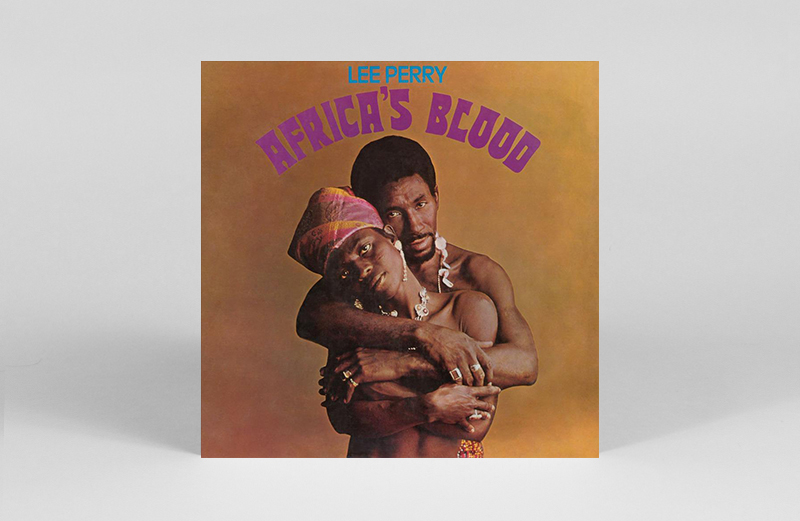 Lee Perry
Africa's Blood
(Music On Vinyl)
Africa's Blood was the first album that reggae icon Lee "Scratch" Perry released under his own name, in 1971. Tracks like 'My Girl' and 'Do Your Thing' are where Perry let his vocals really fly, as he does the sounds take on more than just a reggae reggae feel, traversing r'n'b and blues realms too. His band, The Upsetters, also appear (although they weren't credited) providing a very futuristic dub sound in the process. – JB
---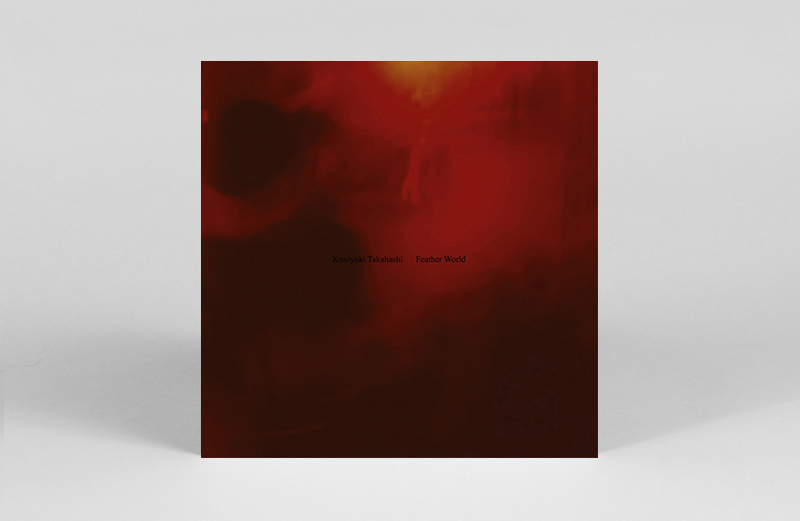 Kuniyuki Takahashi
Feather World
(Mule Musiq)
Though Kuniyuki Takahashi may be best-known for his slow-burning, deep house and techno, the explorative streak exhibited on Feather World is another constant in his expansive discography. A collection of tracks that's given over to a sense of discovery and beat-centric approaches to outernational sounds, Feather World readily traverses genres, and welcomes in collaborators such as Sona Diabaté and Anne Clark. This edition also marks its first vinyl reissue. – JH
---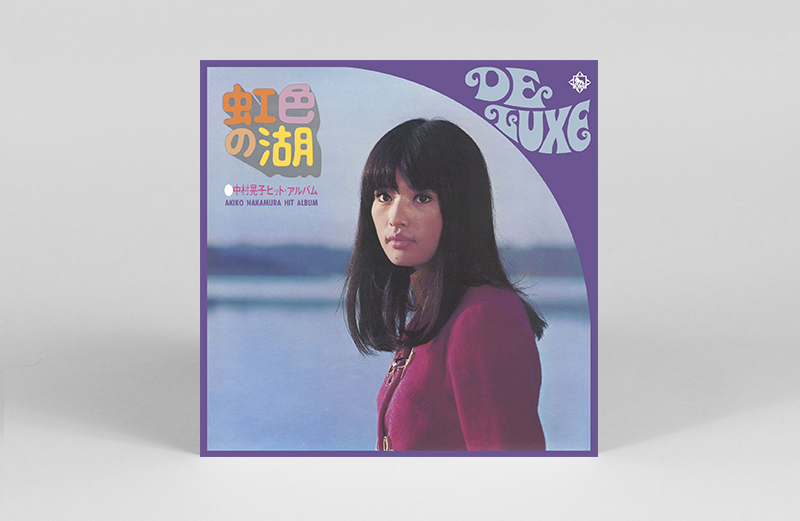 Akiko Nakamura
Hit Album
(Ship to Shore PhonoCo/Light in the Attic)
Akiko Nakamura's luscious Japanese pop, Hit Album sees its first reissue on Light in the Attic / Ship To Store. The album whole spans the delicacies and highlights of '60s and '70s Japanese pop with a cinematic touch. It's a glowing insight into the diversity of Japans rich music culture, with personal highlights including the swinging yet sultry guitar riffs of 'La La La La La' and the epic, orchestral layers of 'Wakare', and the hit single 'Nijiirono Mizuumi (Rainbow Lake)'. – EH
---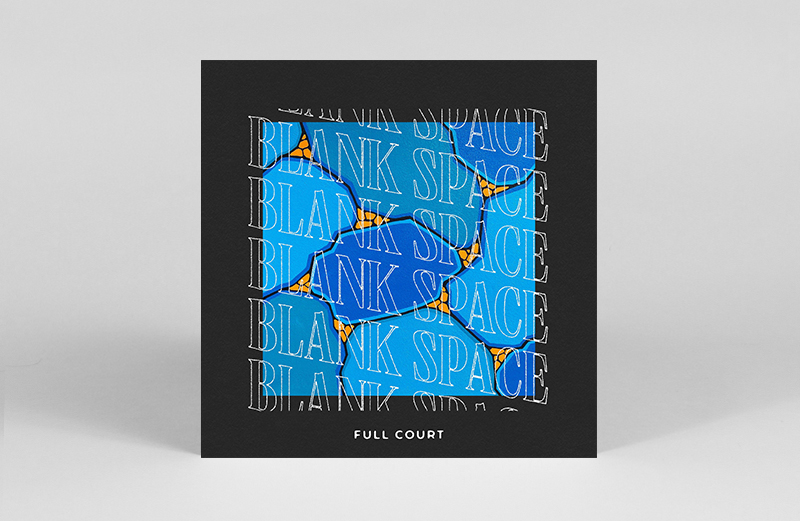 Full Court
Blank Space
(Night Shift Audio)
Adelaide-based producer Will Fall aka Full Court's Blank Space is a techno head's tonic. Every track feels as though it's laid on top of an ambient bed, but it's the overall versatility in his beats that stands out the most, moving between techno, house, 2-step, and everything in between. WHile it's hard pick a favourite – upon first listen, 'Galaxy Swim', 'Anti-Turmoil' and 'Amygdala' resonate the strongest – that's sure to change over time, however. – JB
---
Singles
---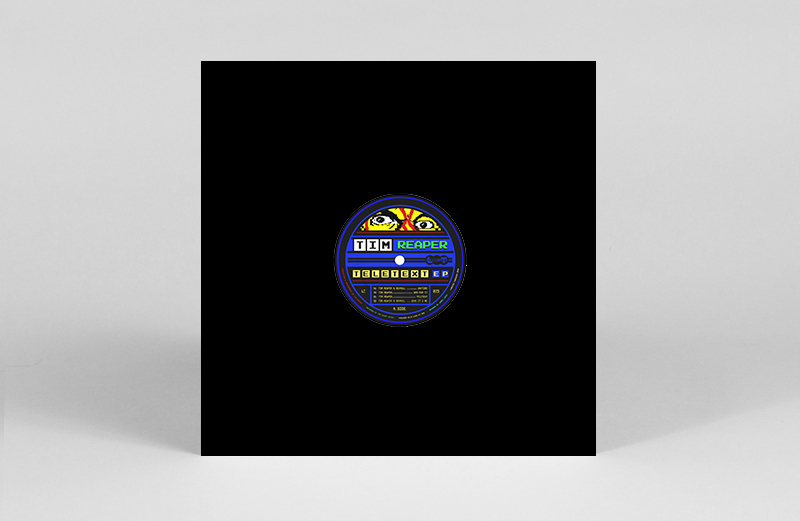 Tim Reaper
Teletext
(Lobster Theremin)
London producer Tim Reaper returns to Lobster Theremin with Teletext his second outing on the label. Further exploring is own jungle and d'n'b continuum, the EP exhilaratingly unites frantic dancefloor weapons ('Who Run It'), euphoric synthesizers ('Anytime'), and heady d'n'b ('Teletex') in one fell swoop. Reaper has also released a blazing Special Request remix EP on Hooversounds that is very much worth checking out. If Teletext — and Reaper's 2020 output –  is anything to go by: expect further greatness from over the next 12 months. – LR
---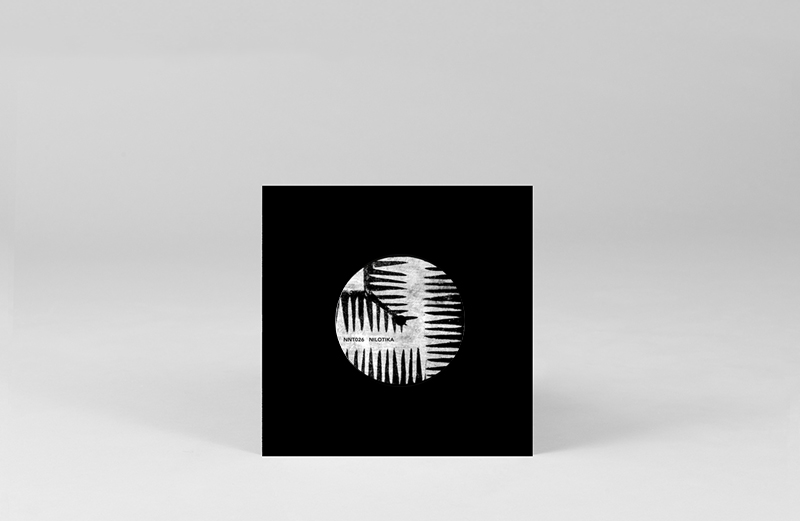 Nilotika Drum Ensemble
Ejokawulida
(Nyege Nyege Tapes)
Comprised of seven drummers and lead by Jajja Kalanda, Nilotika Drum Ensemble create a sound that's dense and instantly engaging. Though the group was formed eleven years ago, this 7" marks their debut release, and focuses on two distinct rhythmic traditions: Itetso from Eastern Uganda, and Bugandan Bakisiimba. File under: hard-hitting polyphonics to blow the cobwebs away. – JH
---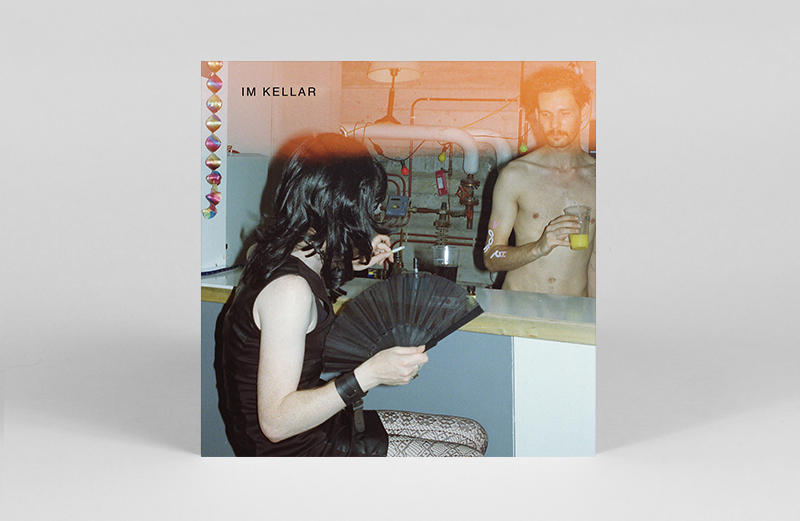 IM Kellar
Free Entrance
(Moustache Records)
Acid disco meets techno dance party compiled neatly into a 4 track package, in IM Kellar's Free Entrance. With the embrace of a pumping dance party still an uncertain time away, this brings the rave into your living room with high voltage excitement in tow. 'I'm Your Master' is powerful entrance, incorporating all the best elements of EBM, whilst 'Kings Valley' inspires a big room feeling. It's on par with Kellars previous work, and simply demands to be danced to.
---