Published on
June 19, 2020
Category
Features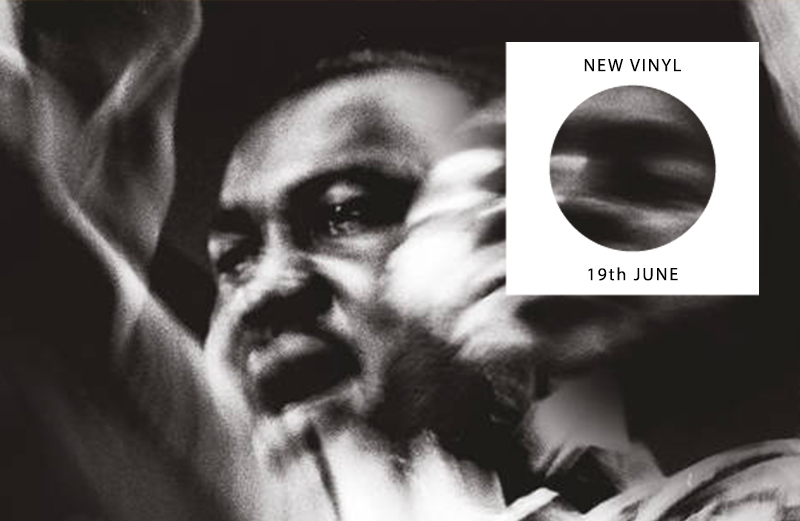 With Nigerian highlife, Chicago deep house, reggae gems and more.
This week's rundown is by VF's Gabriela Helfet, alongside Jesse Bernard, Lucie Stepankova, James Hammond and Emily Hill.
---
Singles
---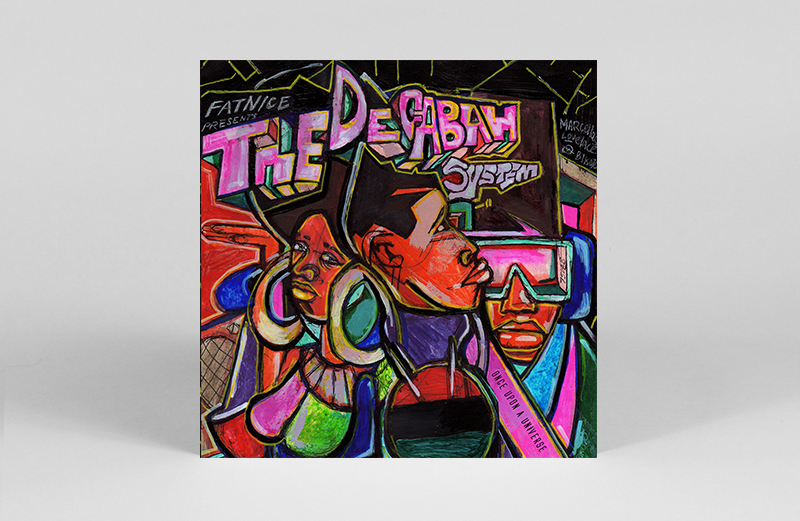 The Degbah System
'Once Upon A Universe'
(Culture Power45)
Coming out of the deep house scene in Chicago, Culture Power45 has carved out a space empowering artists across the world. While the rest of this offering is yet to come, The Degabah System's 7" release of 'Once Upon a universe' gives listeners a sense of spiritual transcendence through sound. A lot has been happening as of late that may push us to distract ourselves but 'Ben is Here' and 'Trial of the Monk' give people a beautiful reason to stay present – if only for 8 minutes. – JB
---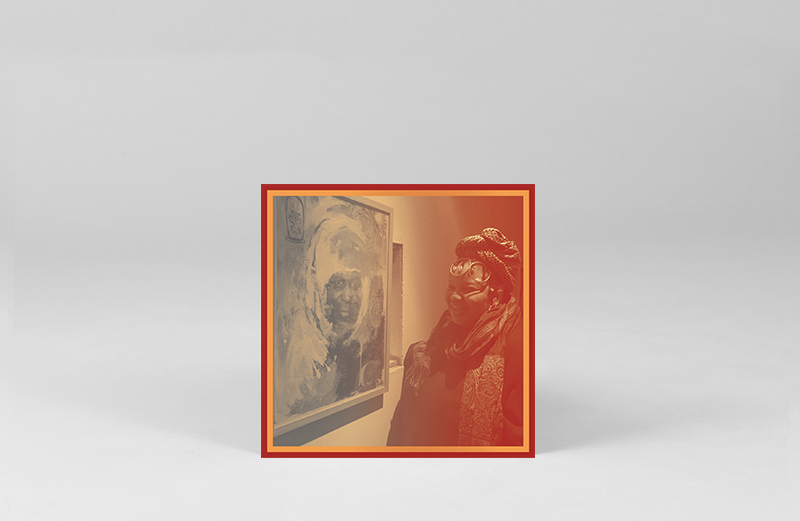 Angel Bat Dawid
'Transition East' / 'No Space Fo Us'
(International Anthem )
Inspired by Emma Warren's 2019 book Make Some Space and, by extension, the history of South Chicago's Transition East community centre, these two cuts
from Angel Bat Dawid see her striking compositions fixed on ideas of physical and cultural space. Going solo for 'Transition East' and joined by collaborators from Bahia, Brazil for 'No Space Fo Us', the potent instrumentals actively trigger further exploration into Bat Dawid's work, and indeed the host of musicians involved with Transition East, as well as its role as a hub for the AACM and the Black Arts Movement. – JH
---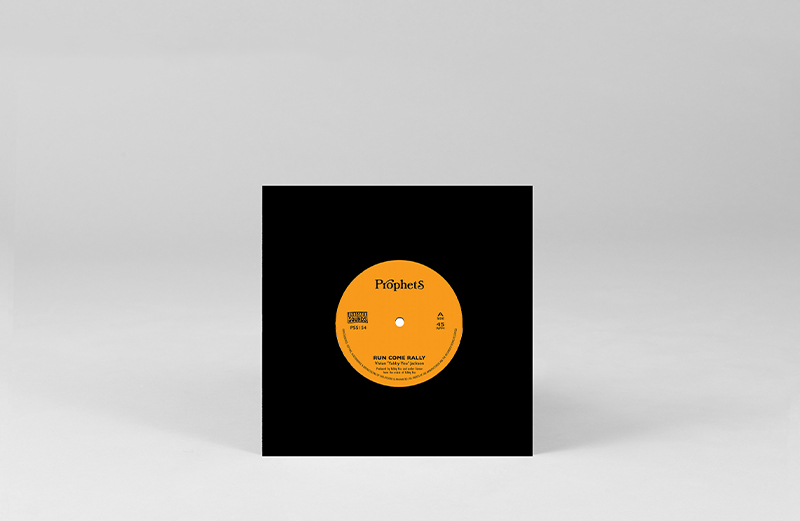 Vivian 'Yabby You' Jackson
'Run Come Rally'
(Pressure Sounds )
Vivienne 'Yabby You' Jackson's early roots gem 'Run Come Rally' returns on 7" via Pressure Sounds. Recorded by Lee Perry at Black Ark Studios in 1974, the track is rightly described by the label as "music to uplift and inspire." As per, it also comes backed with the dub on the flip. – GH
---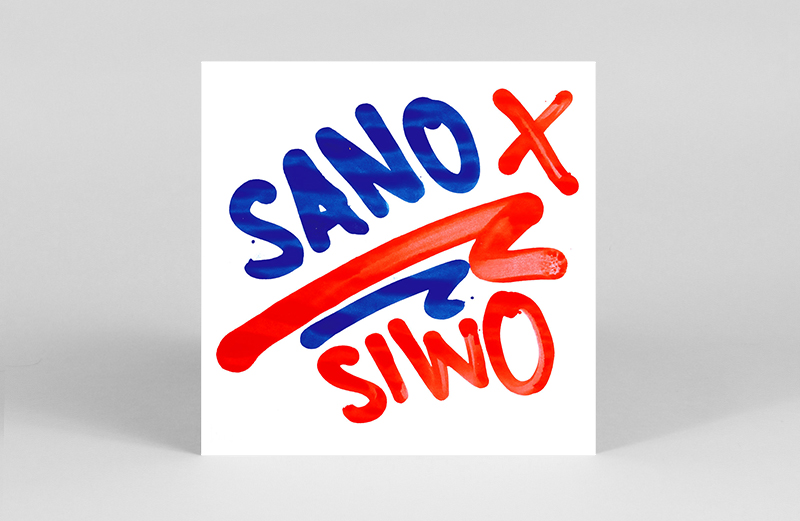 Sano x Siwo
Sano x Siwo
(Public Possession)
Singer, songwriter and beatmaker Siwo teams up with Colombian producer Sano, notable for his iconic Latin Body Music series. Siwo, originally from Mozambique and now residing in Barcelona brings a powerful performance for his debut on Munich-based label Public Possession. Combining synth-fuelled house beats, which are reminiscent of the powerful sounds of Chicago house, with soulful vocal tones the pair have created perfect anthems for the summer sun. Each track has a danceable energy to it, 'I Can' toys with balearic chords driving against a classic house beat. On tracks like 'Maha Swona', fusing squelchy synth lines and percussive rolling beats, Siwo takes a more experimental approach to his lyrics–  performing in a more spoken word style as he repeats 'Maha Swona' over the zorbing effects of Sano's sounds. – EH
---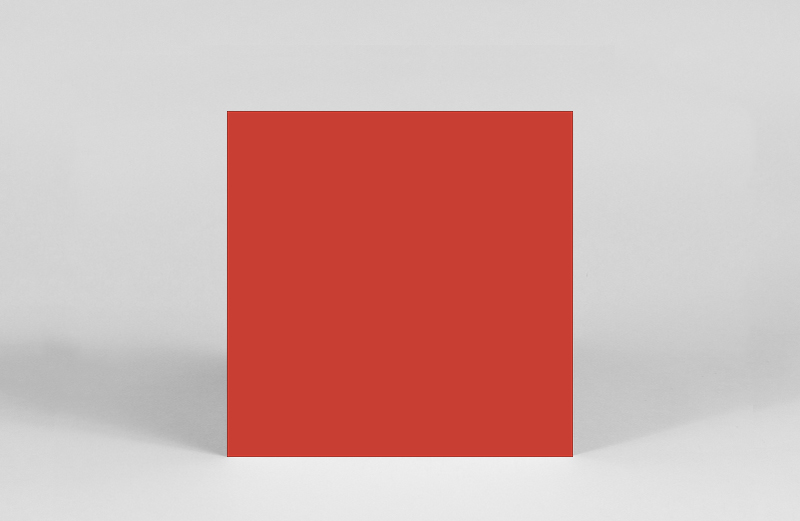 E.R.P.
Evoked Potentials 3/3
(Semantica Records)
A timely repress of Gerard Hanson's 2011 two-tracker Evoked Potentials 3/3 just landed back on Semantica in a new coat and still as fresh a decade after its initial release. Hanson is one of the most celebrated adepts of electro, morphing its grassroots cybernetic intensity with an unequivocally dreamy touch. The A-side 'Repose' is a spacious infrastructure of tight bassline pattern and lucid kick-snare rhythm layered with glistening swirls, glassy swells and ethereal pads gliding atop. On the flip, 'Sensory Process' remixed by Plant 43 is a blissfully heady take on the stripped-down original, a bittersweet night time ride through William Gibson's Sprawl. – LS
---
LPs
---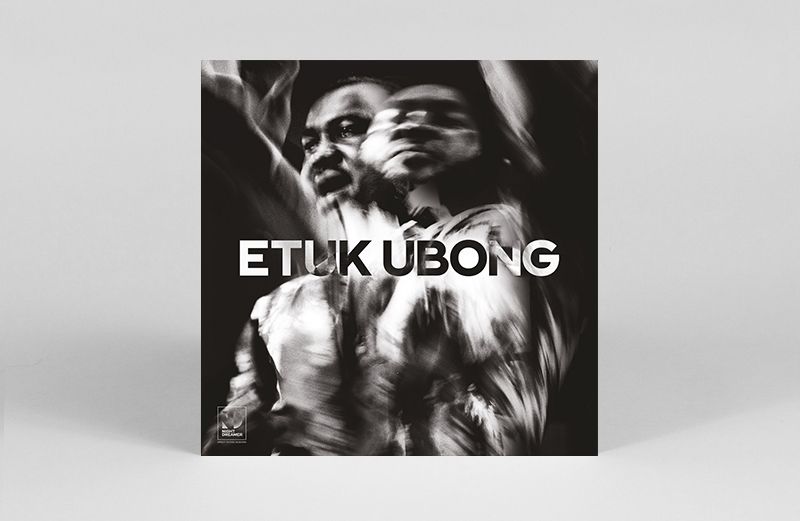 Etuk Ubong
Africa Today – Night Dreamer Direct​-​To​-​Disc Sessions
(Night Dreamer)
Nigerian trumpeter Etuk Ubong lays down his self-described "Earth Music" – melding afrobeat, highlife and jazz together with the ritualistic drumming of Ekombi – to uplifting effect. Recorded live and cut direct-to-disc with Ubong alongside a nine-piece band, the album is a vibrant encapsulation of the power of live shows. Play the album loud and let it move you. – GH
---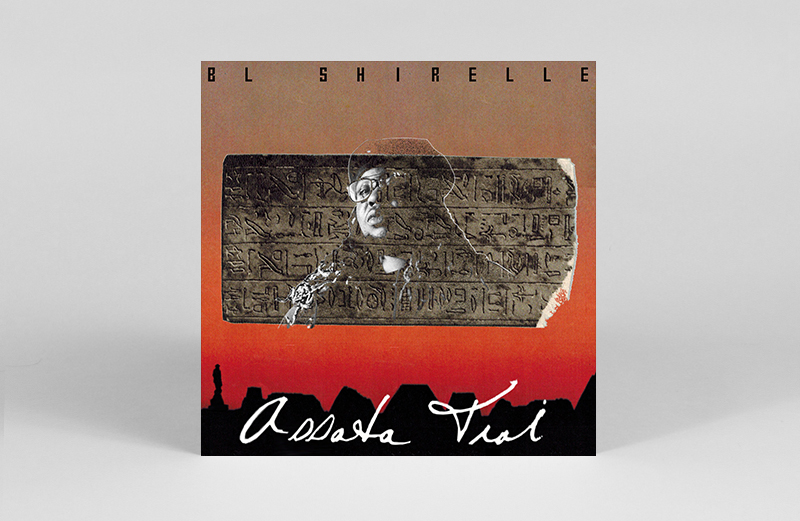 BL Shirelle
She Who Struggles is a Warrior
(Die Jim Crow)
The story behind the record label Die Jim Crow is pretty phenomenal – the first non-profit record label for incarcerated and formerly incarcerated musicians. Under the stewardship of Philadelphia based artist BL Shirelle, label representatives travel to prisons across the country to work with incarcerated artists. Assata Troi is Shirelle's debut album, the title translates as She Who Struggles is a Warrior, and it's a powerful collection of tracks that cannot be defined by the constraints of a singular genre. A truly progressive project which paints the picture of Shirelle's personal experience through her influences, from smooth r'n'b through to rock, it details her difficult childhood experience throughout the prison system. In Shirelle's own words the album is a journey through trauma to reach that destination – a timeless combination of sounds from today's America to inaugurate DJC. – EH
---
Various Artists
Music For The NAACP
(Running Back)
In light of Bandcamp's efforts to fundraise Juneteenth, 19th JUne, following the recent spate of police violence and social unrest, German-based house label Running Back has compiled an album in response. The sounds are expansive and sometimes sporadic, partly owing to the fact it was made in a short amount of time. Nevertheless, it offers a mesmeric experience. – JB
---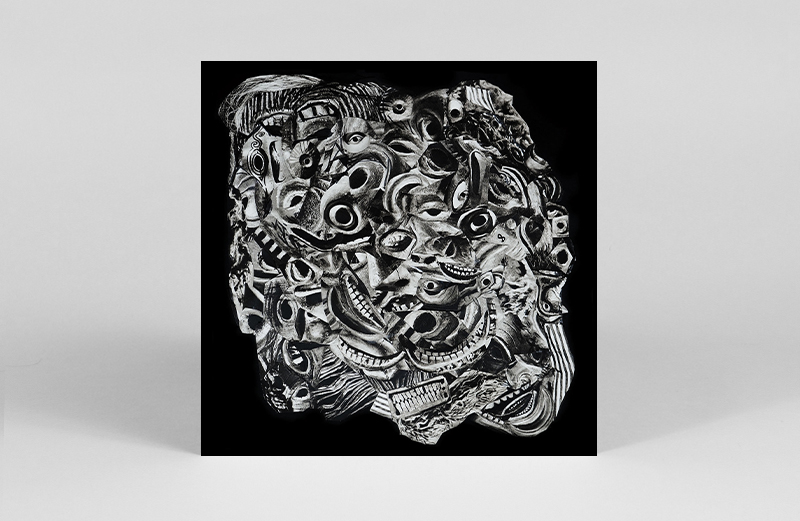 Bill Nace
Both
(Drag City)
Loosening strings and pretty much any other convention that comes bundled with the electric guitar, Bill Nace is the kind of guitarist that reminds you of the instrument's vast dynamic and tonal range. With a long list of releases to his name as a collaborator, Both zones in on the subtleties of his solo approach and his ability to merge extended technique with raw electrical currents. A slow burning narrative that frays the edges of dissonance and harmony. – JH
---
Molero
Ficciones del Trópico
(Holuzam)
One of Lisbon's most loved record stores Flur presents a fresh outing via their own Holuzam label with a release from Venezuelan native Alexander Molero. Ficciones del Trópico is an exceptional conceptual debut, touching on themes of Western obsession with tropical exoticism. Molero who currently resides in Barcelona transmute his personal experience of Venezuelan culture through the European lens. Pairing the two points of view is central to the record, and from it, its particular aesthetic emerges "inspired by the tropical and exotic desire of European's first contact with (the) foreign and unexplored sites." New age flutes and hazy synthesis mingle with traditional percussion on 'Phasma Gigas' and pointillist insect spiral froths through 'Simi Vulpa'. Later on, the hypnotic snippet of the jungle at dusk materialises on 'Manglares' and the dawn in the wilderness sounds with bird calls on 'Tierras Bajas Tropicales'. – LS