Published on
February 18, 2022
Category
Features
Cerebral Chicago house, psychedelic Texan funk, euphoric Capetown kwaito, and more.
This week's rundown is by VF's Gabriela Helfet and Lazlo Rugoff, alongside Alice Whittington, Emily Hill, and James Hammond.
---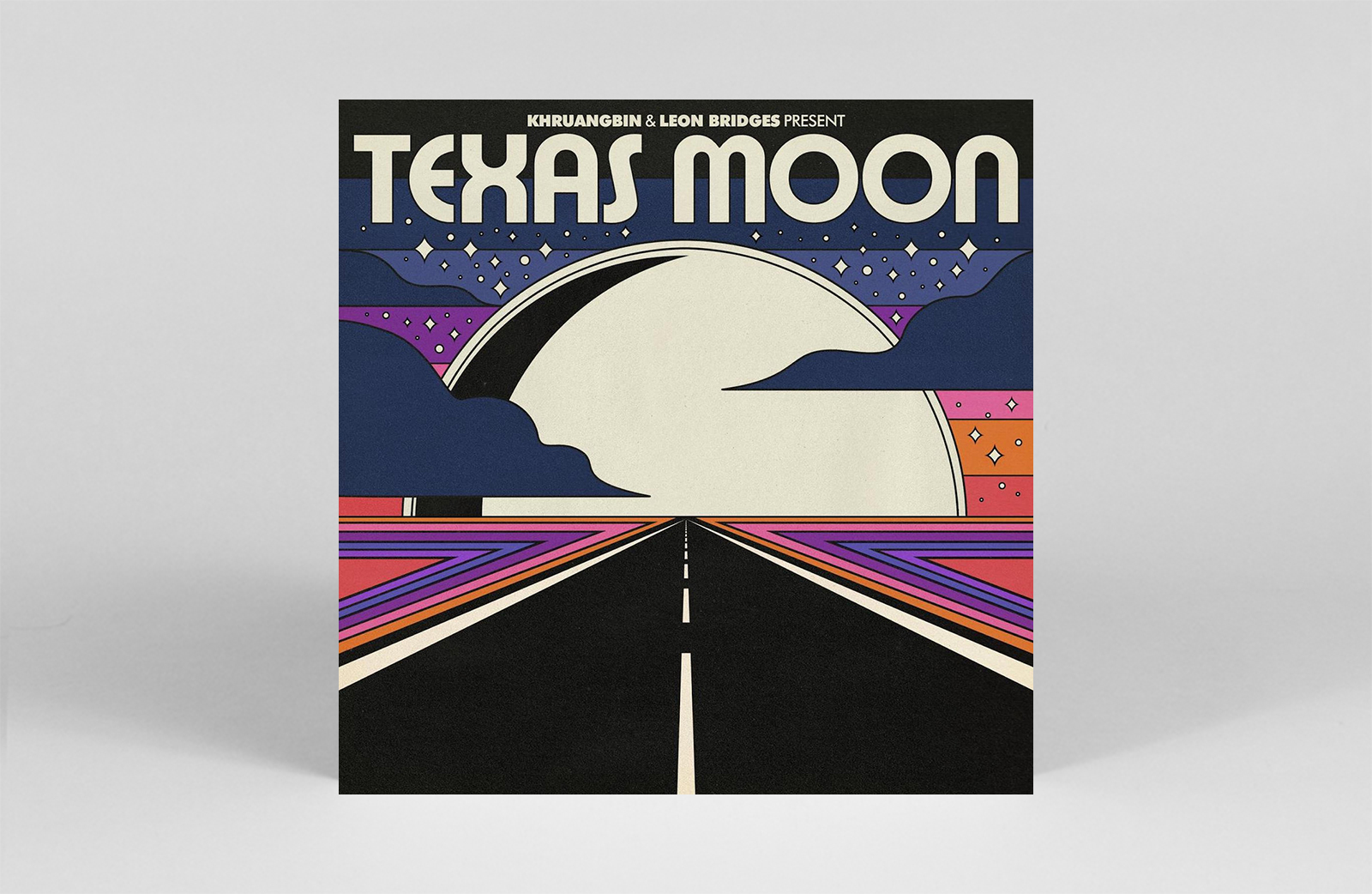 Khruangbin & Leon Bridges
Texas Moon
(Dead Oceans)
On Texas Moon, Khruangbin's follow up to their Texas Sun EP, the trio resume their musical romance with Leon Bridges, marrying their distinctively psychedelic Lone Star state sound with his soulful storytelling. The project is a heartfelt dedication to their shared Texan roots, while also exploring their different musical heritages of indie-funk, country, and r'n'b. The vocals inject more structure and a new dimension to Khruangbin's historically instrumental stylings, but plenty of space is still afforded to the band to ebb, flow, and unfurl. Prepare to be swaddled in bubbling bass, velvety vocals and dreamy drums under the milky Texan moon. – AW
---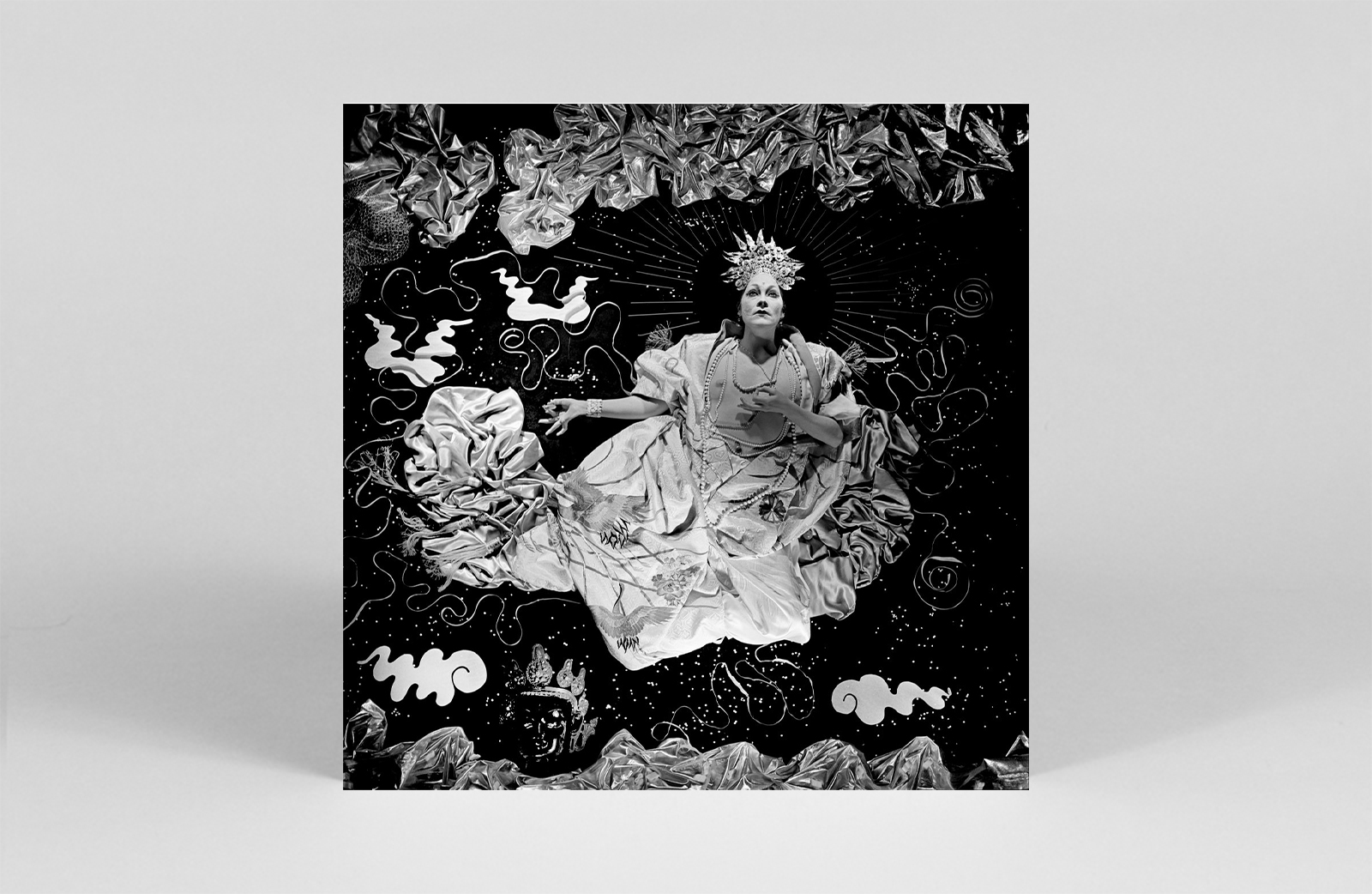 Fort Romeau
Beings of Light
(Ghostly)
A collection of glittering deep house bubblers, Fort Romeau's latest album, Beings Of Light, gazes firmly at the sky along the way. Inspired by the artwork that adorns its cover – Steven F. Arnold's 'Power Of Grace' – what is contained within is as ethereal and cerebral as its exterior. Meaning: You'll be as likely to descend into your heads-down eyes-closed zone as flail your limbs into the air on high. If this is what embodying luminescence feels like, beam us up. – GH
---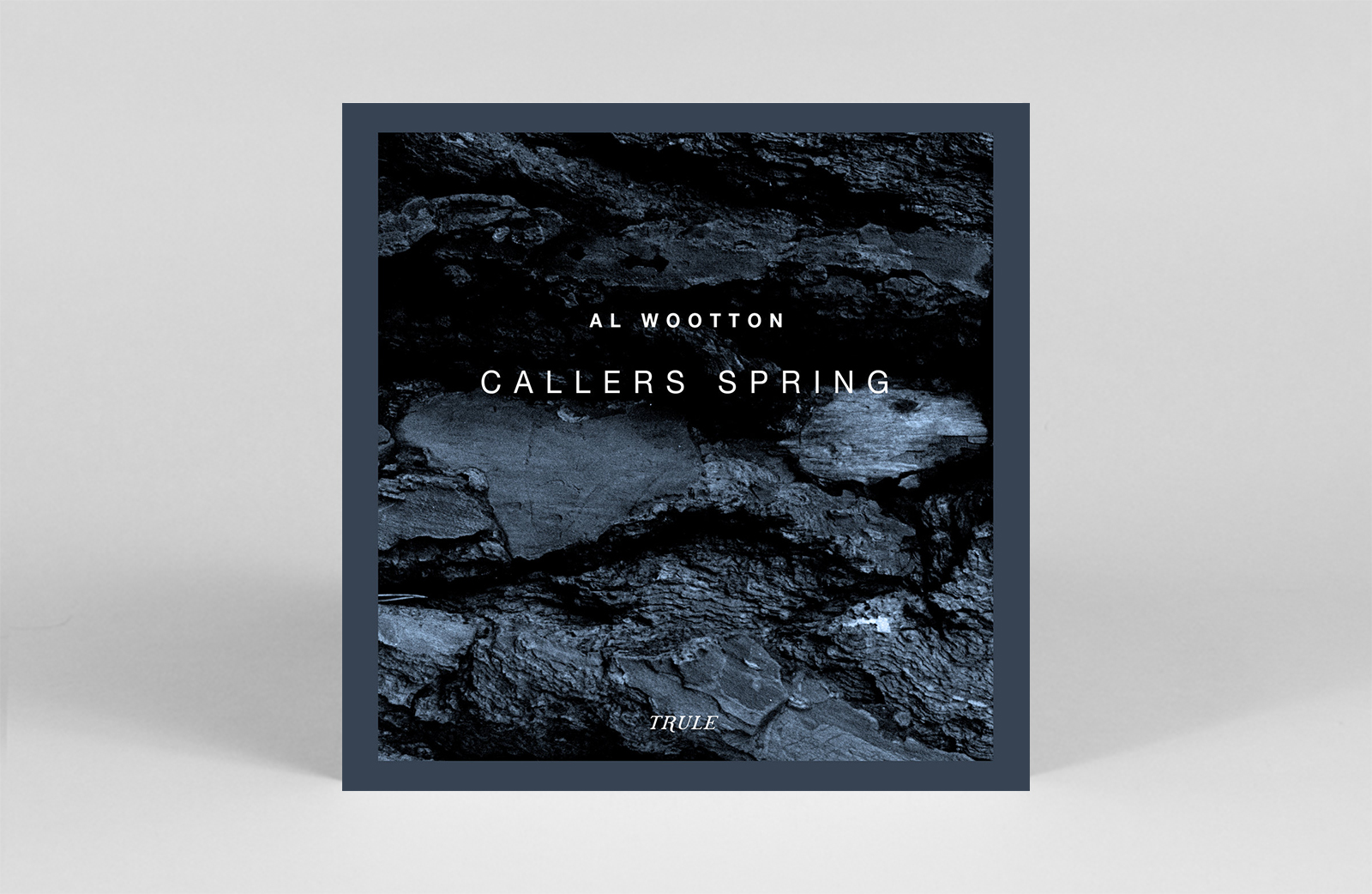 Al Wootton
Callers Spring
(TRULE)
Al Wootton returns to his own TRULE label with the second EP in a ongoing trilogy of releases, Callers Spring. Drawing on percussive techno with nods to dub and UK Garage, Callers Spring summons a suitably murky sonic terrain, exploring various shades of light and darkness. As Wootton himself aptly puts it, this is "weighty music for dance floors and forest floors." – LR
---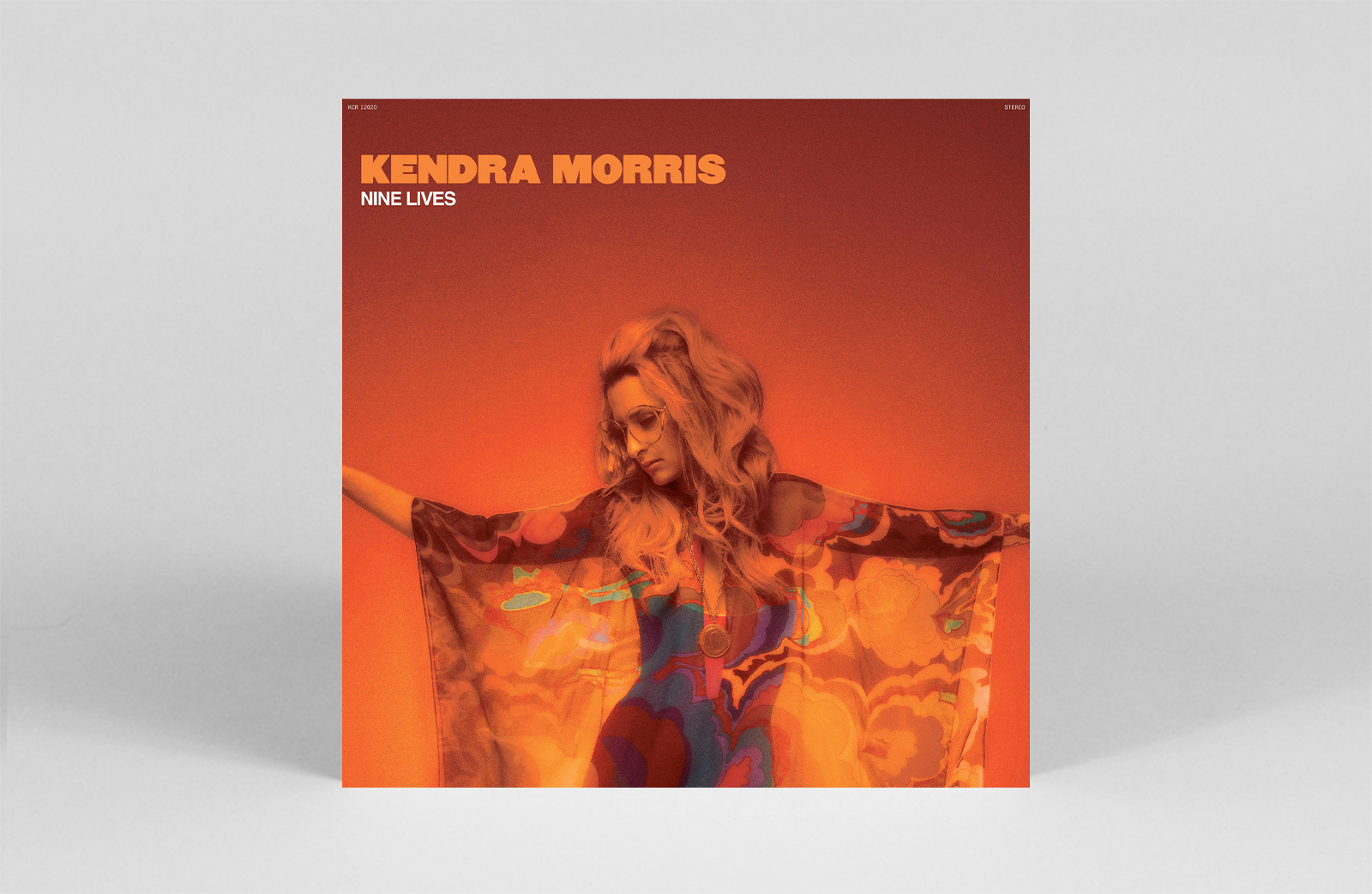 Kendra Morris
Nine Lives
(Karma Chief Record)
After her debut release on Wax Poetics eleven years ago, raspy singer and visual artist Kendra Morris has been steadily carving out a niche in soul, r'n'b, and even hip-hop – featuring on MF Doom's collaborative project Czarface Meets Metal Face as well as animating and directing the video clip for their track 'Bomb Thrown'. Now she turns back to album-making, with Nine Lives, a collection of ten years' worth of her music. It's a fresh yet timeless foray into sultry soul, blues, and balladry. –AW
---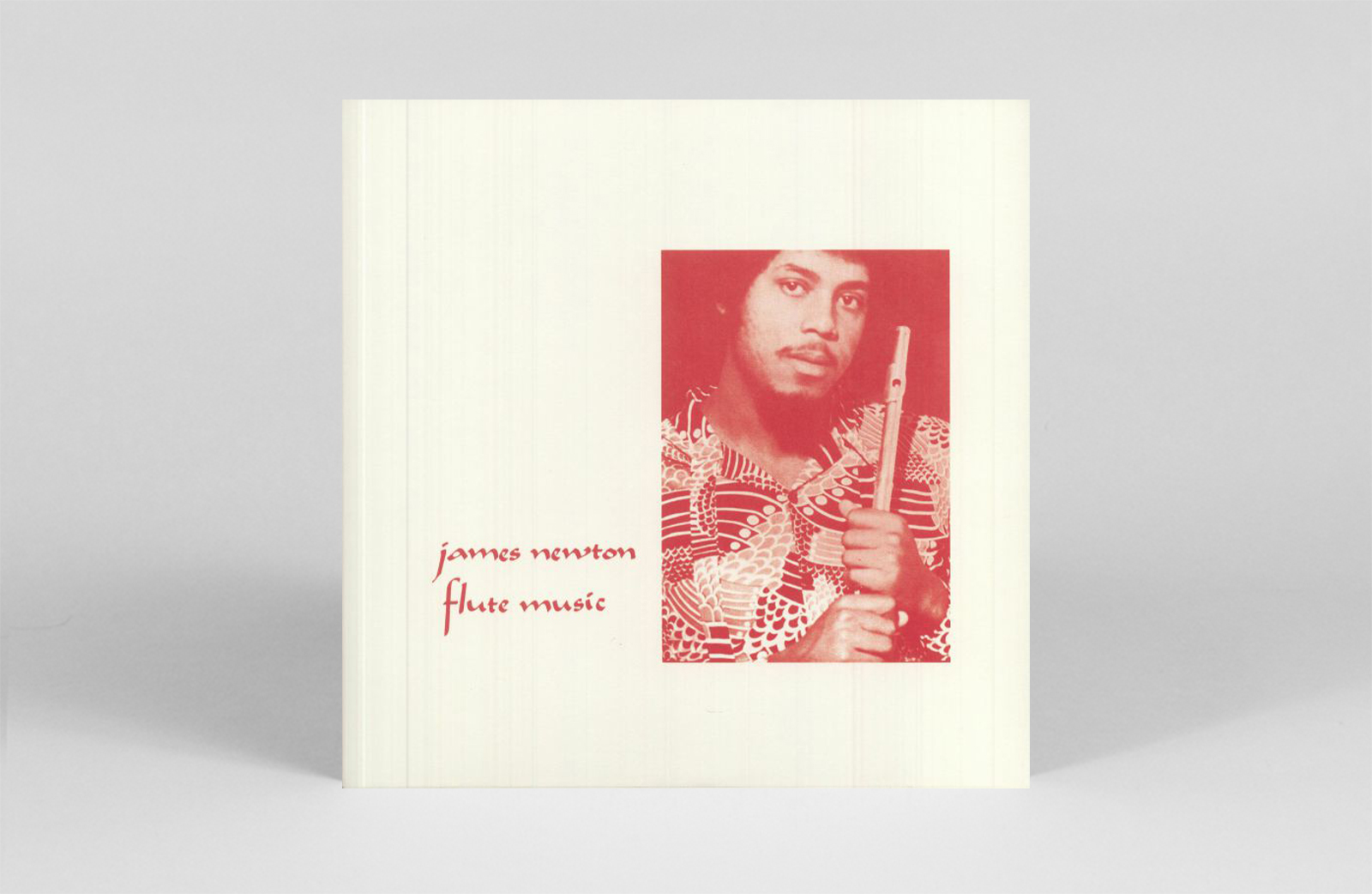 James Newton
Flute Music
(Morning Trip)
A vehicle of James Newton's melodic and compositional imagination, his 1977 debut LP, Flute Music, stands as a dazzling inception point into the flautist's enduring works. Jam-packed full of ideas, Flute Music starts with Newton solo overdubbing the titular instrument into a polyphonic cloud, before shifting to band formations, a tender realisation of Duke Ellington's 'Sophisticated Lady', and then an expanse of sonorities with the side-long 'Poor Theon'. Not missing a step in this process is no small feat, and all the more remarkable as a debut effort. Virtually unheard owing to the original edition being a private press rarity, this edition from Morning Trip is a welcome second outing. – JH
---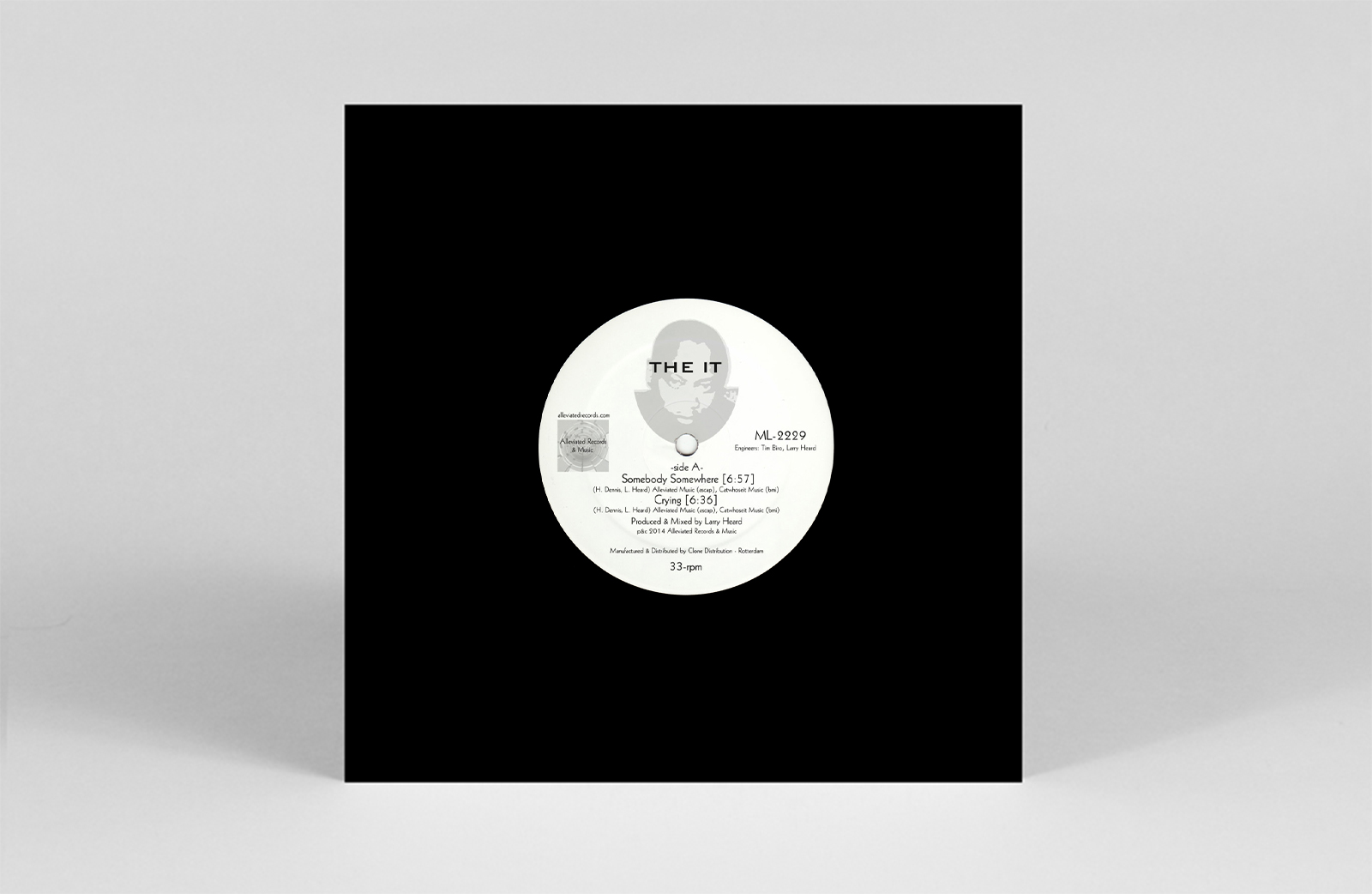 The IT
The IT
(Alleviated Records)
You can always count on deep house at its finest, when maestro Larry Heard is at the wheel. His The IT alias output is no exception. The IT's self-titled EP, featuring Harry Dennis aka Jungle Wonz, sees a welcome reissue on Heard's Alleviated records. Across its four tracks, Dennis lends his poetic musings to synths that journey to both acid and euphoric realms. "The life you had wasn't life at all, in your utopian dreams…" As ever with anything Heard touches, IT is music to get lost in. – GH
---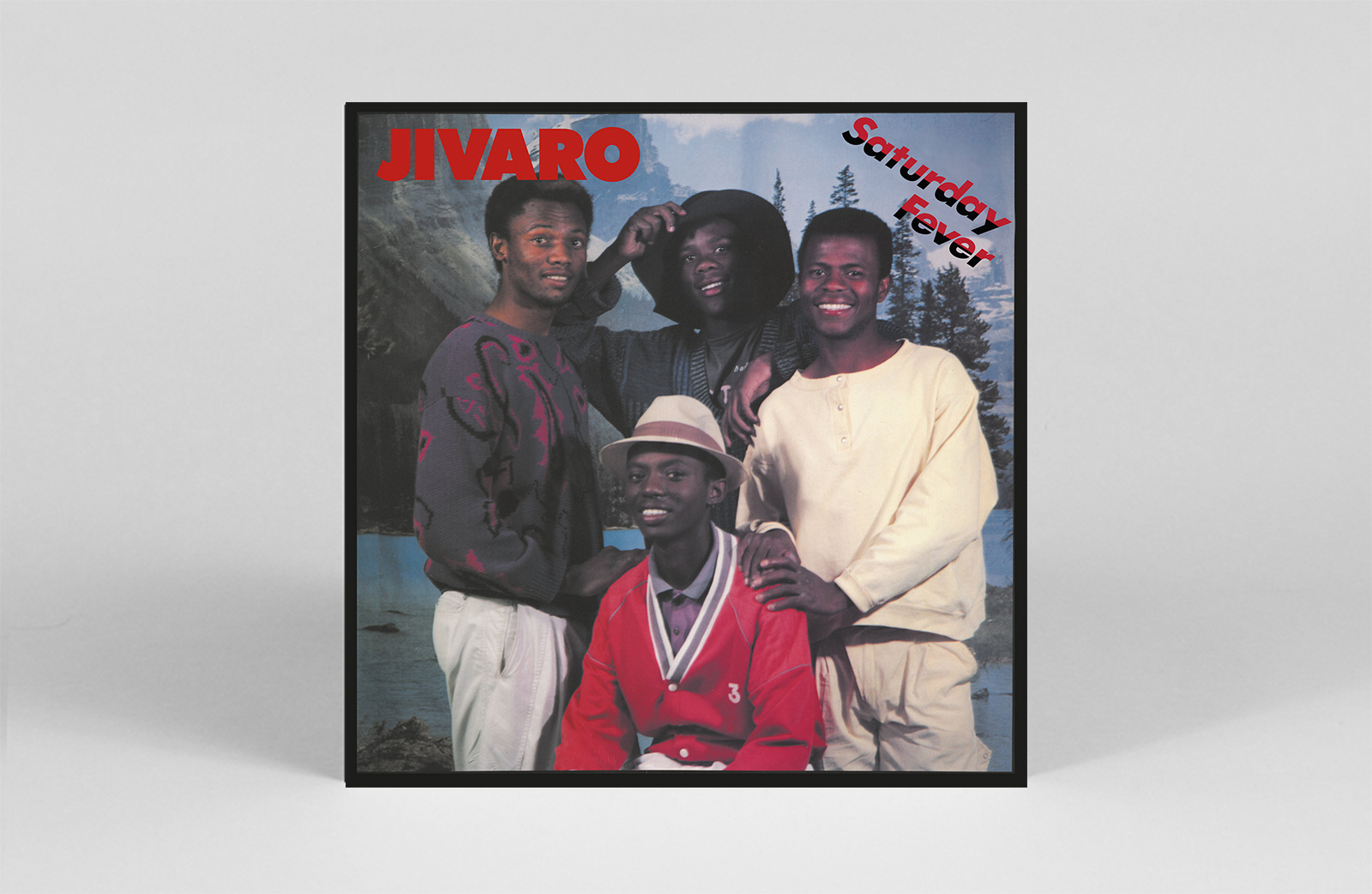 Jivaro
Saturday Fever
(Kalita Records)
While February is an undeniably depressing month — if you're in the UK, that is — Jivaro's Saturday Fever album returns to shoo away the stormy blues. Originally released in 1989 on Maurice Horwitz's Music Team label, the album coincided with the ushering in of the proto-house movement. With elements of kwaito and bubblegum, Saturday Fever is — simply put — a very good time. – LR
---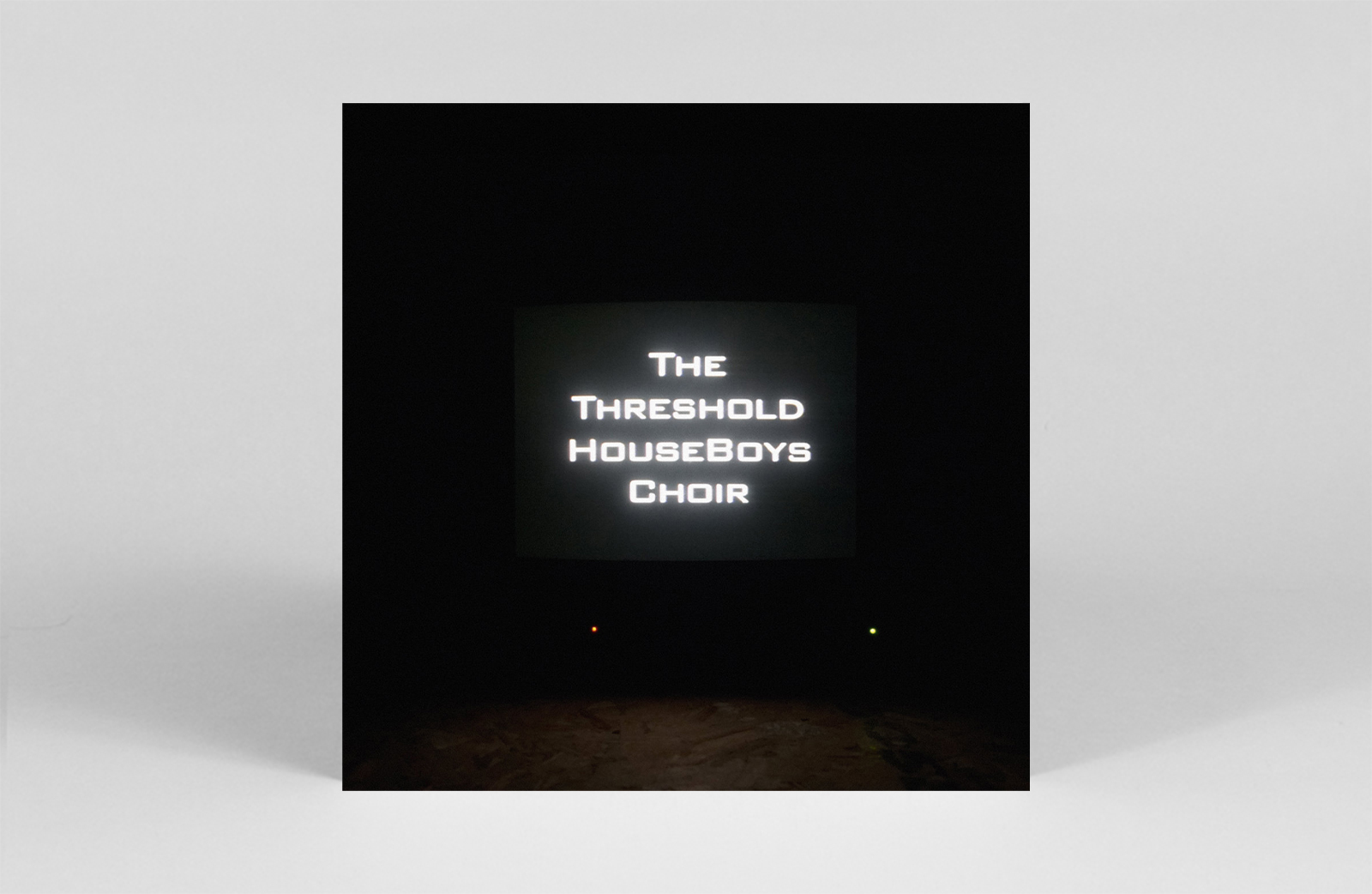 The Threshold HouseBoys Choir
Form Grows Rampant
(Mental Groove Records / Musique Pour La Danse)
Swiss label Music Pour Le Danse / Mental Groove wanders the diverse plains of electronic music, not allowing the listener to become complacent in their expectations of what the label has to offer. Its latest release is a case in point, and comes from the fantastically warped mind of Peter 'Sleazy' Christopherson, aka one half of fantastically weird duo Coil. Form Grows Rampant sits somewhere between contemporary classical and self described erotic trance. The solo project combines computer generated vocals with eerie synthesis creating an immersive, and at some points dense, listening space, all whilst travelling into the realm of sonic art. – EH
---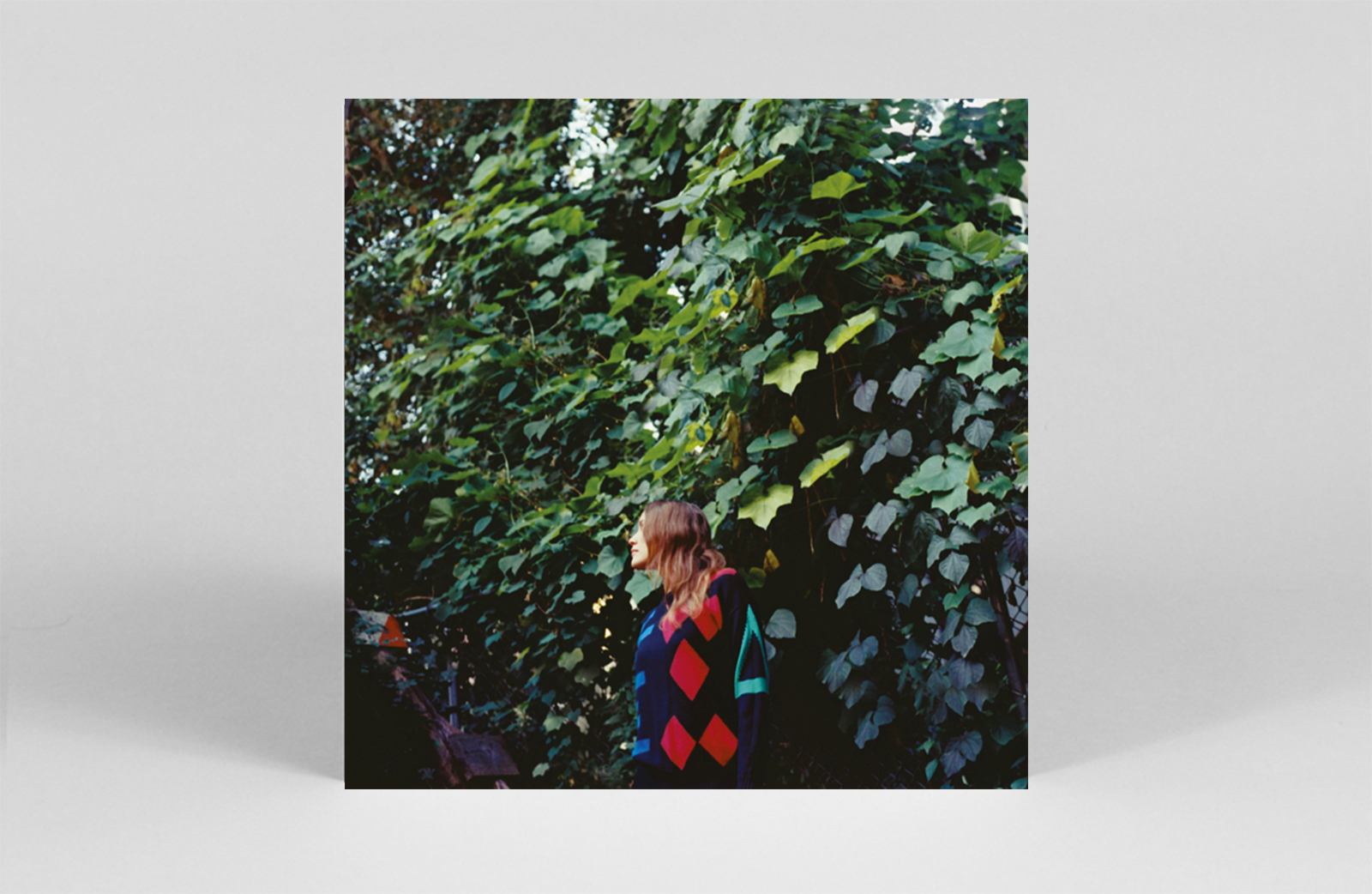 Leila Bordreuil
Not An Elegy
(Boomkat Editions | Documenting Sound)
Leila Bordreuil's Not an Elegy presents its two engagements of sound and place on respective sides of vinyl, following an earlier cassette release. Part of Boomkat Editions' 'Documenting Sound' series, these two tracks were recorded during the onset of the pandemic in 2020, and find Bordreuil's cello sounding out from two locations: at Brooklyn's Ralph Avenue subway stop in 'For Tanio', and within a hallway of her home in 'Past Continuous'. Resonating within the architecture of these two spaces, Bordreuil's captivating playing creates a ferment of overtones, bowing along with the clatter of passing trains, and in the case of 'Past Continuous', letting cello and sine waves reverberate through the sustain pedal of a broken upright piano. – JH
---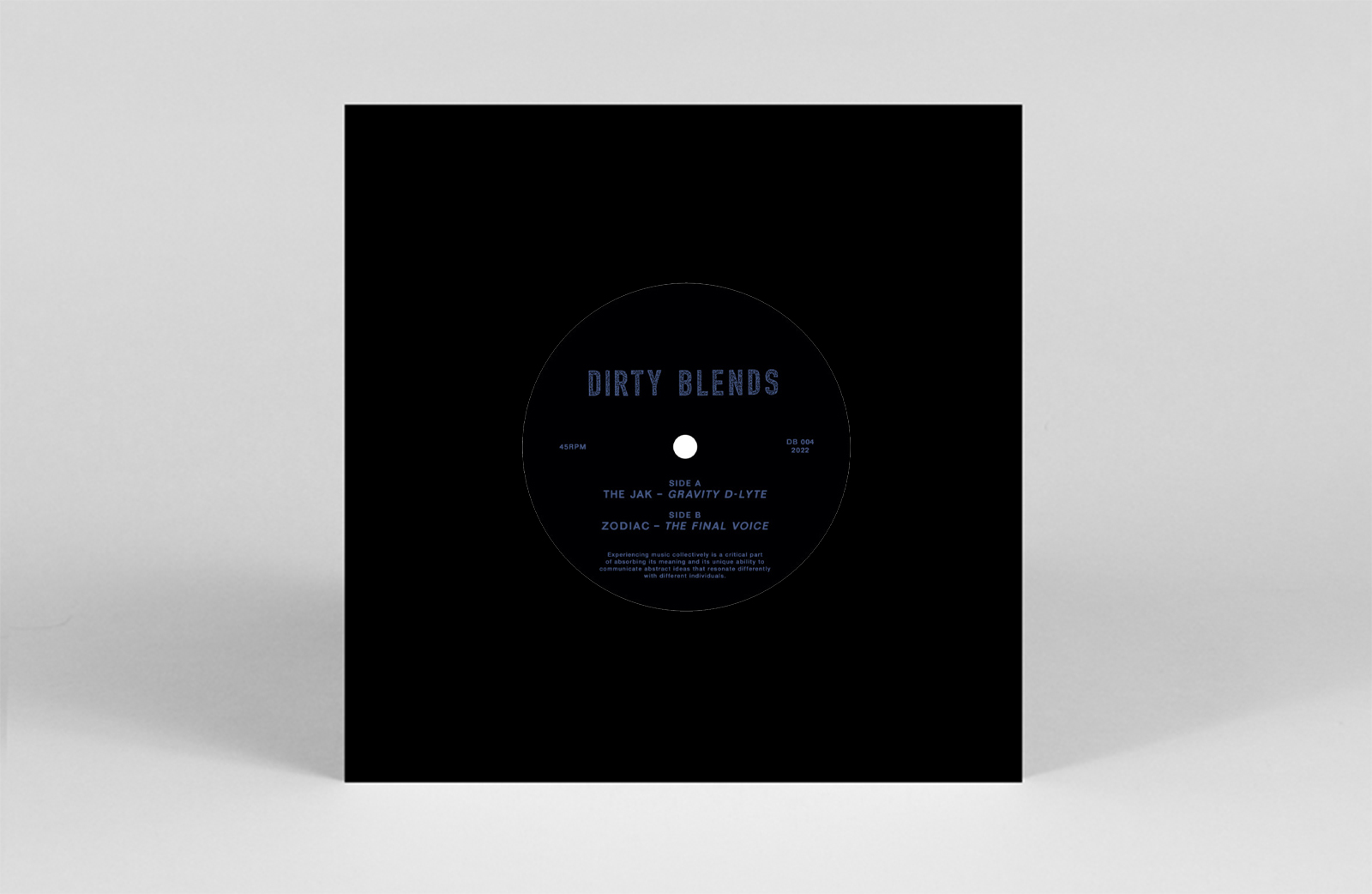 The Jak
'Gravity D-Lyte' / 'The Final Voice'
(Dirty Blends)
Dirty Blends label has been exploring the world of leftfield electronic curiosities since 2020. For its latest offering, Jak aka Jack Coleman, returns to the label with some exclusive Chicago-inspired heat, retaining the crisp sonic features of the early inception of dance music. The A-side kicks off with a dirty, jacking beat with a sinister edge, flitting between the fringes of the twilight zone. On the flip, B-side 'The Final Voice' switches up the narrative with a locked grooving energy as it loops backwards and forwards with a daring enthusiasm. – EH
---
Banner photo: Leon Bridges by Michael Shemenski/WFUV.