Published on
February 11, 2022
Category
Features
Glittering slow jams, bubbly dance pop, electric highlife, and more.
This week's rundown is by VF's Gabriela Helfet and Lazlo Rugoff, alongside Alice Whittington, Emily Hill, and James Hammond.
---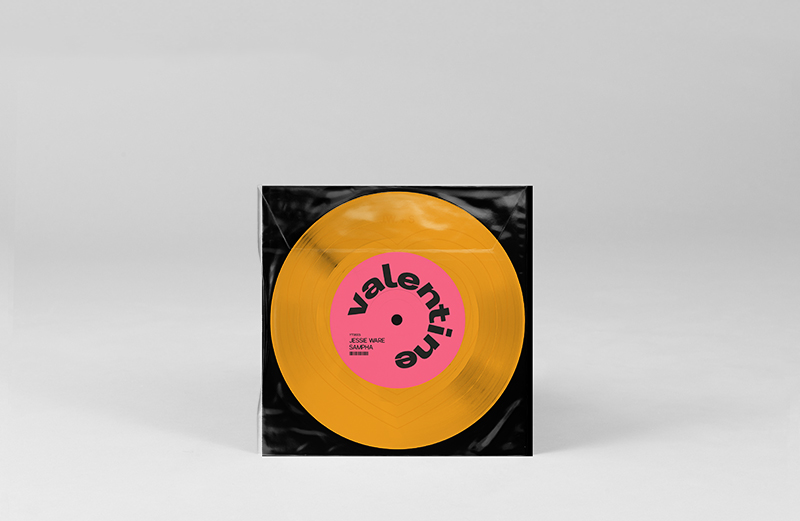 Jessie Ware and Sampha
Valentine
(Young)
Whatever your feelings on V-day, Sampha and Jesse Ware's low-key, piano-led ode to the occasion, 'Valentine', is a classic gem. "I know about my love", the duo croon back and forth, amidst effervescently fluttering keys. As is to be expected, Sampha's vocals steal the show here, tugging on your emotions in the way only he can. With new music from Sampha on the way soon, it's only right to return to some of his most beloved tunes, 'Valentine' included. We'd love to hear Sampha create his own solo rendition of the tune too. Fittingly, this reissue is on heart-shaped 7″, for the lovers and the haters alike. – GH
---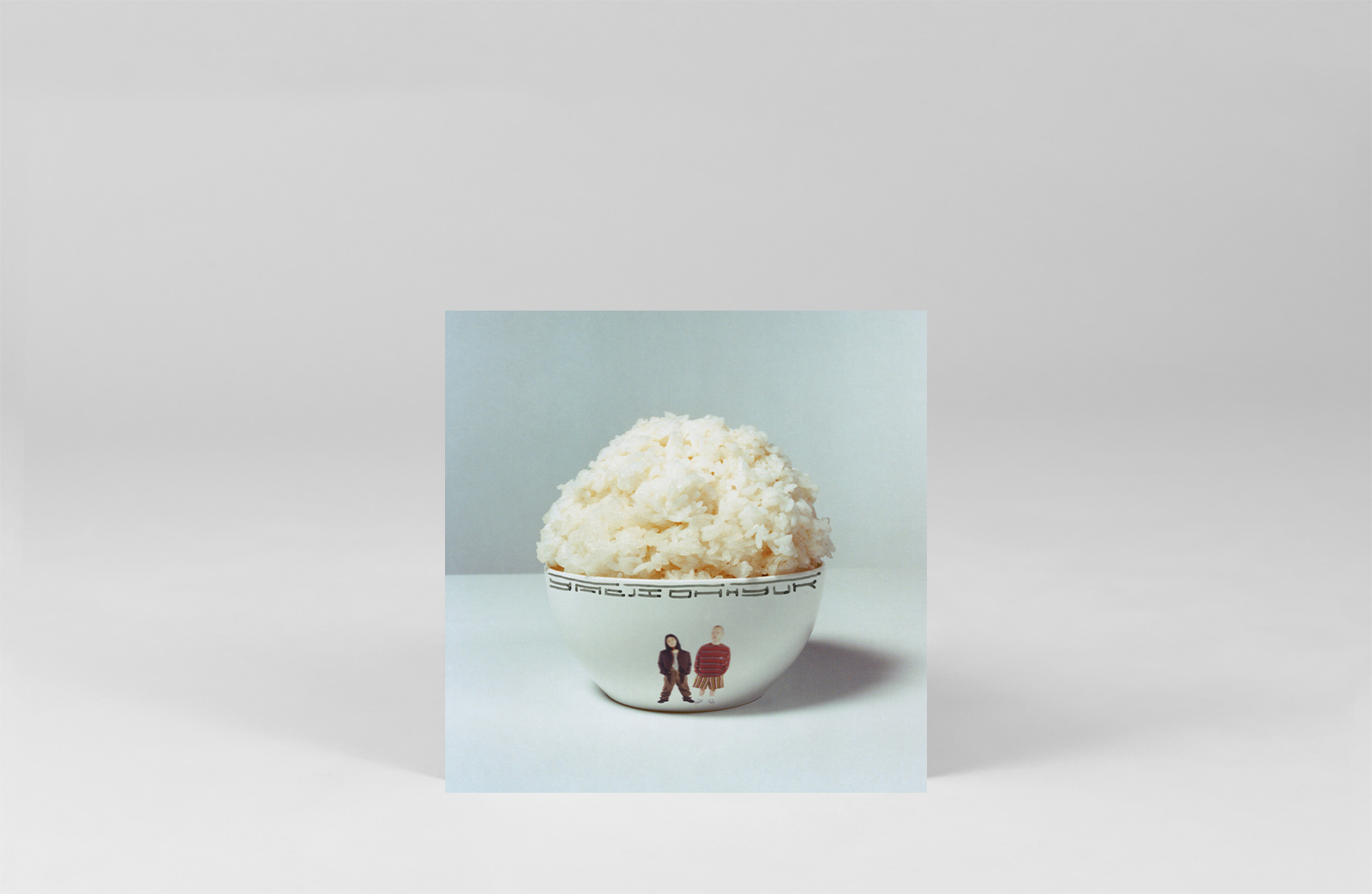 Yaeji & OHHYUK
'Year To Year' / '29'
(XL Recordings)
Korean musical heavyweights Yaeji and Ohhyuk team up for a jaunt through indie and dance pop – and an amalgamation of their stylistic influences. "Do you remember who we used to be?" they sing together in the track 'Year to Year' – a dreamy, nostalgic ode to the passing of time and how it seems to accelerate as you get older. Oscillating repetitive flutes and synths invoke minimalism as well as cinematic soundscapes, which are punctuated by syncopated percussion and bass. The B-side track takes a dramatic turn, underlined by an ominous atonal bass riff. Yaeji descends into her signature rap – describing frustration about feeling stuck and demotivated, but discovers a more positive outlook as she shifts into a pop chorus backed by bossa nova guitar and steel drums. – AW
---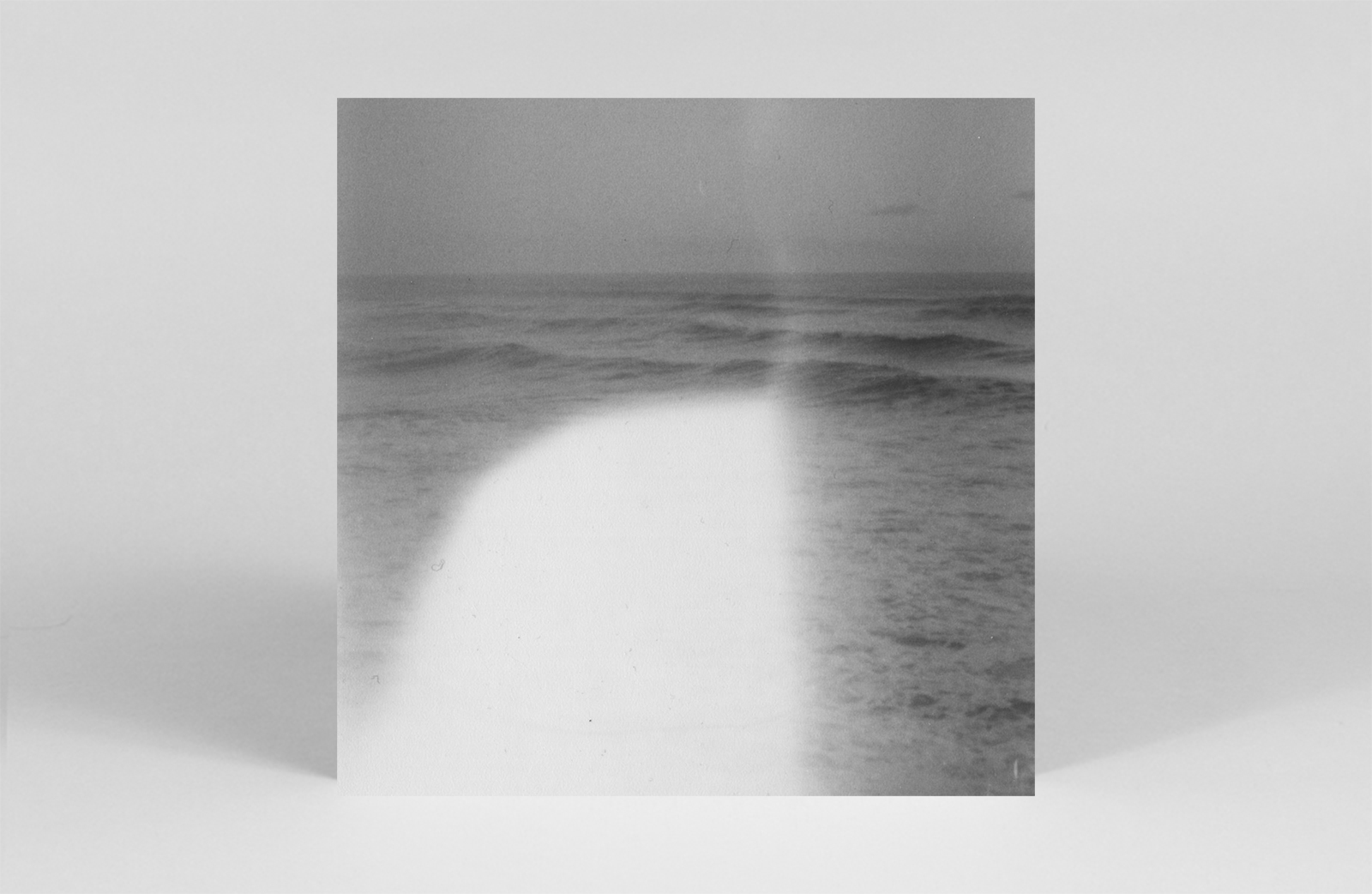 Raum
Daughter
(Yellowelectric)
A hushed, undulating ambient work designed to be played as one long piece, Raum's (aka Grouper and Jefre Cantu-Ledesma) album Daughter is a moving tribute to their friend who passed away. As the duo share, "it captures a strange time spent in the desert, later added to, edited and finally made sense of after we lost the friend we'd been there with. A requiem, a lullaby, goodbye." Filled with sadness and yearning, amidst whispers of synths and field recordings, it beautifully and delicately balances the fugue of grief. Remembering the person's gleaming memory, amidst waves of sorrow. – GH
---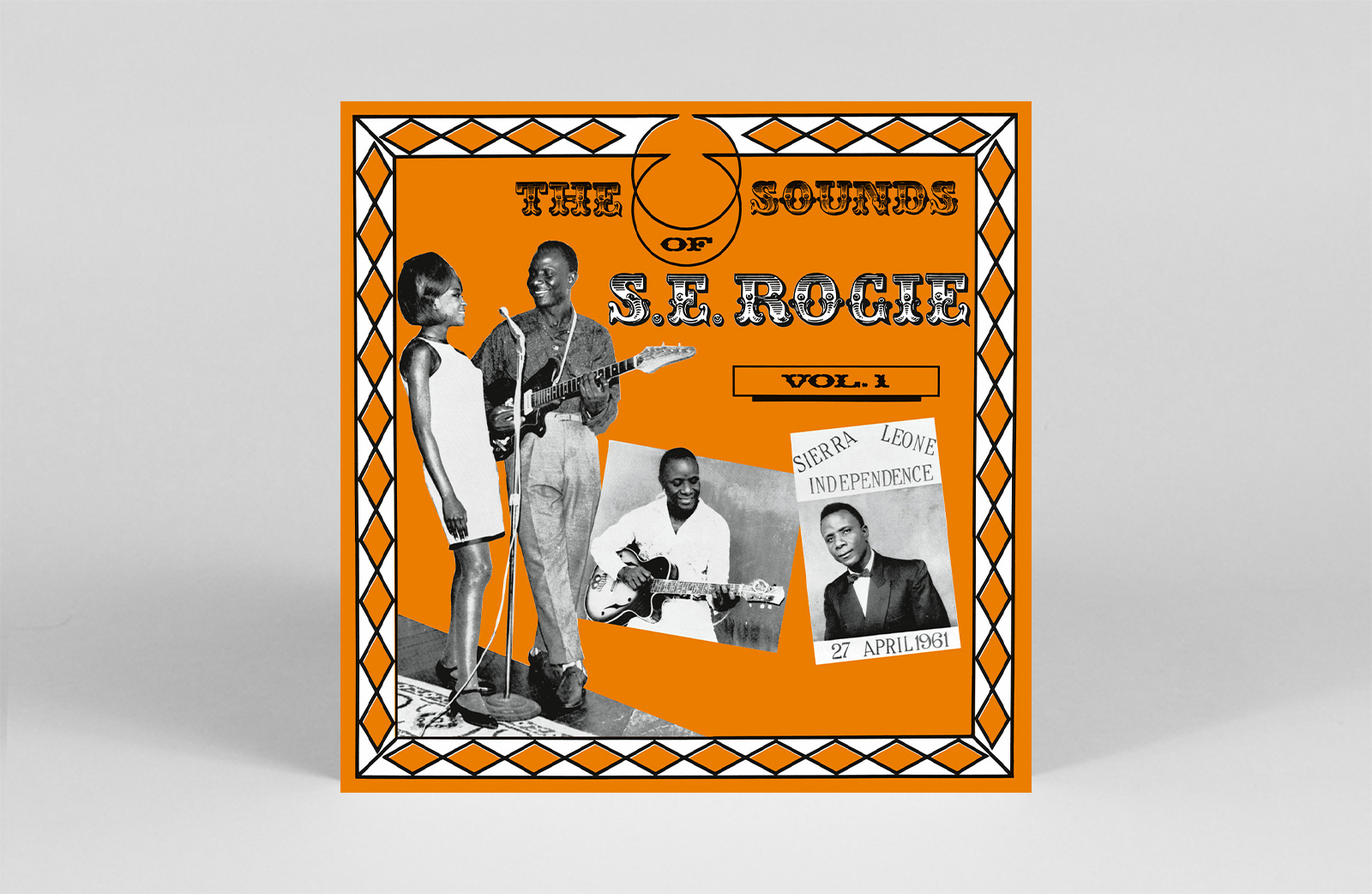 S.E. Rogie
The Sounds Of S. E. Rogie
(Mississippi Records)
With unhurried tempos and idiosyncratic lyrics, S.E. Rogie's songcraft merged palm wine music, highlife, and calypso stylings into his own unique creations. Oft heralded for his final work, Dead Men Don't Smoke Marijuana, his early songwriting is just as worthy. The Sounds Of S. E. Rogie is a collection that takes in the scope of his 1960s discography – moving from solo acoustic numbers to band setups, and from dreams of becoming a cowboy to guitar accompanied with beer bottle percussion. Though lo-fi in nature, none of these infectiously laid-back grooves fail to translate. – JH
---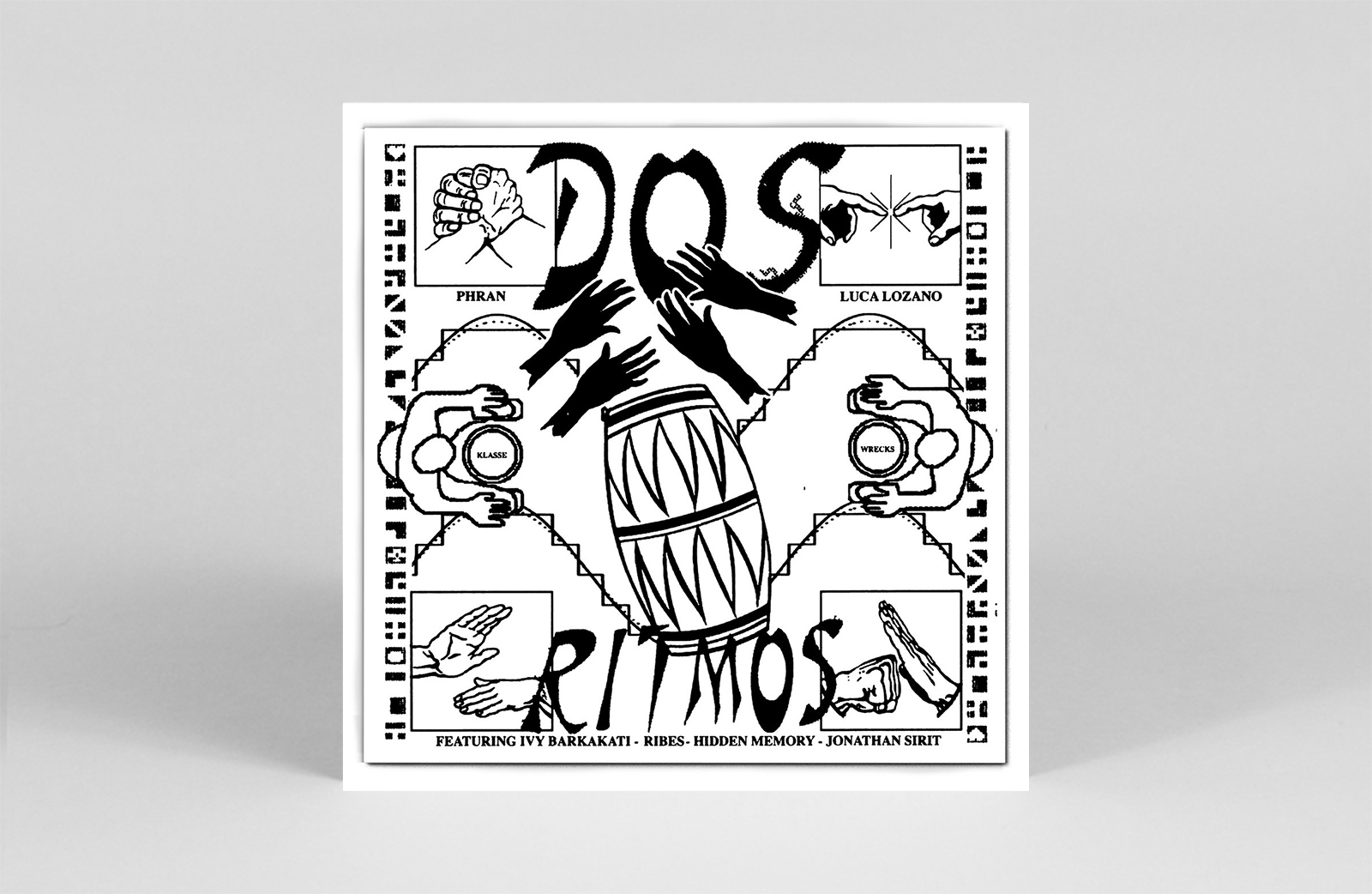 Dos Ritmos
Materia
(Klasse Wrecks)
Mr Ho and Luca Lonzanos spring back into action for 2022 with their Klasse Wrecks imprint with a mega release from Lozano and Phrans Dos Ritmos moniker. 'Materia' is a body of work situating itself in the realms of L+Ps shared interest in percussion, dancing with otherworldly drum patterns and tantalising dance floor energies. Differentiating from the duos first EP, they take a paired down approach, looking for the groove without overcomplicating the formula. The tempos change but the whole EP keeps things in the chuggy zone, with some special features along the way each bringing their own flavours to the table. – EH
---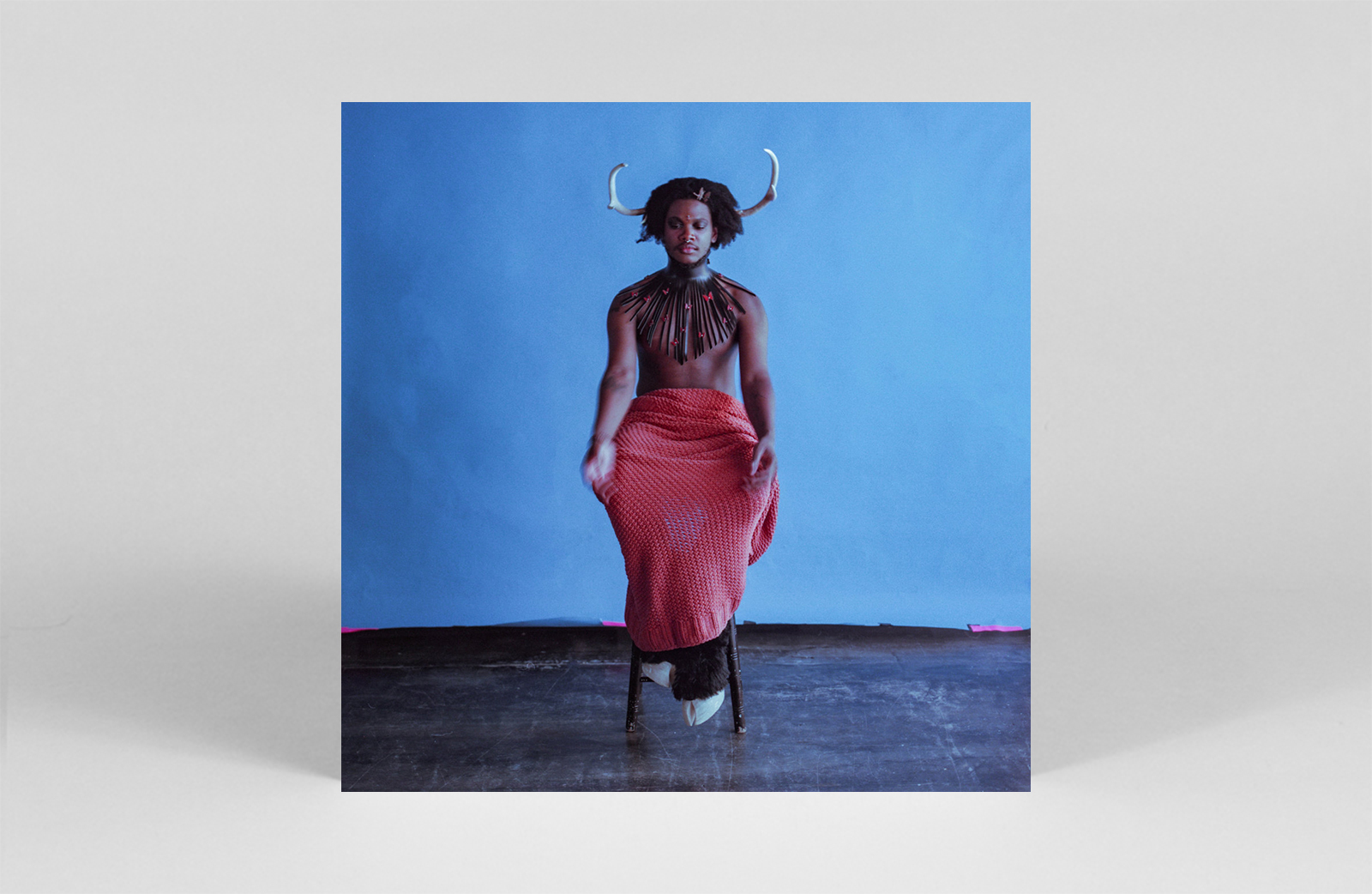 Shamir
Heterosexuality
(AntiFragile Music)
On Heterosexuality, Shamir places his bet on freedom. Tapping into the violence of existing in a world that does not hold space for you, Shamir bares his soul against a backdrop of industrial, indie rock, and synth pop. As he calls out: "just stuck in the box that was made for me / And you're mad I got out and I'm living free," Shamir makes it clear that finding freedom – no matter the cost – is the only choice. – LR
---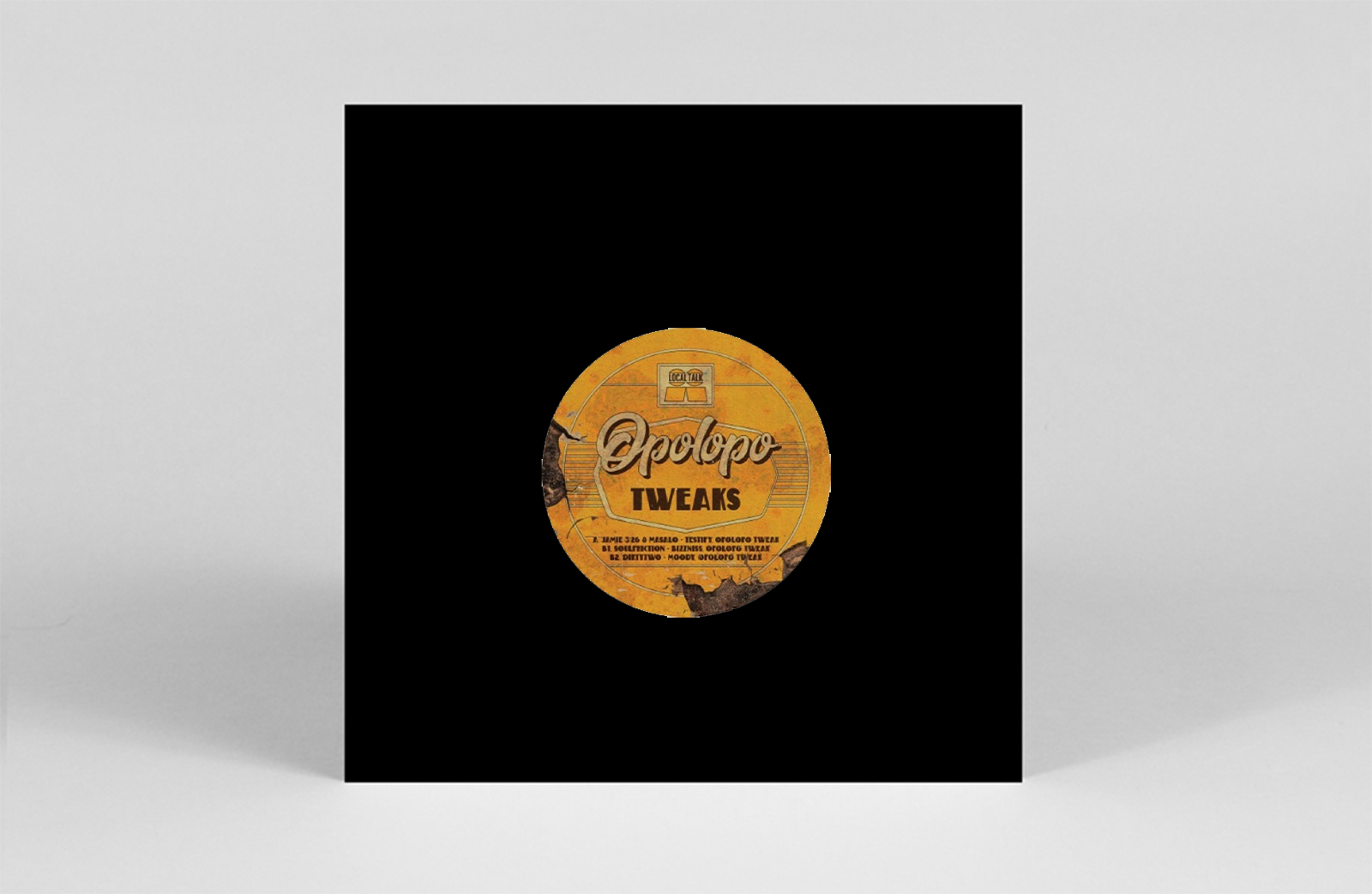 Jamie 326 / Masalo / Soulphiction / Dirtytwo
Opolopo Tweaks
(Local Talk)
The Swedish label Local Talk has been purveying quality house for nearly a decade now. This 12" collates some of Hungarian producer Opolopo's reworkings of its catalogue, including one of their earliest releases, Dirtytwo's 'Moody'. On Jamie 3:26 and Masalo's 'Testify', he drops heavier percussion and fittingly reintroduces the Hammond organ to the gospel house track, albeit with a funkier inflection. On the flip, Soulphiction's 'Bizness' is a delicious dive into disco-funk complete with silky trumpet section – with the horns carrying over to the classic '90s house re-interpretation of 'Moody'. – AW
---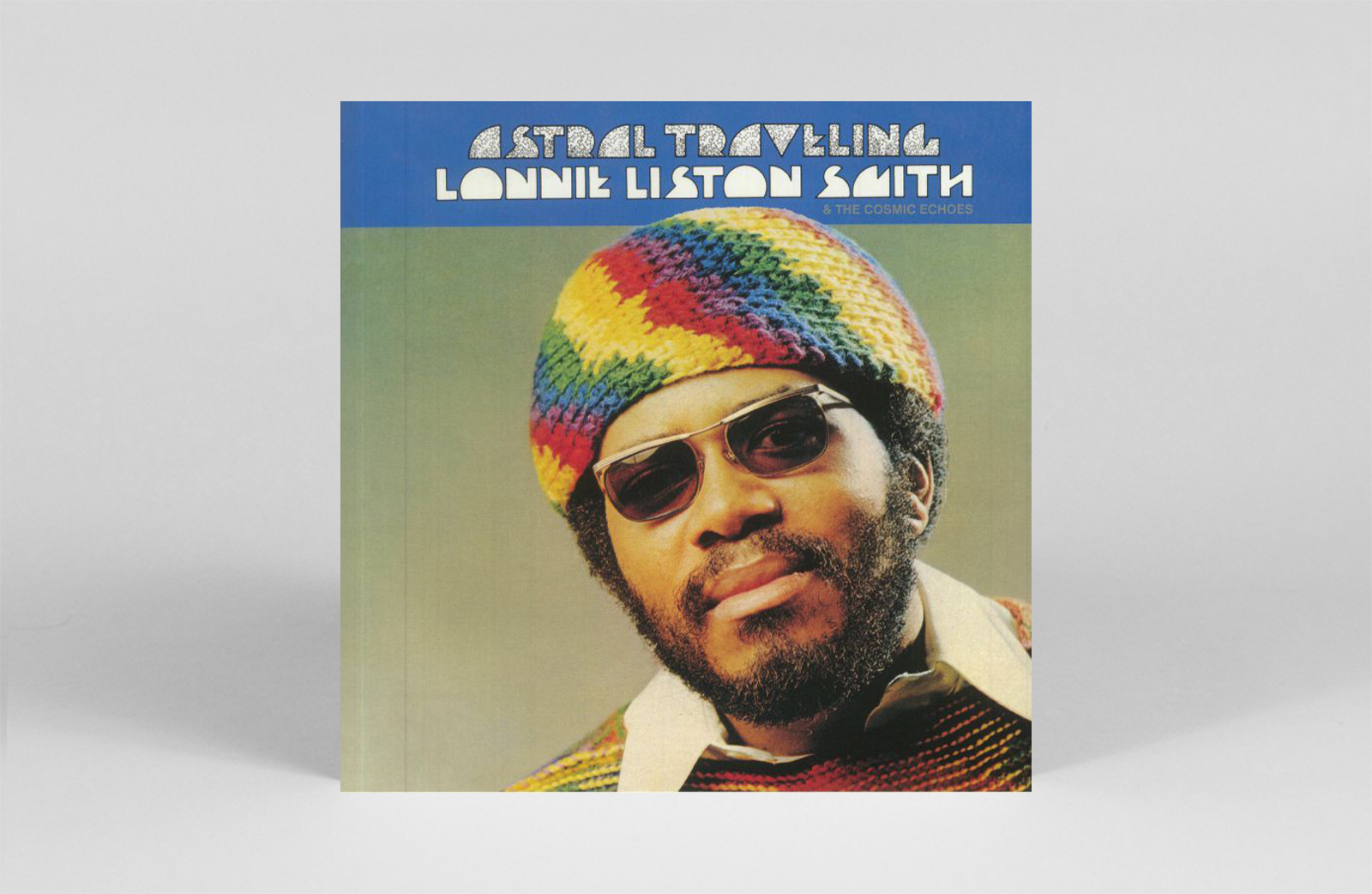 Lonnie Liston Smith
Astral Traveling
(Real Gone Music)
Originally released on Flying Dutchman in 1973, keys maestro Lonnie Liston Smith's Astral Traveling gets a welcome reissue, courtesy of Real Gone Music. Marking his first album as the leader of The Cosmic Echoes, Astral Traveling was recorded with a band including Liston alongside Cecil McBee on bass, George Barron on sax, and Badal Roy on tabla. The resulting album is a cosmic delight, with Smith effortlessly mixing elements of spiritual jazz through hints of funk. – LR
---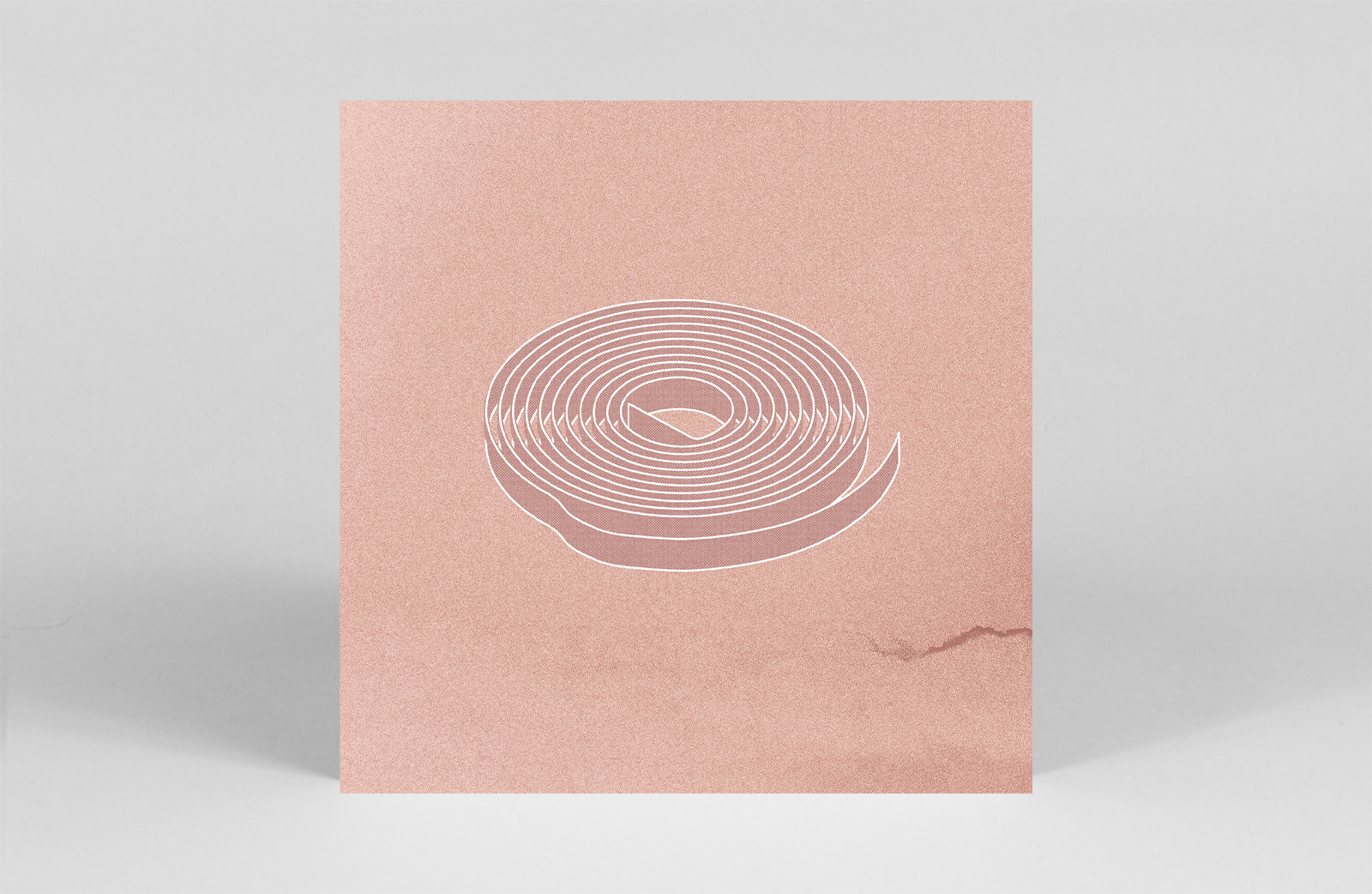 Madalyn Merkey
Puzzle Music
(Mana Records)
Puzzle Music finds Madalyn Merkey gathering and organising "sound shapes" into seven distinct formations. Using the Oberheim Xpander synthesizer to aid in this process and pan sounds in circular motion, all manner of ear piquing frequencies bubble to the surface of this intricate and striking set. Taking thematic inspiration from Swiss watchmaking and the individual mechanisms that make up a time piece, the interlocking sounds that shift in curious and mechanistic ways throughout Puzzle Music prove an imaginative equivalent. – JH
---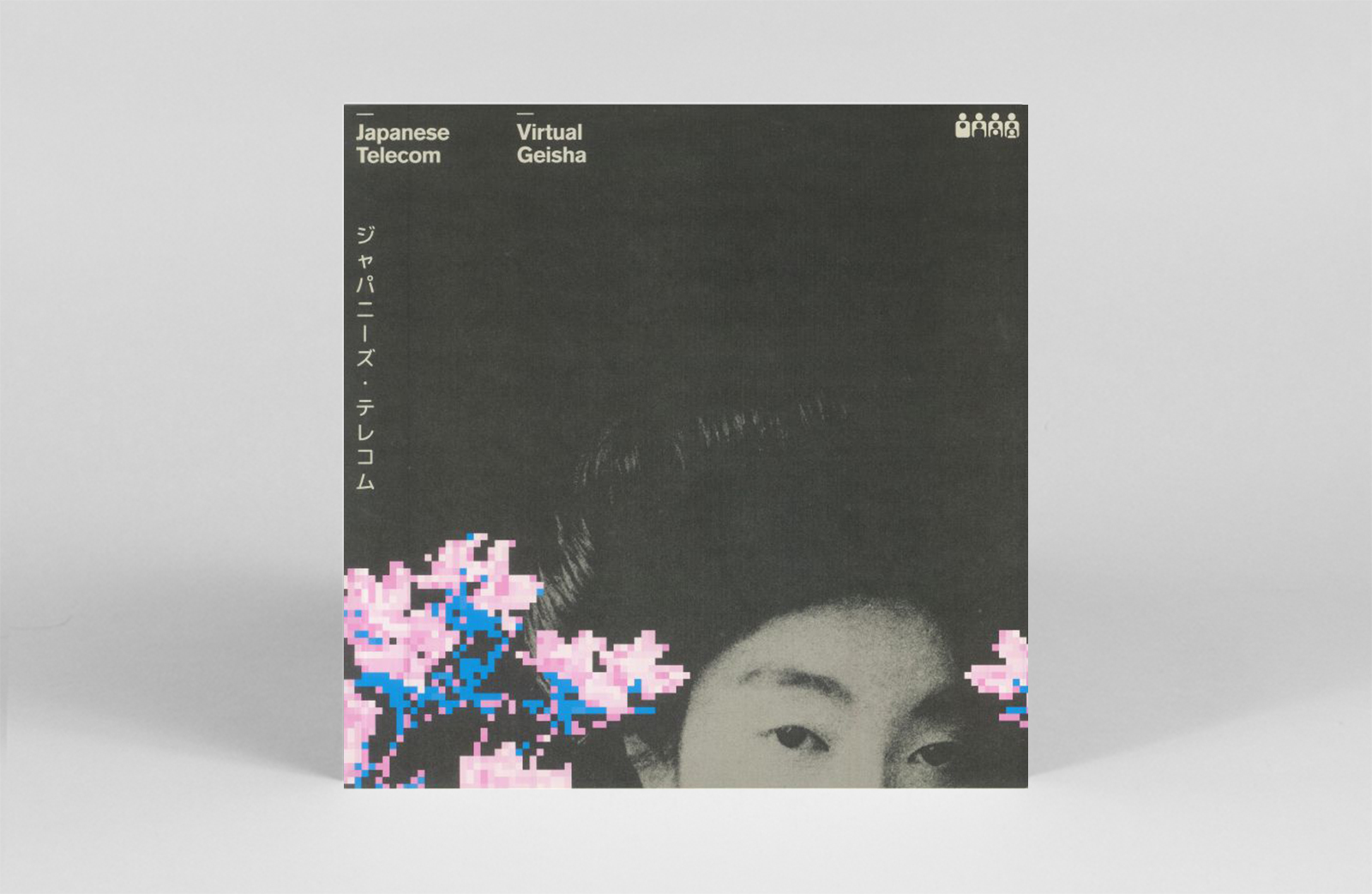 Japanese Telecom
Virtual Geisha
(Clone Aqualung Series)
The highly sought after early 2001 album by futuristic electro pioneer and hardware wizard, Gerald Donald (aka Japanese Telecom) gets a well deserved reissue. The name of the project, Japanese Telecom, draws inspiration from the pioneering technological culture in Japan – a recurring theme referenced in his work. 'Virtual Geisha' takes a slightly more introspective look at Japanese Manga, with some tracks on the pop spectrum drawing parallels with the gorgeous textures of YMO whilst keeping true to Donalds electro roots. – EH
---
Banner image: Creative direction by Dasom Han & photography by Pakbae 박성배.