Published on
April 10, 2020
Category
Features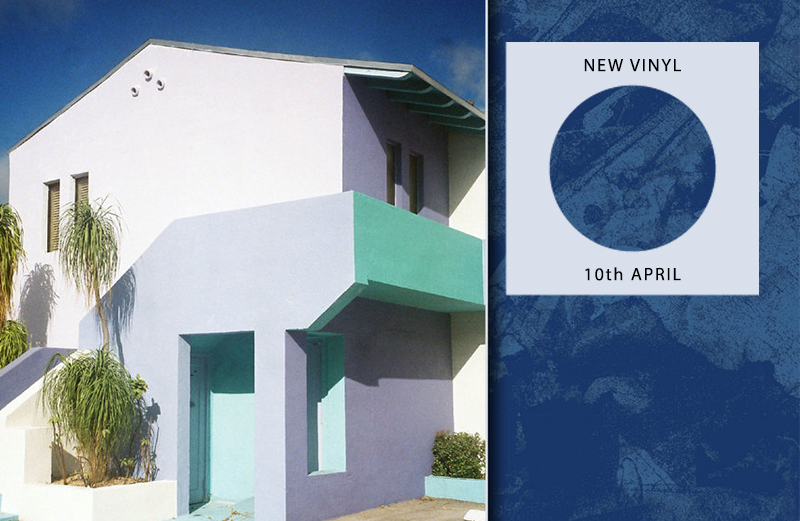 Deep house, dub, drum'n'bass, field recording serenity and more.
Following a harrowing week in global news, we continue to look toward music to uplift us. As ever, we share our favourite records of the week, in the hopes that they will bring you a respite and joy, while also supporting artists and labels during these difficult times.
In singles we've got a new EP from Pepe Bradock, uplifting soul via Stone Foundation, a Dom & Roland reissue, Squarepusher's melancholic electronica and provocative chug from Neud Photo.
On the albums front, Maggie Payne's seminal electronics are back via Aguirre, DJ Python shimmers through on Incensio, Dreadzone revist Dread Times, Yves Tumour returns to Warp and LF58 bring drone sorcery to Astral Industries.
This week's rundown is by The Vinyl Factory's Gabriela Helfet, alongside Jesse Bernard, Lucie Stepankova, James Hammond and Emily Hill.
---
Singles
---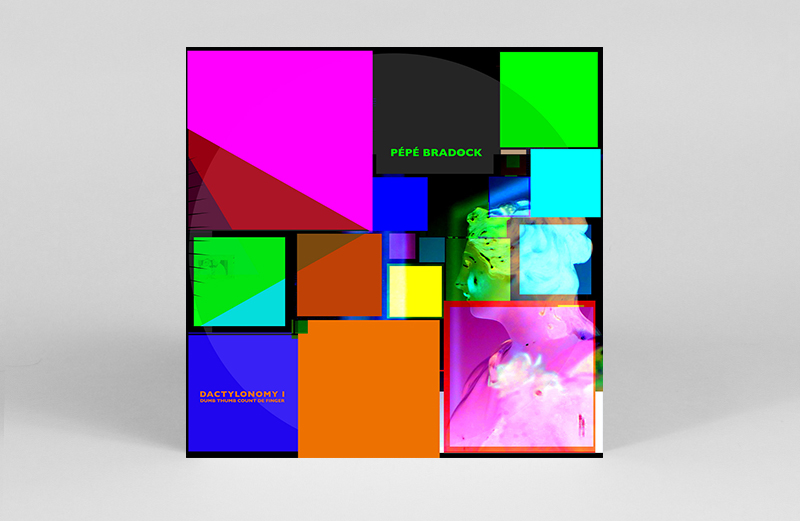 Pepe Bradock
Dactylonomy I: Dumb Thumb, Count de Finger
(Atavsime)
On the heels of deep electronica don Pepe Bradock's announcement of the release of a debut album under new alias Brigitte Barbu, he returns under his given name for a vinyl-only drop of two springtime bubblers in Dactylonomy I: Dumb Thumb, Count de Finger. A-Side 'Audio Jewels' is a classic Bradock burner, subdued vocal samples echoed around jazz-hued piano builds. On the flip, 'Mattithyahu' kicks proceeding up a notch, fuelled by looping stomps and filter bass. Though it may not be possible to blast these from speakers on high yet – trust they'll be doing the rounds as soon as we can. – GH
---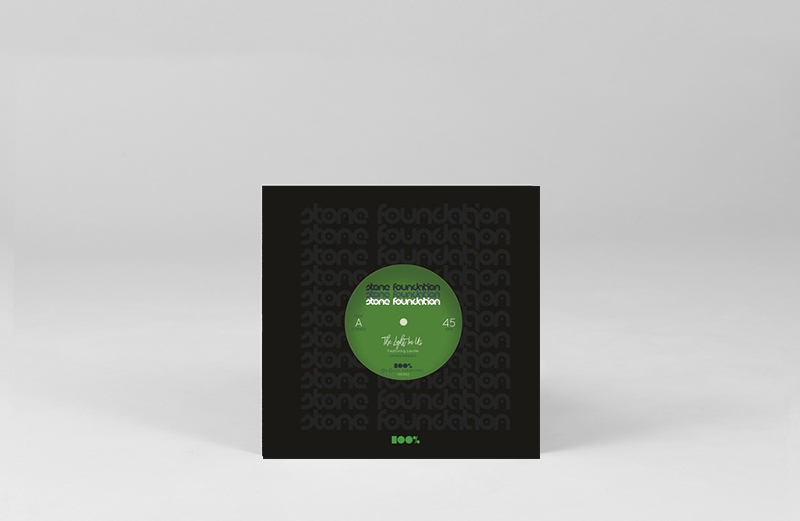 Stone Foundation
'The Light in Us'
(100%))
Emotions such as joy aren't just something to be felt but heard also, especially at a time like this. Taken from the band's forthcoming ninth album, Stone Foundation's 'The Light in Us' is an upbeat, funk-led jam but it's the vocals from rising soul vocalist Laville who lifts your spirits on the record. The track could stand alone without Laville's vocals, Stone Foundation have made plenty like that, but it's his gentle yet smooth singing that brings out the joy 'The Light in Us' exudes. – JB
---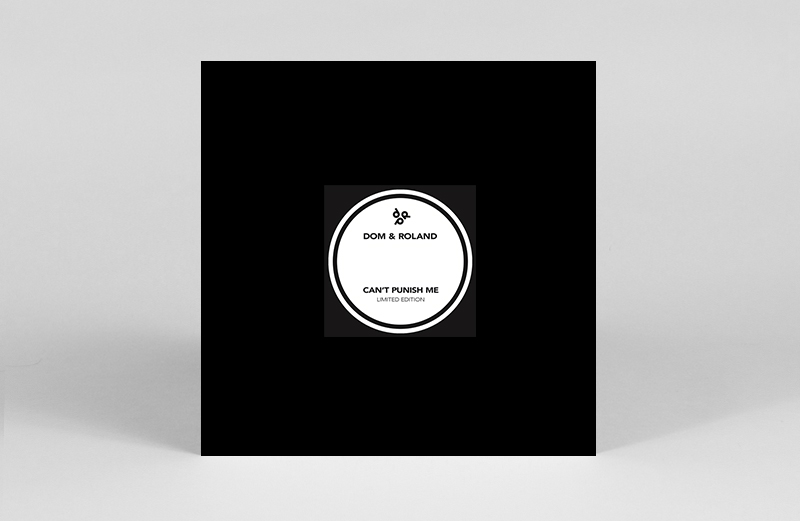 Dom & Roland
'Can't Punish Me' / '98 Dubplate Version'
(Dom & Roland Productions)
Lovers of late '90s drum and bass place 'Can't Punish Me' amongst the finest cuts of the era, and listening in twenty years down the line its mutant reformulation of the chords to David Bowie's 'Let's Dance' still sound audacious. Dom Angas takes the Roland of this moniker from the Roland S760 sampler, and it's only fitting that another of his musical loves – the dubplate – should make its way onto the flipside and add further rumble on the subs. – JH
---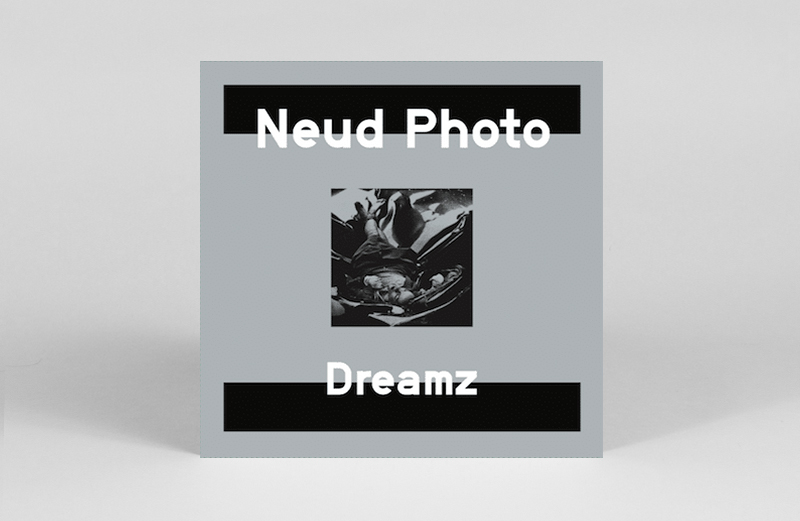 Neud Photo
Dreamz
(Mysidian)
New York-producer Nico Pain, aka Neud Photo, returns to italo/EBM focused label Mysidian with the provocatively chuggy EP Dreamz. Toying between the light and dark elements of New Beat and electro, Pain transports the listener into the club mentality of a dancer. Powerful percussions are overlaid with cheeky synth lines from start to finish. 'OFF-Lick' invokes a particular sense of industrialism, whilst 'Aether' is more of a gradual roller – slowly taking you through to the climax. – EH
---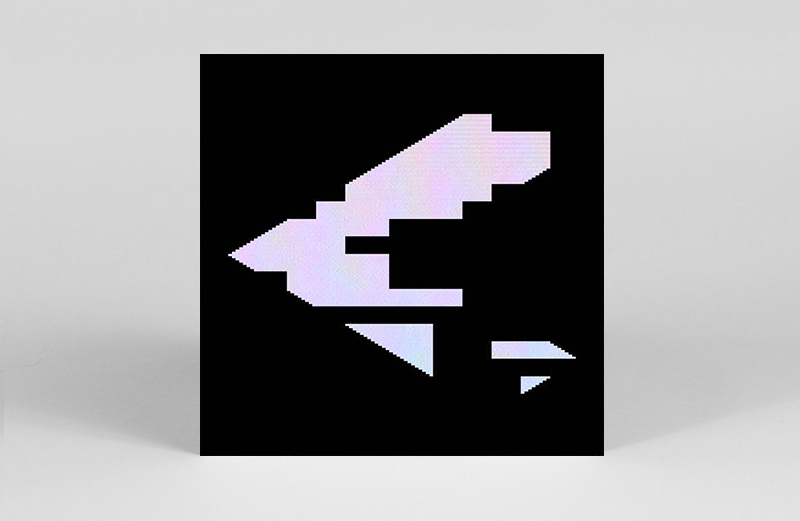 Squarepusher
Lamental
(Warp)
After his latest vicious offering, the acid-tinged drum'n'bass of Be Up A Hello, Squarepusher is back on Warp with a fresh 12″. On Lamental, he embarks on a gentler path of melancholic electronica and welcomes particularly raw and unapologetically simple sounds. The focus is shifted towards ingenious arrangements and their delicate micro-particle developments within the tracks. The EP includes the previously unreleased original of 'MIDI Sans Frontières' with the addition of beat-infused version dubbed '(Avec Batterie)', two new cuts – 'The Paris Track' and brief 'Les Mains Dansent' – and Be Up A Hello's 'Detroit People Mover'. – LS
---
LPs
---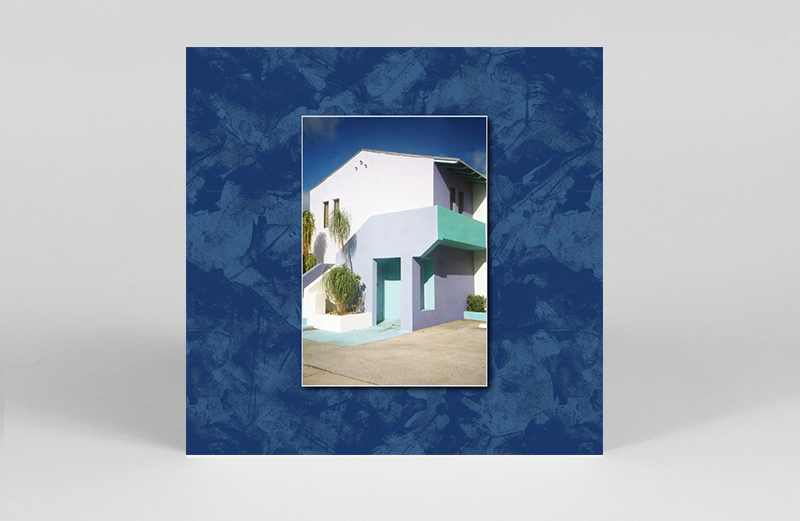 DJ Python
Mas Amable
(Incienso)
Like a cooling breeze cascading over you on a springtime afternoon, DJ Python returns with new album Mas Amable, on Anthony Naples' Incienso imprint. As with his top-tier debut – Dulce Compañia – on Was Amable, Python has crafted zen downtempo and house that glimmers with percussive flourishes like dub rattles and reggaton skitters. Close your eyes, breathe deep out a window, and teleport to whatever dimension you please, imagining a future time when you'll hear Mas Amable shaking through speakers in the sunshine. – GH
---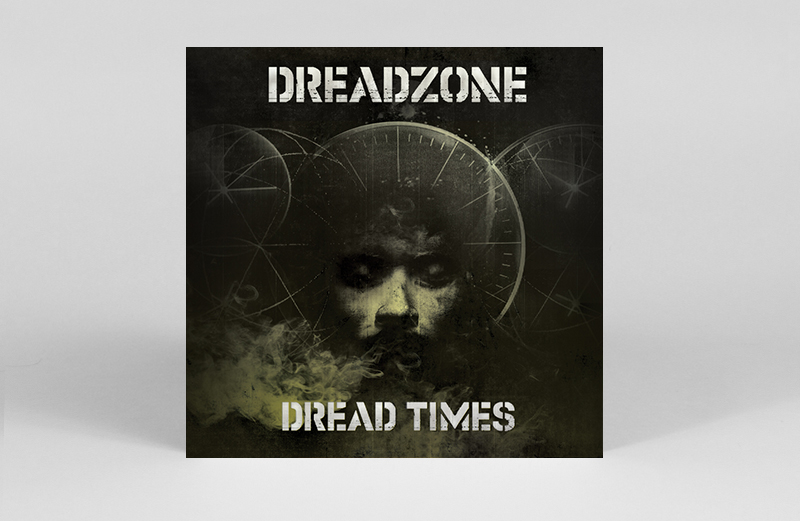 Dreadzone
Dread Times
(Dubwiser)
Dreadzone have managed to stay alive throughout the years by bringing new voices into the group. While the sonical identity of the group has largely remained the same, the addition of Bazil and Greg Dread's son Marlon add a more contemporary edge. Tracks such as 'Battle' set the conscious yet dance-ready tone of the record, which begins as a ragga composition before morphing into some light dub. With the album being originally released in 2017 on the group's label Dubwiser Records, the re-recording of the album marries the staple dub sound of Dreadzone with a more vibrant, electronic edge. – JB
---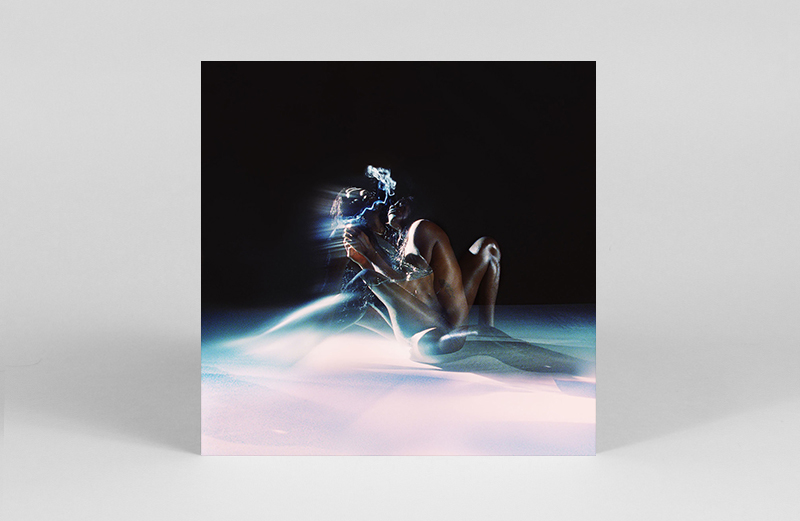 Yves Tumor
Heaven to a Tortured Mind
(Warp)
Starting out from the experimental musician pigeon hole, successive albums have shown Yves Tumor to be one of the most intriguing musical shapes-shifters in recent years, and that this latest LP favors strength of songwriting over textural excursions comes as no surprise. Upping the rock guitar and instrumentation, whilst effectively putting an arsenal of adventurous sounds to good use in the name of verse-chorus-verse, this one coolly shoots for a sense of the anthemic. – JH
---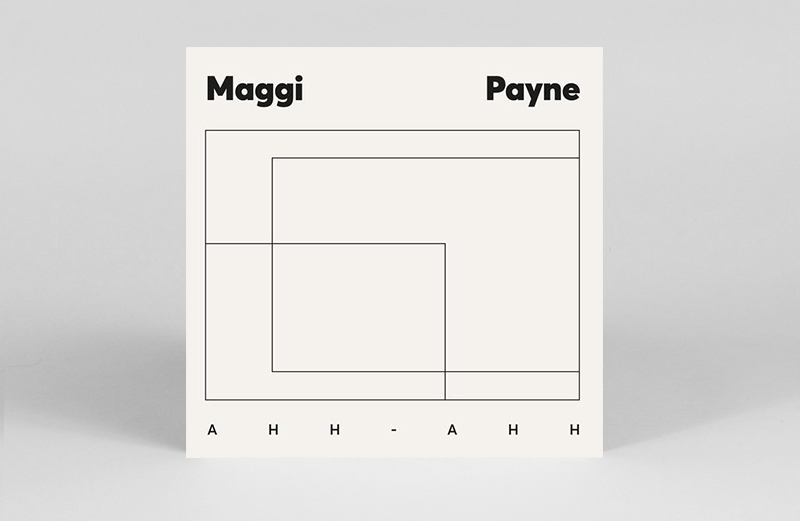 Maggi Payne
Ahh Ahh
(Aguirre Records)
Maggi Payne, the illustrious experimental electronic music producer, has had her seminal mid '80s compositions Ahh Ahh repressed courtesy of Aguirre records. The 6-track album of experimental joy was originally brought to life for the performance group 'Technological Feets', led by video artist Ed Tennenbaum of the San Francisco Bay Area. The music naturally lends itself to the movement of the body, as graceful sweeping drones and cascading rhythms build a powerful reflective ambiance. – EH
---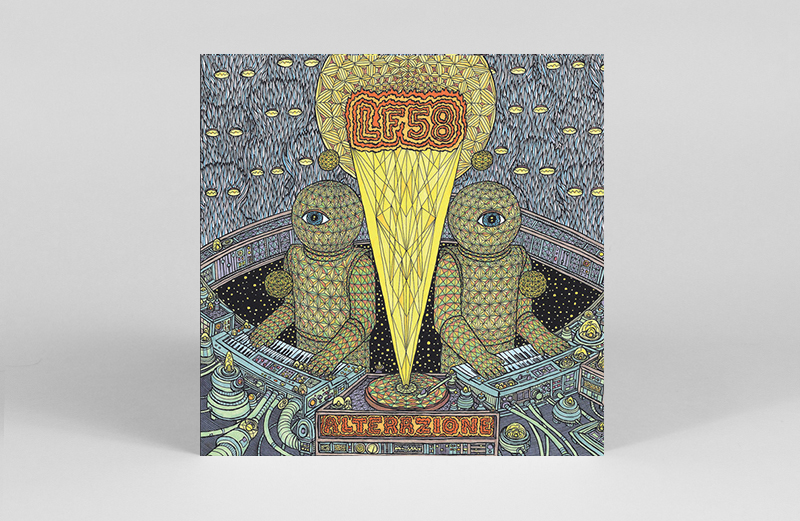 LF58
Alterazione
(Astral Industries)
Giuseppe Tillieci, aka Neel, and Filippo Scorcucchi introduced LF58 with an enigmatic three-tracker on ASC's Auxiliary in 2017. Three years later, they team-up with one of London's most progressive ambient electronica labels Astral Industries to release Alterazione. The double LP presents four extended cuts of entrancing drone sorcery, heady melodies, and glitchy IDM dystopia. Opening 'Iniziazione' builds up from illegible field recordings into extra-terrestrial liquid techno followed by the frosty loops of 'Rituale'. A vitric wormhole of seductively melodic echoes pulses on 'Metamorfosi' and 'Evocazione/Contatto/Risveglio' merges three shorter pieces into a single recording reminiscent of their unforgettable live performances. – LS