Published on
February 26, 2015
Category
Features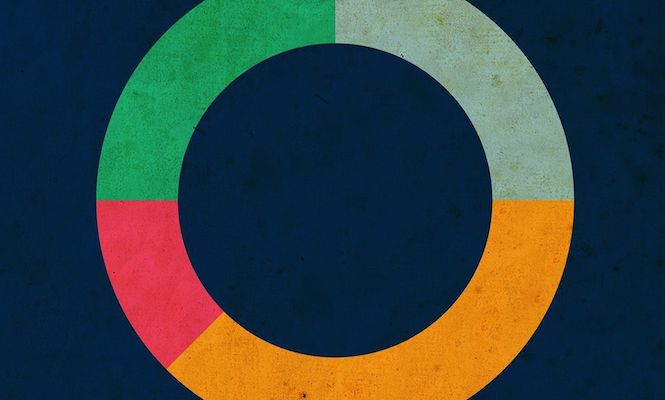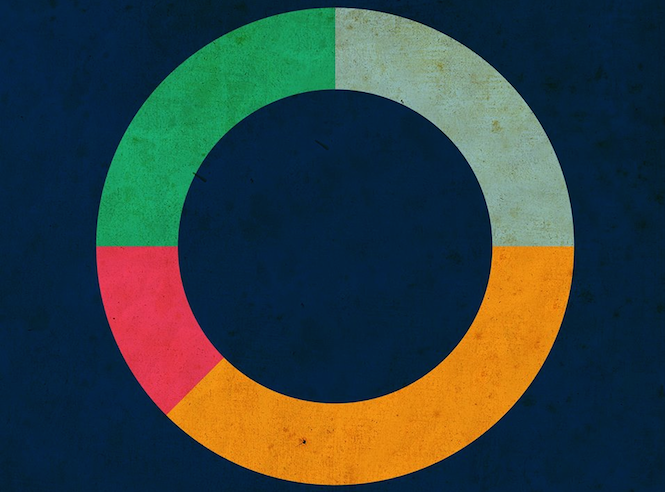 London's top emporium for electronic sounds, Phonica Records cherry-pick the best techno(ish) records in store right now or about to drop. 
One of the best things about shopping at an actual brick and mortar record store is having a clerk on hand to recommend music. Having said that finding the time to get physical can be a bit of a luxury, so we thought we'd bring the record store to you: inviting our friends at Phonica to pick out 10 records you need to own.
As you might do in-store, the brief was broad: "Give us anything techno.. ish". Sure enough Phonica delivered the goods, pulling out some scorching records including the new Juan Atkins EP and a killer release by Felix K on Blackest Ever Black. Tuck in below.
---
Words: Kenny White
---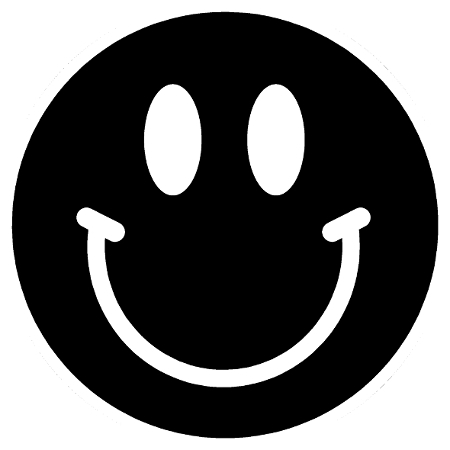 V/A
Dark Acid IV
(Clan Destine Traxx)
Carl Clan D has been doing his thing for a while now – nurturing grass roots talent and in the case of the Dark Acid series, throwing them in with some of the dons. With twelves featuring the likes of Jamal Moss and Golden Teacher, and releases spanning everything from dingy basement acid to Moroder-esque film soundtracks, Clan Destine is always worth checking. The Khotin track on this one!
---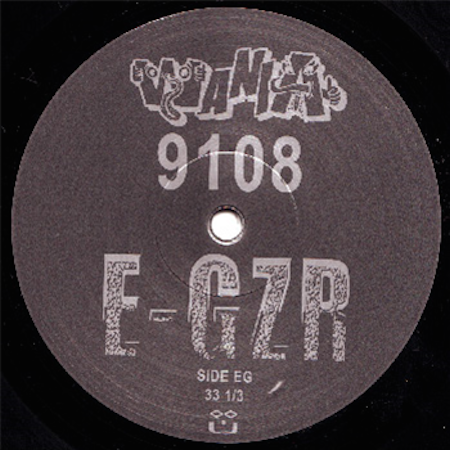 E-GZR
Wania Presenter E-GZR
(Wania)
Wania, quite possibly, never misses the spot. Excellent gritty, sometimes skippy, sometimes woozy house and techno cuts here. 

---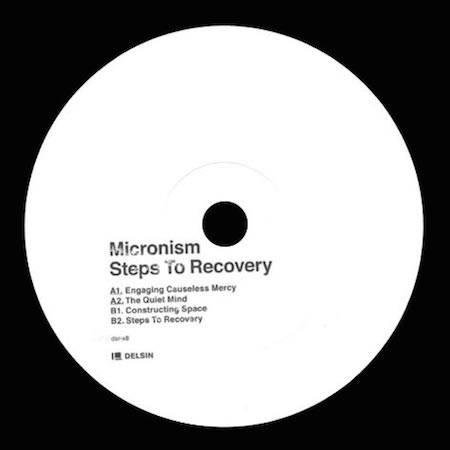 Micronism
Steps To Recovery
(Delsin)
Delsin have been reissuing some killer stuff recently! Claro Intelecto's debut, an amazing, early nineties cut from Irdial Discs' In Sync and now these four tracks of dubbed out, wonderfully programmed techno from Denver McCarthy that have remained in demand since '99.
---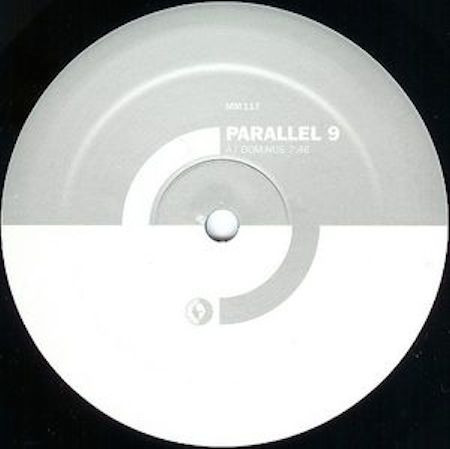 Parallel 9 (Steve Rachmad)
Dominus
(Music Man)
While there is no denying that the repress game is getting a bit out of control these days, sometimes you just cannot say no. EVERY time I have put this record on in the shop, 3, maybe 4 folk have asked for a copy, no matter what it is that they are into, these tracks are just beaming with class.
---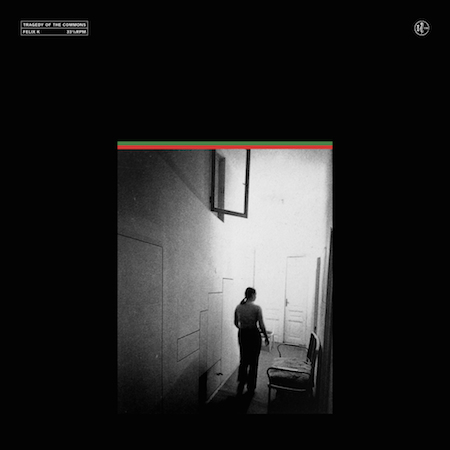 Felix K
Tragedy Of The Commons
(Blackest Ever Black)
Blackest Ever Black do some of the best sales notes around, so I'll just leave it to them. You should buy this record.
---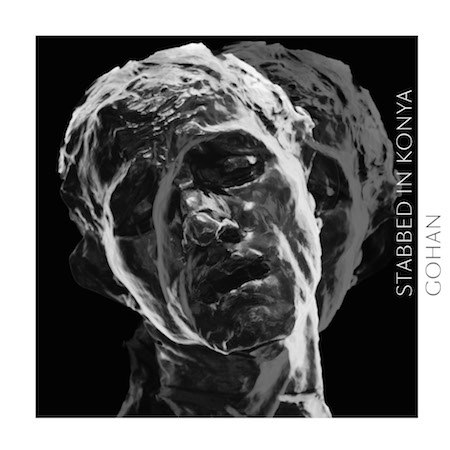 Gohan
Stabbed In Konya
(Peur Bleue)
From the guys that brought you Nummer, Peur Bleue label boss, Gohan gets everyone all tense with his excellent imaginary soundtrack to "Stabbed In Konya", complete with dread laden soundscapes and percussive, broken beat dramatics.
---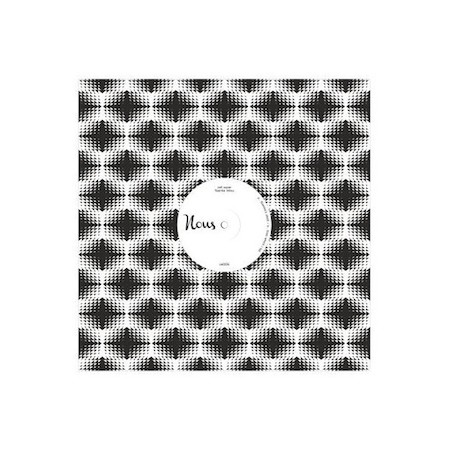 Call Super
Fluenka Mitsu EP
(Nous)
Some dance floor directed excursions here from Houndstooth's Call Super. Ever developing loops of modular bleeps spiral upwards through an array of Detroit, electro styled drum patterns on the A side, while the flip offers sounds more familiar to what we heard on his extremely well received EP as Ondo Fudd on The Trilogy Tapes.
---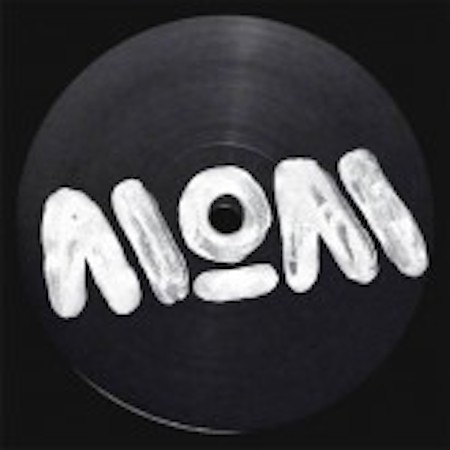 Studio 3
Unknown Jams
(Modern Obscure Remix)
Don't know much about this Modern Obscure Music lot at all, but their first release was one of my favourites last year. This time it's 909 work-outs and soaring synthesisers all over and around. You know, club stuff.
---
V/A
Mogul 3
(Themes For Great Cities)
An extremely varied EP here from Dusseldorf's Themes For Great Cities. It's got it all; four cuts ranging from pitched down, kraut inspired balearic business to late night / early morning deep house music. Even "Techno(ish)" is pushing it a bit here, but I couldn't not include it. Great label, great release.
---

Model 500
Digital Solutions
(Metroplex)
The sound of Juan Atkins adapting to a digital world that he and his cohorts built the foundations of. Unmistakably Detroit, yet extremely varied in some respects. To be honest, I haven't made my mind up about this one as a whole yet. But that matters not, if any techno producer deserves your time, it's Juan Atkins.
---