Published on
February 28, 2018
Category
Features
The records we loved this month.
As February draws to a close in a blizzard of snow and cancelled trains, we've rounded up the records that have kept us moving in the last four weeks, compiling the best of the best from our weekly rundowns, alongside a few that slipped through the net first time round.
What have you been listening to in February? Let us know if the comments below.
---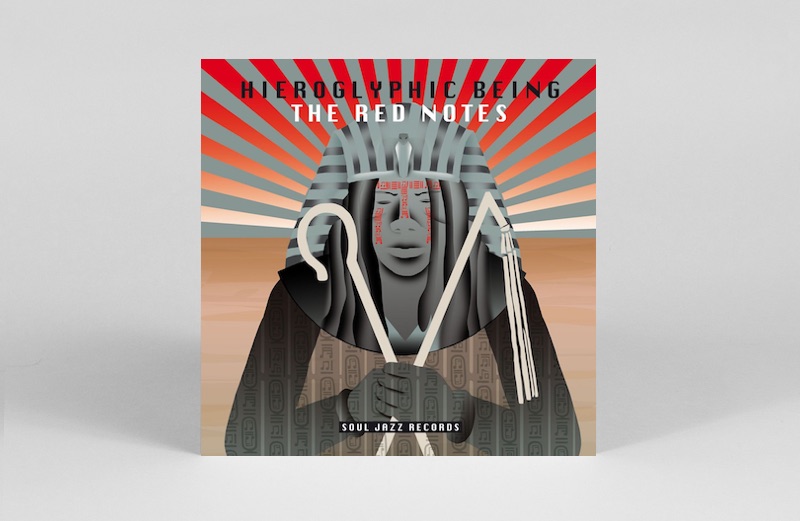 Hieroglyphic Being
The Red Notes
(Soul Jazz)
Chicago's Afro-futurist acid explorer returns this week for his 3000th (sic) release, donning his preferred Hieroglyphic Being moniker for 9 tracks of paradise electronics. Taking inspiration from the Blue Note stylings of Monk, Coltrane and Hancock, Moss transforms his often abrasive, always unique sound-design into a masterpiece of dis-harmonic resonance, fusing disorienting rhythms with hallucinatory melody on nine astral workouts. The Red Notes doesn't just expose the rest of the hardware jammers for the amateurs they are, it sees Moss translate five years of experimentation into his best LP to date.
---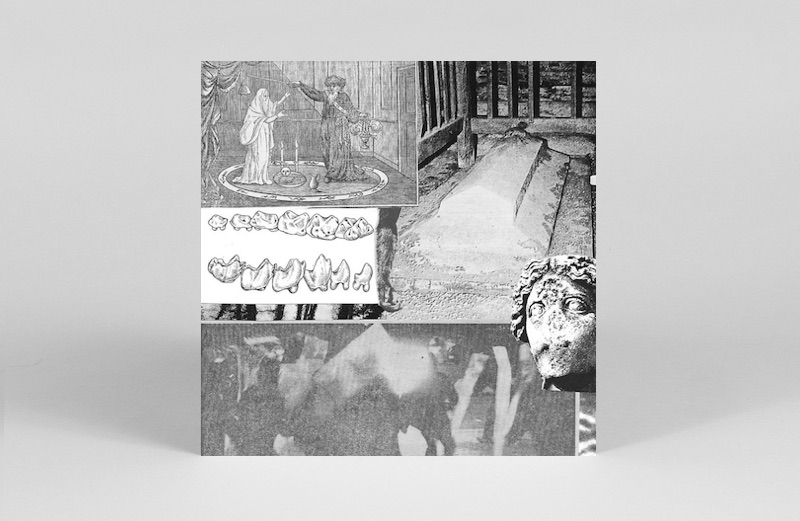 Young Echo
Young Echo
(Young Echo)
There's no shortage of ideas and talent here as the Bristol based Young Echo collective pool their sonic imaginations into a second LP of downbeat, genre-promiscuous electronica. With a "no one idea can rule" philosophy, there are a host of sounds for you to wrap your ears around. That said, it's an atmospheric unity that shines through here, as once again the group manage to avoid a disparate compilation of individual tracks, and let shared methodologies and tastes meld into a worthy whole.
---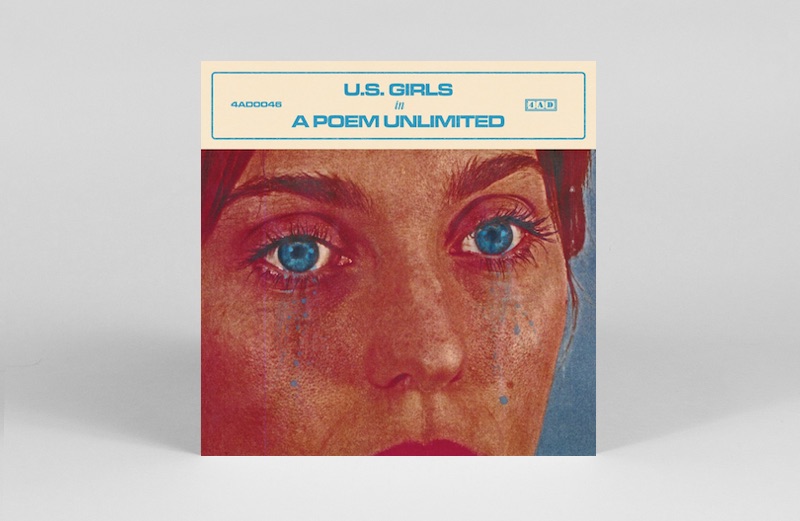 U.S. Girls
In A Poem Unlimited
(4AD)
Meg Remy produces what might well be her greatest work with this archeological dig into the back roads of pop music. There are shades of Kate Bush, Madonna and Björk in these clever tunes, which also manage to weave in a bit of early '80s downtown disco flavour into the fabric of a record that glows at every turn. The heavyweight vintage tip-on sleeve and striking album art are a joy too.
---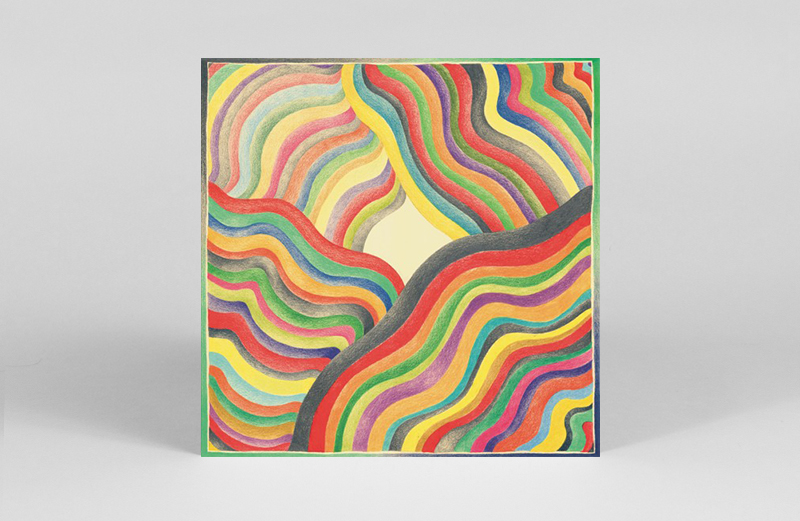 Suba
Wayang
(Offen)
Vladimir Ivkovic continues to explore the otherworldly music of Mitar Subotić with the first Offen release of 2018, collating a set of previously unreleased material from the Yugoslavian producer recorded around 1995. Falling between the abstract electronics of Subotić's earlier Rex Ilusivii material and the blessed out downbeat of later Suba releases, Wayang fuses fascinating rhythms and brain fizzing processing into a mix of ambient, industrial and avant-garde dance music which still sounds utterly unique after almost a quarter of a century.
---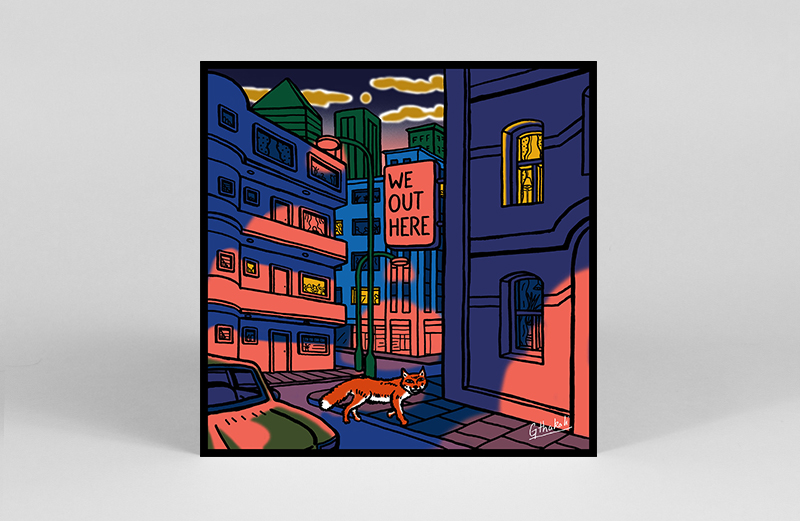 Various Artists
We Out Here
(Brownswood)
Showcasing London's vibrant and inspiring young jazz scene, Gilles Peterson imprint Brownswood assembles an all-star selection of the city's finest musicians. Recorded over the course of three days, the 2xLP We Out Here collection features 9 new tracks from Moses Boyd (who released his Absolute Zero EP on VF in 2017), Nubya Garcia, Shabaka Hutchings, Triforce, Joe Armon-Jones, Ezra Collective, Theon Cross, Kokoroko and Maisha. Remember these names. Future's looking so bright you're gonna need some serious shades.
---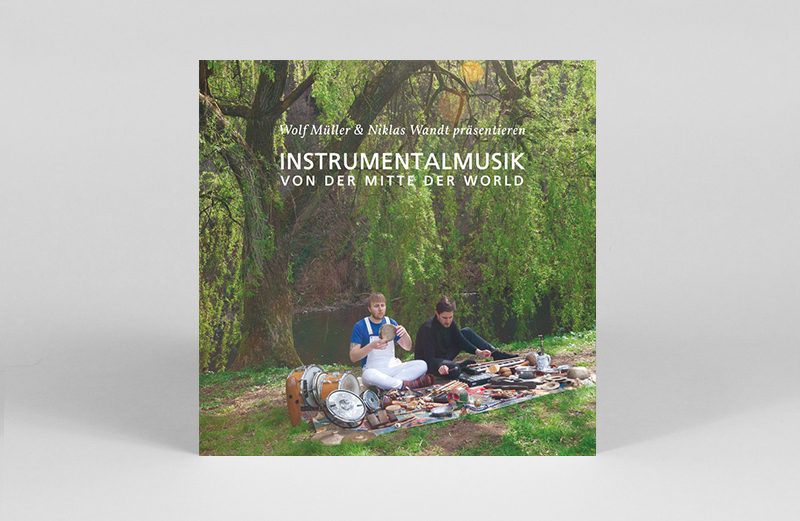 Wolf Müller & Niklas Wandt
Instrumentalmusik Von Der Mitte Der World
(Growing Bin)
Hamburg's Growing Bin bloom into 2018 with a majestic double LP from Düsseldorf's king of tropical drums, Wolf Müller and Berlin percussion chief Niklas Wandt. As you might expert from such a rhythmic collaboration, 'Instrumentalmusik' is chock-full of danceable grooves, each beat meted out via pots, pans, bottles and cans, and even a mystical skull. Taking to their task like a pair of big kids in the kindergarten instrument tray, Müller and Wandt work up a modern day masterpiece of retro-futurist tribalism, interrupting extended hypno-heaters with shamanic library-style interludes. Snap up a copy and hear the drummers get wicked.
---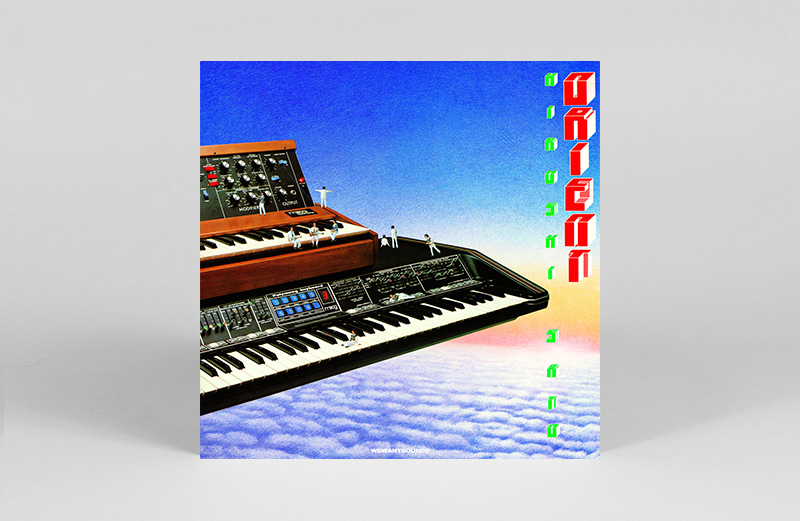 Hiroshi Sato
Orient
(Wewantsounds)
Things could have been so different for Hiroshi Sato. Had the synth maestro and multi-instrumentalist taken up the offer to join Haroumi Hosono as part of a little known pop funk outfit called Yellow Magic Orchestra, it might not have taken so long for us to catch wind of his incredible talent. Orient was released the year after YMO's ground-breaking debut, and has laboured in obscurity for decades. Part synth-funk, part exotica, part playful exploration at the boundaries of boogie, pop and esoteric music, Sato's Orient should now get some of the admiration it deserves, with Wewantsounds releasing this beautiful reissue, complete with contender for the best cover art we've ever seen.
---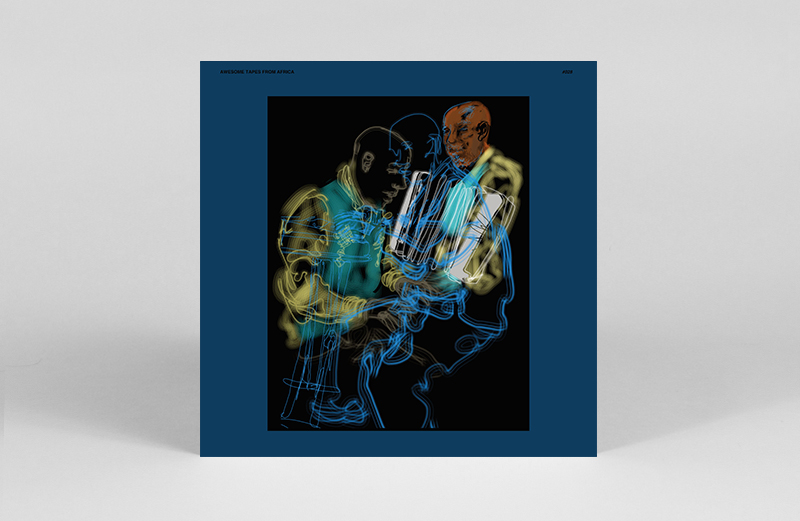 Hailu Mergia
Lala Belu
(Awesome Tapes From Africa)
An example of the reissue business at its best. Awesome Tapes From Africa have spent the last few years reacquainting the world with the soulful accordion and melancholy piano music of Ethiopian jazz legend Hailu Mergia, with a trio of reissues that have laid the foundation for Mergia to return to recording a new album for the first time in decades. All the poise and control of that '70s sound remains, injected with a contemporary vim on tracks like 'Addis Nat', the hypnotic 'Gum Gum' groove, and soulful wig-out 'Lala Belu'. A triumph all round, and a real joy to see Mergia reaping the rewards as he takes centre stage once more.
---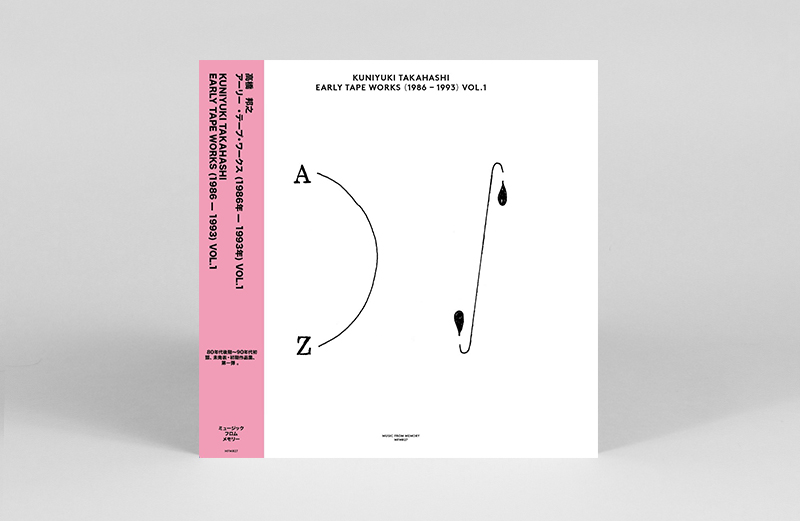 Kuniyuki Takahashi
Early Tape Works Volume 1 (1986 – 1993)
(Music From Memory)
Music From Memory glimpses into the formative work of elusive Japanese producer Kuniyuki Takahashi, whose New Wave Project LP was one of our favourite albums of 2017, in the first instalment of a two-part retrospective series. Early Tape Works Volume 1 features his Sapporo home studio recordings, inspired by fresh sounds Takahashi discovered in nightclubs and newly acquired electronic instruments including Roland's TR-606, TB-303 and a Korg 770. Expect its second instalment, forthcoming later this year, to be equally exciting.
---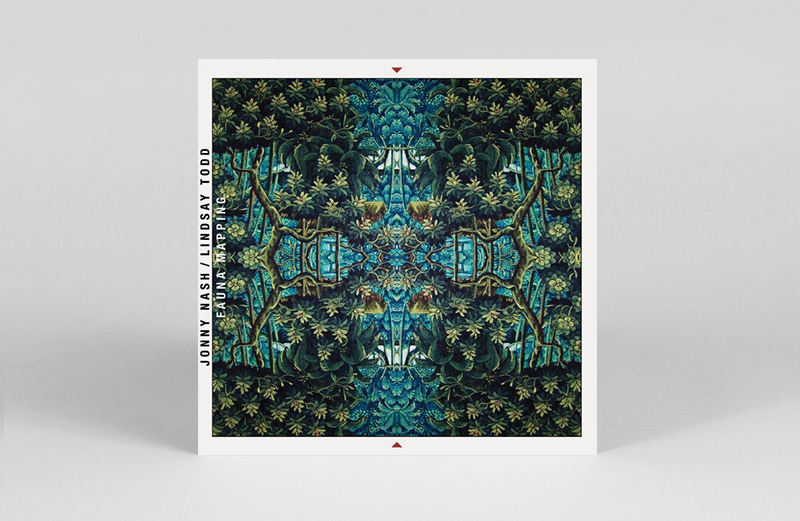 Jonny Nash / Lindsay Todd
Fauna Mapping
(Island Of The Gods)
Fancy a tropical sojourn? Teleport yourself straight into the heart of Bali – lush jungle rustlings, dengue mosquito drones, automotive petrol glugs and all, courtesy of Fauna Mapping. Using field recordings captured from across every corner of the island, Firecracker's Lindsay Todd and Jonny Nash (Gaussian Curve, Melody as Truth) weave ethereal and vibrant Indonesian visions. Layered through celestial electronics, the duo take you on a journey that leaves you as all great adventures do: already wanting more.