Published on
June 26, 2017
Category
Features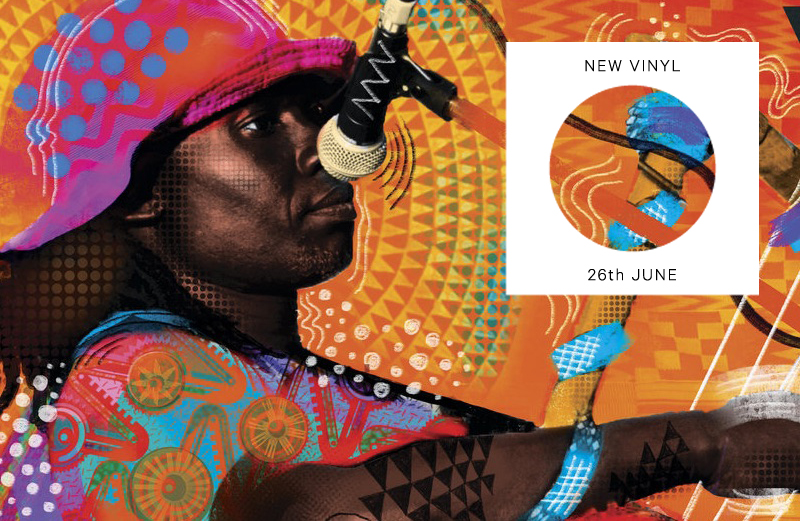 French boogie, explosive hardcore and pop Makossa.
This week's new vinyl releases fall nicely into two groups – the pure fire punk and hardcore of new releases on La Vida Es Un Mus and Static Shock and the global boogie and funk of Guy Cuevas and Analog Africa's new Pop Makossa compilation from Cameroon.
Scroll down for our definitive across-the-board rundown of the week's new vinyl releases as selected by The Vinyl Factory's Chris Summers, Patrick Ryder and James Hammond with help from Norman Records. 5 singles and 5 LPs every 7 days that are unmissable additions to any collection.
---
Singles
---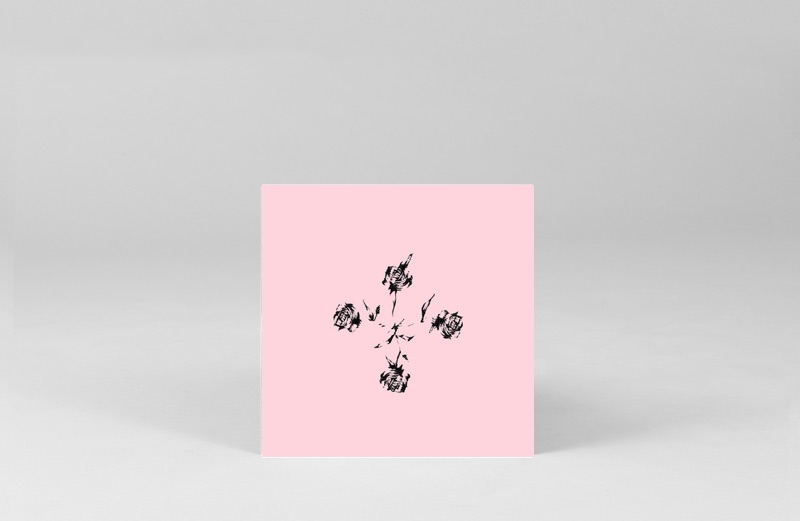 Chain of Flowers
Let Your Light In
(Alter)
This 7" doesn't waste a groove in living up to its double a-side billing, delivering a couple of tracks from the Cardiff-based band that build upon past offerings with an insistent energy that reaches for the anthemic. Giving a nod to new wave and post punk in such synth and guitar driven tracks makes for a well-trodden path, but everything here is done with a conviction that's often lacking amongst lesser practitioners. A group that's well worth having on your radar both live and on record – their previous full length on Alter is also a worthy investigation.
---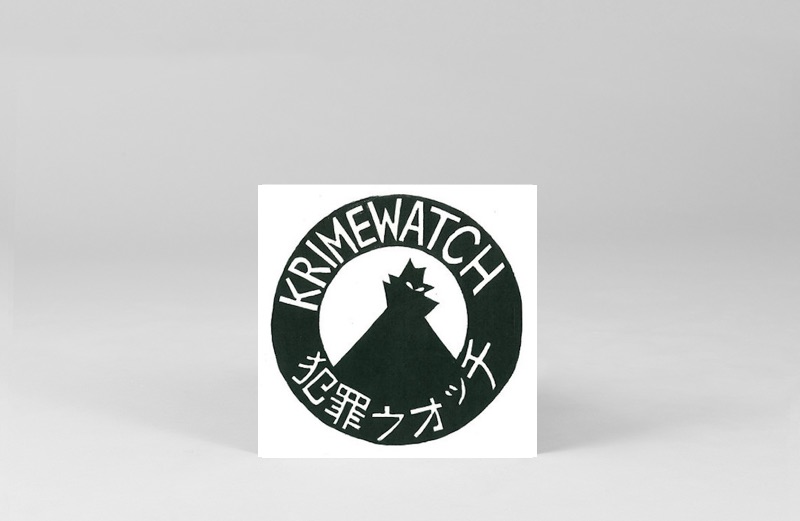 Krimewatch
Demo
(Static Shock)
This lot rolled into town last week and pretty much caused a roadblock with kids trying to get into their show. Krimewatch are the hottest punk band around at the moment and Static Shock are right there with a remastered, limited pressing of their 2016 demo. Three girls, one boy and some insane hardcore action guaranteed.
---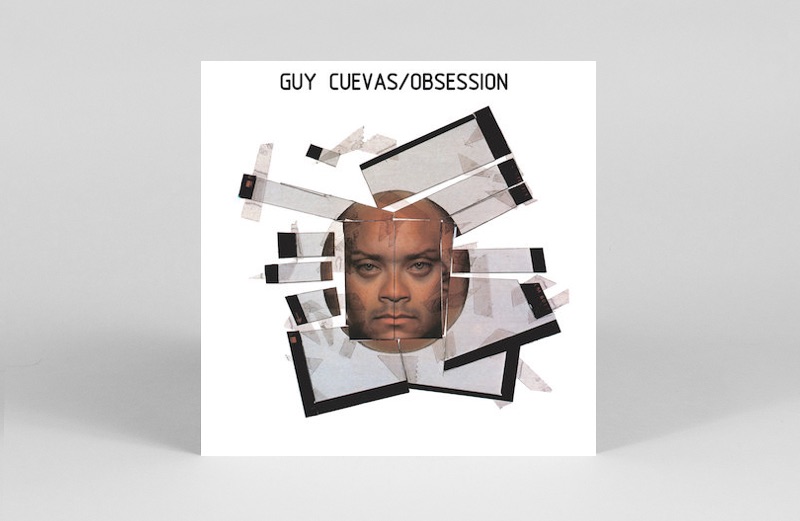 Guy Cuevas
Obsession
(Trad Vibe)
After 35 long years someone, specifically Trad Vibe, has the good sense and good grace to reissue this stone cold French boogie bomb from the imposing and incroyable Guy Cuevas. Originally dropping a year after the voodoo disco of 'Ebony Games' (nudge – well worth an official reissue), 'Obsession' found the Cuban expat croaking his way through some top tropical tackle replete with lush keys, pattering percussion and humid grooves. Boasting the smooth and spaced out Francois K mix on the A-side and reissued with the original Jean Paul Goude sleeve, this is by far the classiest release of the week.
---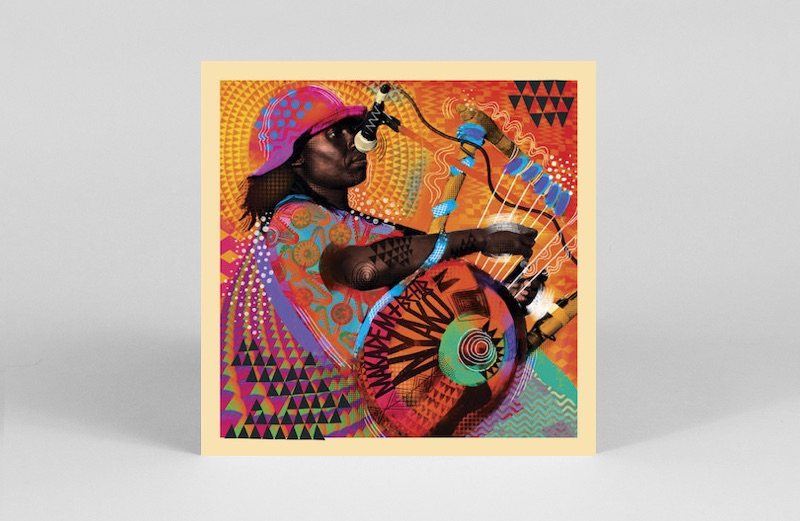 Makadem & Behr
Nyako
(On The Corner)
Another sure fire winner from On The Corner, as Kenyan Benga artist Makadem joins forces with South African producer Behr for a bubbling hybrid of Afro-electronics aimed squarely at the dancefloor. Features remixes from Daisha, Modified Man and Africaine 808, although the original really doesn't need it. One of the jams of the summer so far, but with just 100 copies dropping earlier than expected make sure you get in quick.
---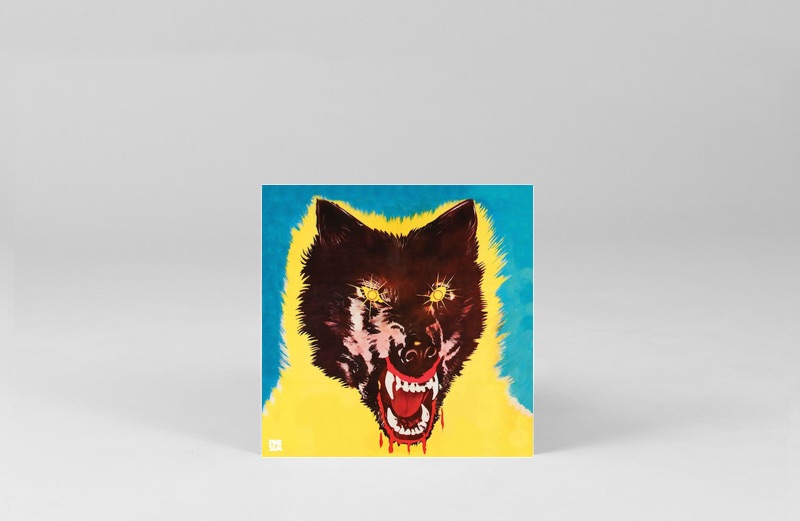 Les Big Byrd
Two Man Gang
(PNKSLM)
These Scandinavian psych rockers show a keen knack for placing pop hooks within their kraut chug and here showcase their recent Stockholm Death Star album with a pair of tracks which include a cover of Guided By Voices' 'My Valuable Hunting Knife'.
---
LPs
---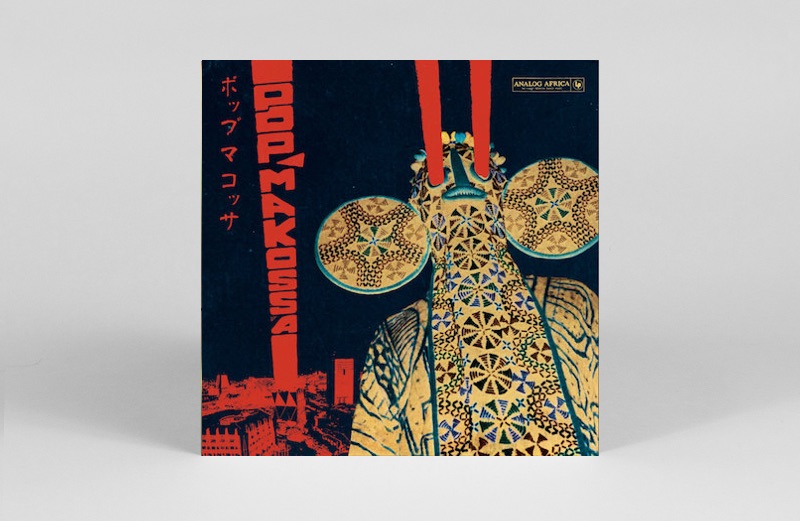 Various Artists
Pop Makossa: The Invasive Dance Beat Of Cameroon 1976-84
(Analog Africa)
Analog Africa continue their very own brand of game-changing compilations with a pure fire survey of the eight year period where funk and disco invaded Cameroon's Makossa style. Pinned down by a rubbery bass line and crisp drums, tracks like 'Yaoundé Girls' and 'Ngon Engap' fizz with a trance-inducing boogie groove, while others – particularly Pasteur Lappé's extraordinary 'Sanaga Calypso' – drop into almost avant-pop territory, speaking to the country's hugely varied and fertile scene. Like last year's unmissable Space Echo voyage, the artwork and full package is top of the line once more.
---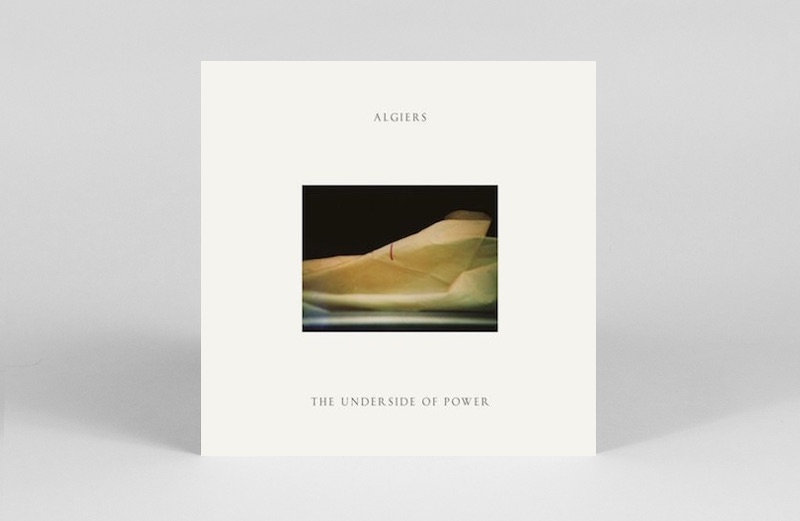 Algiers
The Underside of Power
(Matador)
An indignant and rightly furious blast of genre-defying rock music that blends elements of soul, gospel, hip hop and post punk. Sometimes they are so angry you think they are going to explode but it's on more low key tracks where their seething resentment burns deepest.
---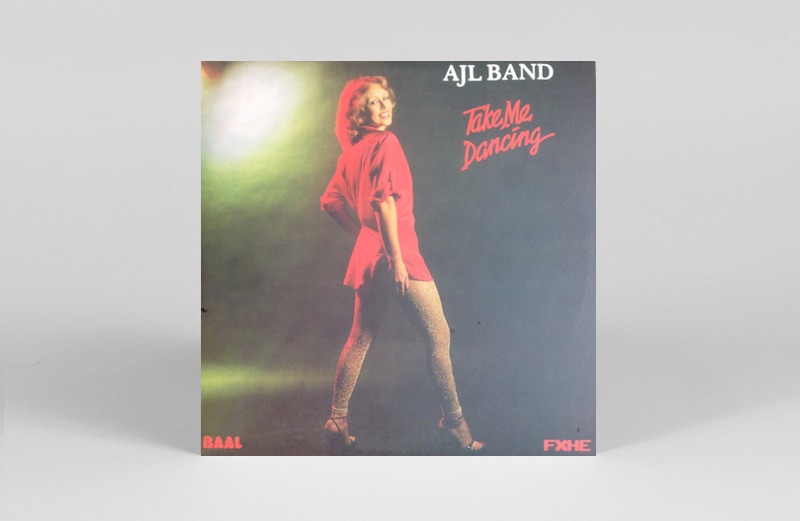 AJL Band
Take Me Dancing
(FXHE)
Rumour has it that Detroit bad-man and sports car enthusiast Omar-S was taking in the sights of Singapore on a recent Asian tour, when he stumbled into a small music store deep in the heart of Far East Plaza. Amongst a plethora of gnarly metal CDs and errant J-Pop releases the FXHE boss hit upon a single copy of AJL Band's Take Me Dancing, an unfathomable disco obscurity originally released by Singapore's Baal in 1979. Blown away by the slick dancefloor sounds within, our favourite Detroit house jock fired up the FXHE press and powered through a limited reissue of an undeniable unclassic. Don't sleep people.
---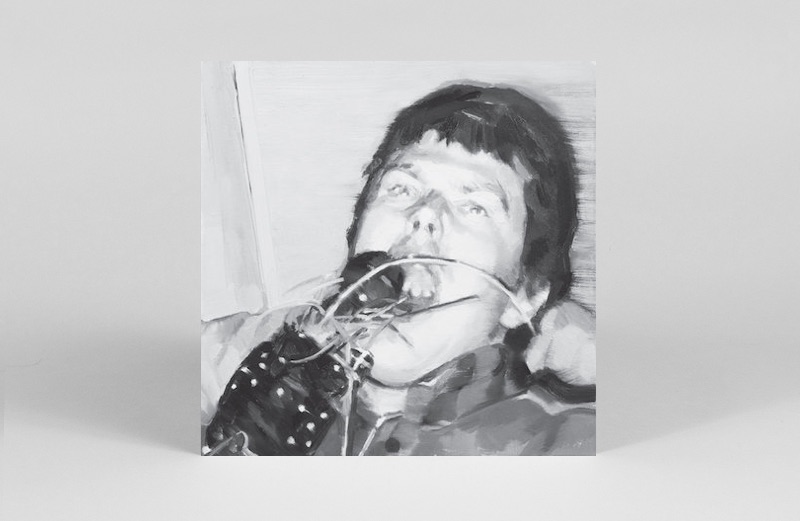 Glue
Glue
(La Vide Es Un Mus)
Let's keep the punk rolling this week as this is also too good to pass up. Between Static Shock and La Vida Es Un Mus they've pretty much got it covered for all your punk and hardcore needs and here's another sure shot – Glue by Glue. Explosive in the red hardcore that rocks like a mutha. Shit this is good.
---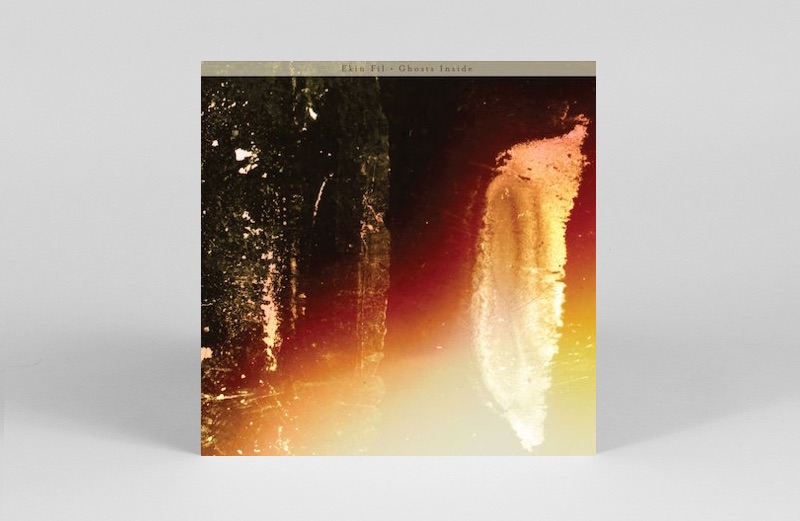 Ekin Fil
Ghosts Inside
(Helen Scarsdale Agency)
Several records deep into her particular strand of textured melancholia, Turkish musician Ekin Fil is effectively an old hand in conjuring the spectral emotions alluded to in the title for her second long player on the Helen Scarsdale Agency. Growing up in Istanbul with a healthy appetite for shoegaze and the '80s 4AD back catalogue, there's all manner of sounds deconstructed into these song forms, casting an atmosphere that's sure to be of interest to fans of Grouper and other like minded souls that craft such intimate and world-weary pieces.