Published on
March 11, 2013
Category
Artists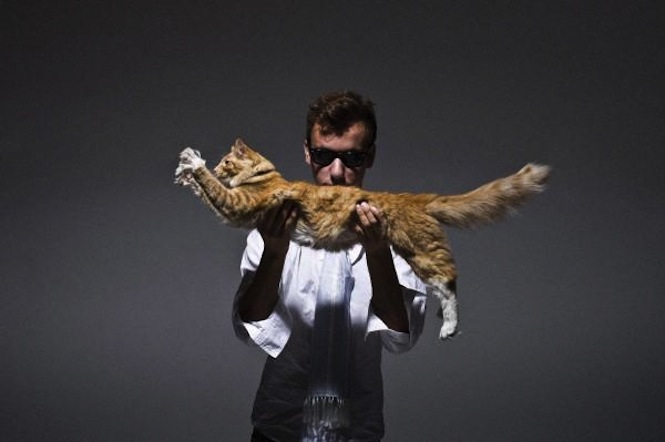 Wolf Gang is a British alternative and symphonic rock band with Max McElligott as lead vocalist. Having played with different musicians, McElligott settled on the current live set up in late 2009 which includes Lasse Petersen (drums) previously of The Rakes, Gavin Slater (guitar), James Wood (bass), and Jamie Jones (keyboard).
Proficient on guitar, bass, piano and keyboards, glockenspiel and assorted other instruments, allowed Max to be as eclectic as he wants, and he is now able to express the many musical ideas that he's had since childhood, growing up in a home with parents who would expose him to everything from David Bowie and Talking Heads to Senegalese folk, Irish rebel songs and jazz.
Wolf Gang's first album, Suego Faults was released in July 2011 on Atlantic Records. In February 2013, the band signed a worldwide record deal with American label Cherrytree Records, an imprint of Interscope Records, and are currently writing and recording their second album, which will be released later in the year.
In 2011, The Vinyl Factory released Wolf Gang's single "The King And All Of His Men" which was limited to just 500 copies worldwide, with each item hand signed and numbered by Max McElligott himself.
Click HERE for more info.