Published on
March 11, 2013
Category
Artists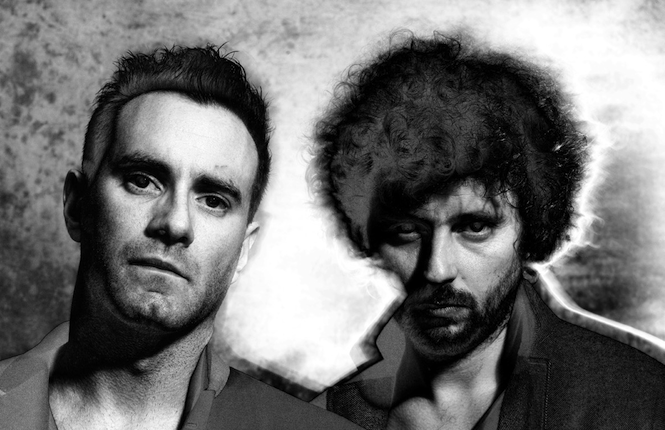 UNKLE are a British musical outfit founded in 1994 by school friends James Lavelle and Tim Goldsworthy.
Originally categorized as trip-hop, the group once included producer DJ Shadow and have employed a variety of guest artists and producers. They released their debut EP in 1994 on Lavelle's Mo' Wax label and have five albums to there name, including the modern classic Psyence Fiction, released with DJ Shadow.
In 2011 Unkle teamed up with photographers Warren Du Preez and Nick Thornton Jones to a limited edition of their latest album Where Did the Night Fall, released with The Vinyl Factory and renamed When the Night Falls.
Click HERE for more info.