Published on
March 11, 2013
Category
Artists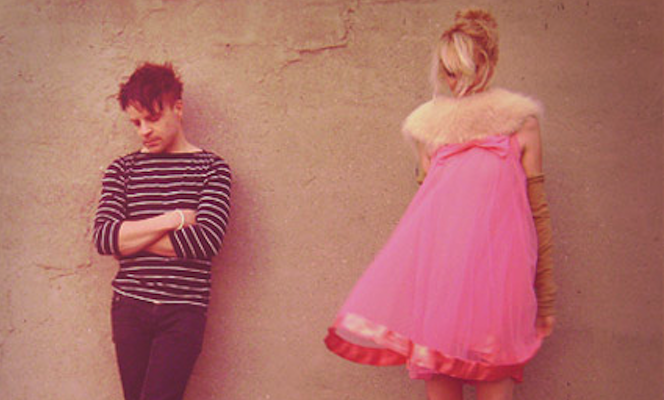 Penelope and Stephen aka The Golden Fitler may have grown up on opposite sides of the world, but their edge-of-wilderness upbringings were parallel.
Both absorbed a series of diverse inspirations that would come to affect and define their creative offerings; 90s shoegaze, living in the Middle East, the French language, undanceable disco, 70s drum machines and older siblings blaring 80s avant-electronic music from the next room. Finally meeting as neighbours in New York, they initially bonded over their love for film, then music.
Since their highly acclaimed 2010 debut album Voluspa, the elusive duo have been exploring a new direction of creative output, and ultimately returning to the passion through which they first bonded.
In 2011, the elusive New-York based duo collaborated with Norwegian director Kristoffer Borgli to create a short film for which The Golden Filter wrote the music first, allowing director Borgli to construct a visual front to the lyrical and aural inspiration. The project, called Syndromes, was released via The Vinyl Factory as a stunning limited edition.
The Golden Filter returned in 2014 to release a trilogy of Unselected Works, each Volume limited to 200 copies.
Click HERE for more info.