Published on
March 11, 2013
Category
Artists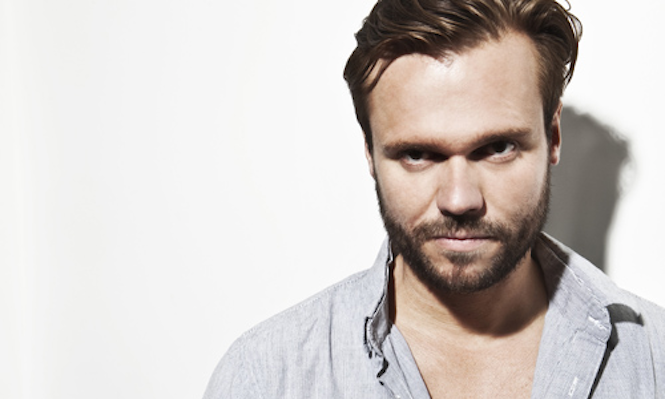 Marco Niemerski AKA Tensnake is a German DJ and producer from Hamburg best known for the biggest underground crossover dance tune of 2010 in 'Coma Cat', a killer DJ compilation and a string of critically acclaimed remixes for Aloe Blacc, Hercules And Love Affair and Azari & III.
Born in 1975 and raised on a diet of disco, soul, boogie and funk, Marco Niemerski started his musical journey listening to pop stars like Simple Minds and Duran Duran on the radio. "When I was 16, I would drive my Vespa and listening to stuff like The Who and The Small Faces, the UK sound. But then I came back to electronic music…"
Marco started producing himself while working at a music promotion company called Public Propaganda. His first purchases were a Yamaha SY85 and a Roland Juno 106. Since then he's never looked back and thanks to 'Coma Cat' and a killer live show that showcases his distinctive sound, 2010 was a major turning point career-wise for Tensnake and in 2011 he took the next step, working with The Vinyl Factory to release a limited editions live show called Tensnake Live+, including 2 brand new 12" tracks, plus 3 specially commissioned edits, a 60 minute Tensnake live mix and artwork designed Dutch collective Droog.
Click HERE fore more info.