Published on
March 11, 2013
Category
Artists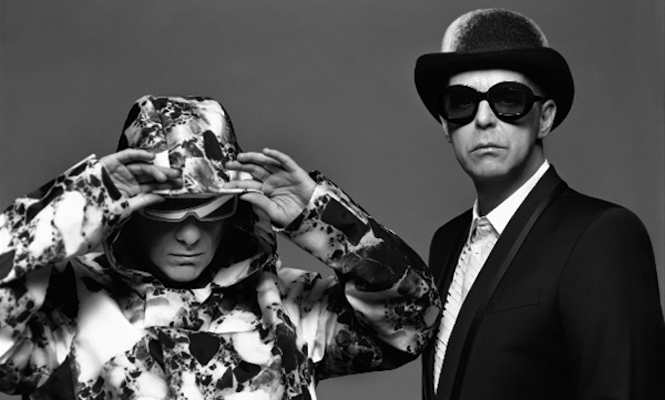 Pet Shop Boys are an English electronic dance music duo, consisting of Neil Tennant, who provides main vocals, keyboards and occasional guitar, and Chris Lowe on keyboards.
One of the most successful duos in UK music history, the pair have achieved 42 Top 30 singles and 22 Top 10 hits in the UK Singles Chart, since, including notable big hits "West End Girls", "It's a Sin", "Always on My Mind" and "Heart". Active from the early 80's, it took a successful rerelease of their 1985 single "West End Girls" to propel the band into the public consciousness. The single picked up awards from across the establishment, with the band ranking alongside Madonna, Janet Jackson and Donna Summer in the 2003 U.S. Dance/Club Play charts.
Consistently producing music over the last thirty years, the Pet Shop Boys have 11 studio albums to their name, the most recent of which, Elysium, was released in September 2012. In 2009, the band worked together with the Vinyl Factory to produce a boxed vinyl limited edition of their then critically acclaimed new album Yes.
Expanding their creative output, and never shy of new territory, Pet Shop Boys recorded their first full-length ballet score "The Most Incredible Thing", which was also produced by The Vinyl Factory. Based on a Hans-Christian Anderson fairy tale, the record accompanied the duo's debut collaboration with choreographer Javier de Frutos at the Sadler's Wells theatre in London.
With a world tour planned for 2013 off the back of Elysium, there's no sign of Pet Shop Boys being put out to pasture just yet.
Click HERE for more info.