Published on
March 11, 2013
Category
Artists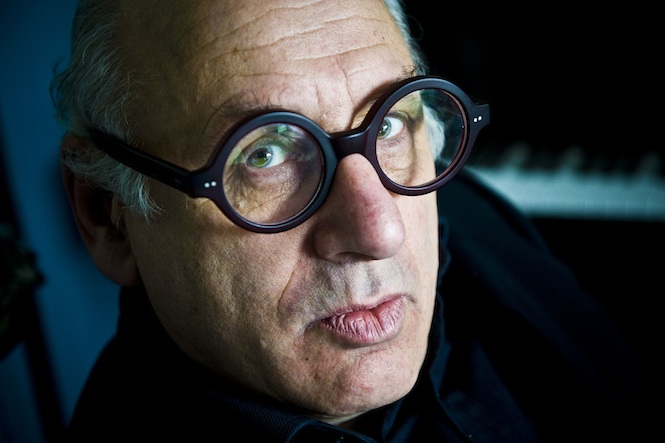 Michael Nyman is a British composer of minimalist music, pianist, librettist and musicologist, known for the many film scores he wrote during his lengthy collaboration with the filmmaker Peter Greenaway, and his multi-platinum soundtrack album to Jane Campion's The Piano.
His operas include The Man Who Mistook His Wife for a Hat, Letters, Riddles and Writs, Noises, Sounds & Sweet Airs, Facing Goya, Man and Boy: Dada, Love Counts, and Sparkie: Cage and Beyond, and he has written six concerti, four string quartets, and many other chamber works, many for his Michael Nyman Band, with and without whom he tours as a performing pianist. Nyman stated that he prefers to write opera rather than other sorts of music.
In 2010, Michael Nyman worked together with The Vinyl Factory on Cine Opera, a 21st anniversary re-imagining of the classic Michael Nyman album, La Traversée de Paris showcasing this remarkable renaissance man's work as composer, filmmaker, photographer and artist.
Click HERE for more info.