Published on
August 4, 2015
Category
Artists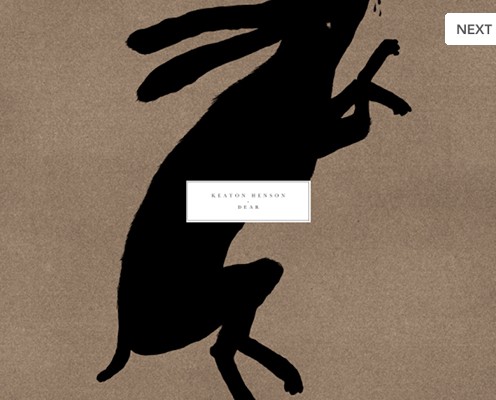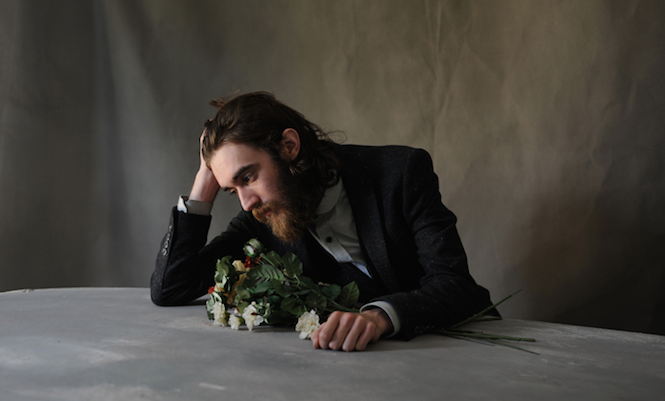 Singer, songwriter, visual artist and poet releases three albums on The Vinyl Factory.
Teaming up with The Vinyl Factory in 2014 to release six unique 100-copy editions of his acclaimed album Romantic Works on vinyl, Keaton Henson has gone on to re-release previous albums Dear and Birthdays on vinyl.
Dubbed 'bedroom classical', Romantic Works is a bold and idiosyncratic record, that exists at the intersection of indie and classical. Owing much to to minimalists like Phillip Glass and Arvo Pärt, the album has enough street smarts to draw parallels with Burial's most atmospheric compositions and exhibits Henson's desire to make "classical" music without pretense or ornate concept; to articulate the stories even Keaton struggled to put into words through instrumental music instead.