Published on
March 11, 2013
Category
Artists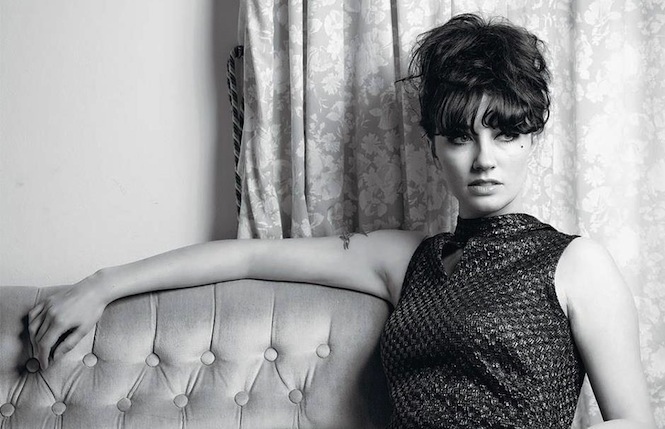 Kate Jackson is a British singer who was formerly the lead-singer with The Long Blondes. She now performs solo and under the name Kate Jackson Group.
Jackon formed the indie rock band The Long Blondes after graduating from Sheffield University with fellow former students. After several critically acclaimed singles, they released their debut album, Someone to Drive You Home, on Rough Trade Records in November 2006. Their second album, "Couples", was produced by Erol Alkan and released in April 2008.
When the band split later that year, Jackson began working on a solo record with former Suede guitarist Bernard Butler. In 2011 she formed the eponymous Kate Jackson Group performing a small number of gigs including a homecoming of sorts to second home of Sheffield at the city's Plug venue.
Later that year Jackson released the double A side 7" single The Atlantic/ Wonder Feeling with The Vinyl Factory.
Click HERE for more info.