Published on
March 11, 2013
Category
Artists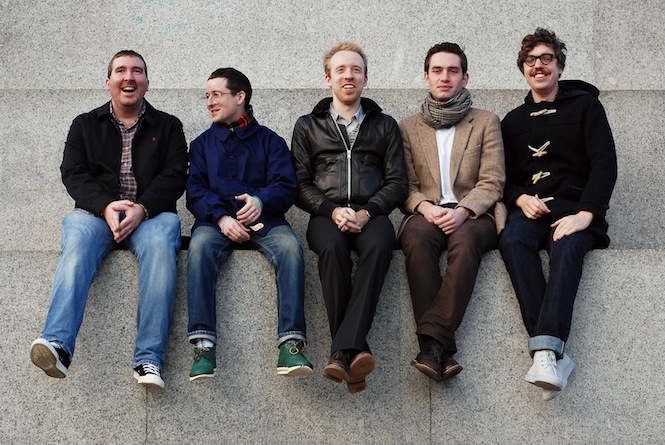 Hot Chip are a British electronic music band from London, formed in 2000.
The five piece band consists of Alexis Taylor, Joe Goddard, Owen Clarke, Felix Martin and Al Doyle. With five studio albums to their name (Coming on Strong, The Warning, Made in the Dark, One Life Stand and In Our Heads) Hot Chip have become one of the most successful bands of the past decade.
In 2010, The Vinyl Factory released a limited edition of the band's critically acclaimed album One Life Stand.
Click HERE for more info.