Published on
June 20, 2014
Category
Artists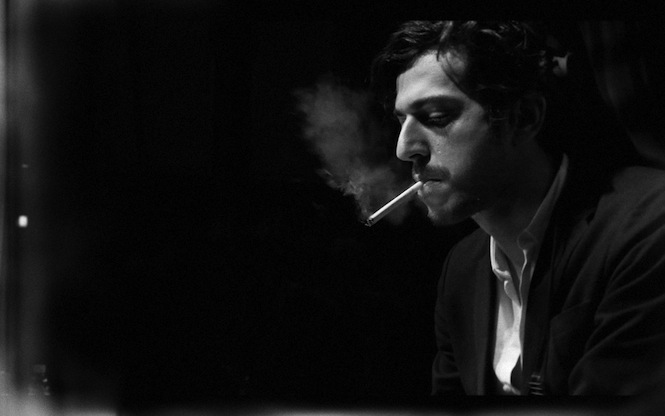 French electronic music producer Gesaffelstein graduates from Brodinski's Bromance label to take the world by storm.
Having produced standout tracks for Kanye West's Yeezus and remixed Lana Del Rey to devastating effect, Gesaffelstein has established himself as the undisputed star of the new wave of French electronic music.
Gesaffelstein has previously released a string of highly respected EPs and is known for his high profile remixes of Lana Del Rey, Depeche Mode and Justice. He will perform live and DJ in Europe and the US throughout the summer, with festival dates including Hard Summer, Electric Zoo and Rock In Rio.
Having first released the punishing 12″ 'Pursuit', Gesaffelstein went on to release his eagerly anticipated debut Aleph with the vinyl Factory.