Published on
March 11, 2013
Category
Artists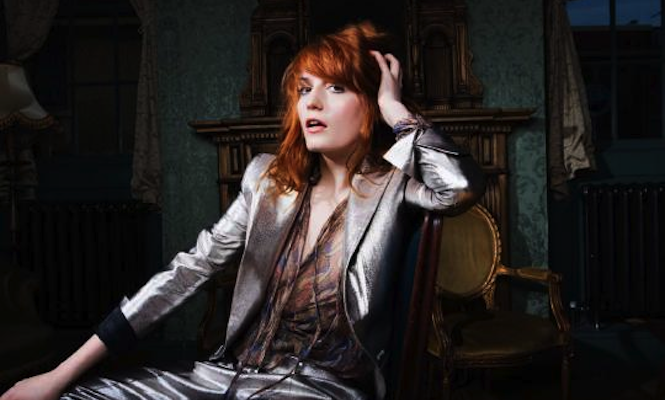 Florence + the Machine are an English indie rock band, consisting of lead singer Florence Welch, Isabella "Machine" Summers, and a collaboration of other artists who provide backing music.
The band's music received praise across the music media before they gained mainstream success with the band's debut album, Lungs, released in 2009, reaching number-one in the UK Albums Chart in January 2010 after being on the chart for twenty-eight consecutive weeks. The group's second studio album, Ceremonials, released in October 2011, debuted at number one in the UK and number six in the US.
To celebrate this release, The Vinyl Factory teamed up with the band and the creative director at Chanel Karl Lagerfield to produce a series of limited edition vinyl releases that showcase Lagerfield's photos of Florence in the run up to Paris Fashion Week in September 2011.
Florence and the Machine's sound has been described as a combination of various genres, including rock and soul. Lungs won the MasterCard British Album award at the 2010 BRIT Awards. At the 53rd Grammy Awards, Florence and the Machine were nominated for Best New Artist. Additionally, the band performed at the 2010 MTV Video Music Awards, and the 2010 Nobel Peace Prize Concert.
In late August 2012, Welch told Style magazine that she plans to take a twelve-month hiatus before starting work on the band's next studio album, stating, "There's a big 'take a year off' plan. The record company have put no pressure on me for the next album. They've said I can have as long as I want."
click HERE for more info.