Published on
March 19, 2013
Category
Artists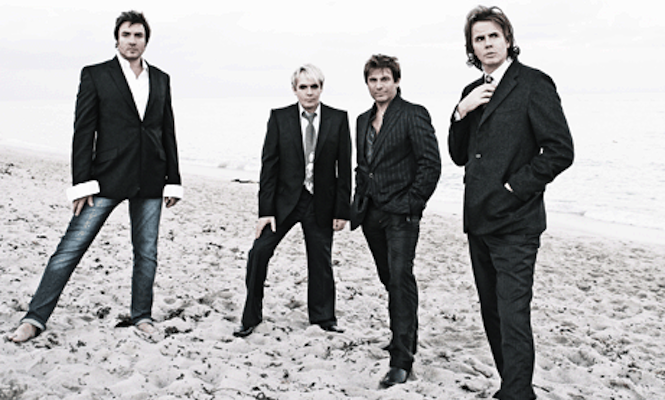 Duran Duran are an English rock band, formed in Birmingham in 1978. They were one of the most successful bands of the 1980s and a leading band in the MTV-driven "Second British Invasion" of the United States. While they were generally considered part of the New Romantic scene along with bands such as Spandau Balletwhen they first emerged, they later shed this image.
The group was formed by Nick Rhodes and John Taylor, with the later addition of Roger Taylor and, after numerous personnel changes, Andy Taylor and Simon Le Bon.
In 2011, the band collaborated with The Vinyl Factory on their latest album All You Need Is Now for a limited edition release, signed by the band.


Click HERE for more info.