Published on
March 11, 2013
Category
Artists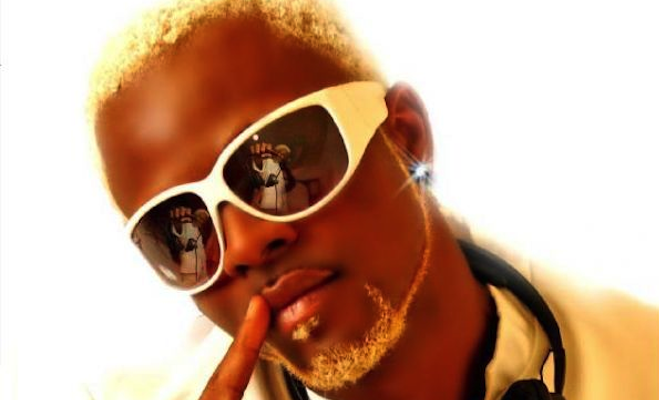 DJ Znobia's music mirrors the urgent reality of Angola and its capital Luanda, a city that constantly mutation. He has almost single-handedly brought about a revolution in Kuduro, to the point where we can clearly see a before and an after DJ Znobia.
Buraka Som Sistema, Diplo, Radioclit and M.I.A. have all pointed DJ Znobia as the driving force for a new Kuduro sound from within Angola, and rightly so. DJ Znobia's music is about reinventing Africa. It mixes the ancient and traditional with occidental technology through the use of computers, as it mashes and marries what seems like apparently disparate sources, influences, beats, and in doing so unveils the contradictions of a new African reality.
Click HERE for more info.