Published on
March 11, 2013
Category
Artists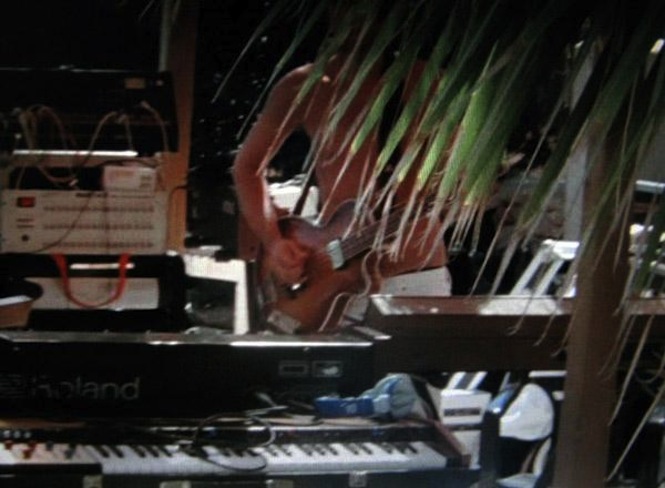 Die Verboten is a Belgian krautrock-influenced band formed by David and Stephen Dewaele of Soulwax.
Although the project, which also includes English-born electro artist Riton and his brother-in-law, was announced in late 2006, they did not release their debut EP until 2009.
Released by The Vinyl Factory, 'Live in Eivissa' is an 18-minute recording on 12″ vinyl with 3D pyramid artwork. The project can best be described as 'space music', bringing together the musical and visual talents of Soulwax, Riton and Fergadelic.
Click HERE for more info.