Published on
March 11, 2013
Category
Artists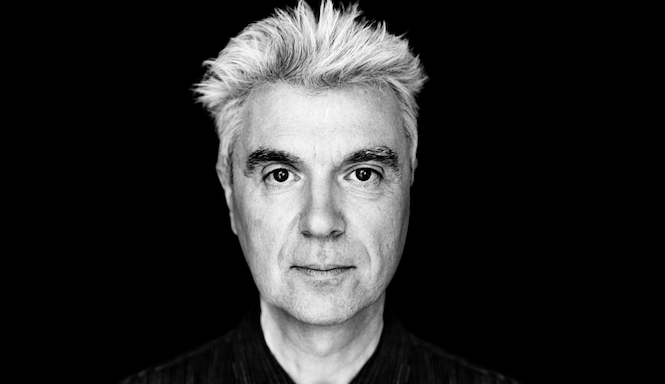 David Byrne is a Scottish-born musician best known as founding member and principal songwriter of the American New Wave band Talking Heads, which was active between 1975 and 1991.
Since then, Byrne has released his own solo recordings and worked with various media including film, photography, opera, and non-fiction. The much-decorated Byrne has received Grammy, Oscar, and Golden Globe awards and been inducted into the Rock and Roll Hall of Fame.
Aside from his exploits with Talking Heads, Byrne has been involved in various aspects of the music industry, starting independent record label Luaka Bop in 1990, which releases high quality music from Latin America to the Far East. With 8 Talking Heads and 9 solo LP's to his name, Byrne has spread his net widely, working with a broad range of artists.
The eclectic and open-minded approach of this keen cycling enthusiast can be seen in his 2011 release This Must Be The Place for The Vinyl Factory, in which Byrne produced the original soundtrack to Paolo Sorrentino's film of the same name.
Byrne's latest release was the 2012 collaboration with New York sweetheart St. Vincent.
Click HERE for more info.