Published on
March 11, 2013
Category
Artists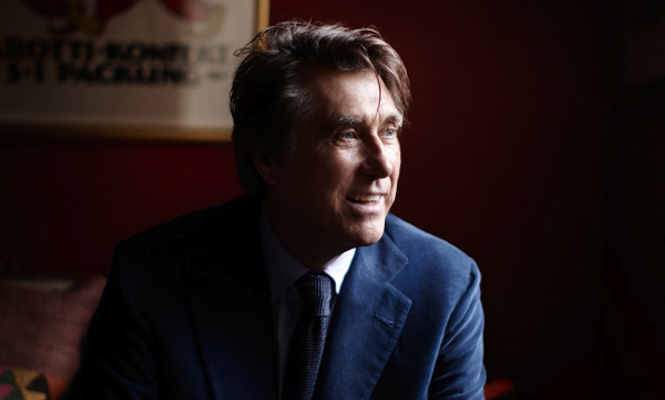 Since the release of his first record with Roxy Music in 1972, Bryan Ferry has been internationally acclaimed as one of the most innovative and stylish musicians, songwriters and singers to emerge in pop and rock music. Widely regarded as the embodiment of the glamorous and romantic worlds evoked by his songs, Ferry is also lauded as an icon of sartorial and personal cool.
Throughout his career Bryan Ferry has combined American glamour with European sophistication; and in recent years this reputation has been brilliantly confirmed by works including Dylanesque, his tribute to the songs of Bob Dylan released in 2007, by the stylish and seductive Olympia, released in 2010, and most recently by the release of The Jazz Age (2012), produced in collaboration with The Vinyl Factory. Consisting entirely of instrumental jazz interpretations of Ferry's own songs, this highly original record, has once again reaffirmed his position as a master of originality and sophistication.
A former student of Fine Art, and as involved in the visual aspects of his work as he is in the composition and performance of the music, Bryan Ferry has conceived and directed some of the most original, controversial and critically applauded album sleeve artwork of the last four decades. Most recently he has created a suite of portraits of the model and muse Kate Moss, who also appears on the cover of Olympia.
As an artist and musician, Bryan Ferry possesses the rare distinction of being regarded as both classic and timelessly contemporary – an accomplishment achieved by both his recordings with Roxy Music and the range and intensity of his solo albums.
Click HERE for more info.