Published on
March 13, 2013
Category
Artists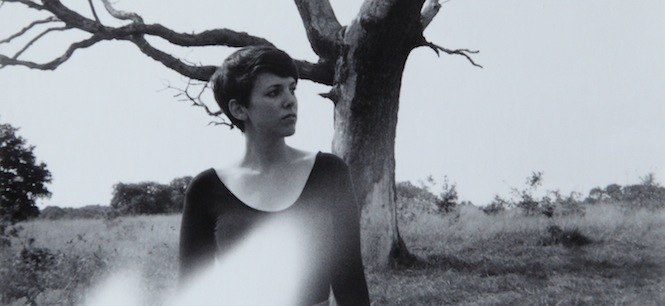 Anna Meredith is a composer and performer of electronic and acoustic music.
Anna Meredith came to public attention through her 2008 work from the BBC Last Night of the Proms which was broadcast to 40 million people and has since written another BBC Prom commission, her first opera (Tarantula in Petrol Blue – with libretto by Philip Ridley) and collaborated with the beatboxer Shlomo – writing the Concerto for Beatboxer and Orchestra.
Meredith's groundbreaking contemporary composition in the classical music sphere prompted the Daily Telegraph to call her "one of Britain's leading young composers", but she has been working increasingly in the electronic arena too.
In last few years she has performed throughout Europe alongside a diverse range of artists including supporting These New Puritans in Berlin, James Blake, Seb Rochford and Max de Wardener at Ether 2011 and a solo set at La Carrière de Normandoux.
Her debut EP "Black Prince Fury" was released on Moshi Moshi in collaboration with The Vinyl Factory, and explores lush psychedelia and slow build, downtempo electronica across an 18-minute journey of sonic discovery.
Click HERE for more info.
Photo by Chiara Romagnoli.