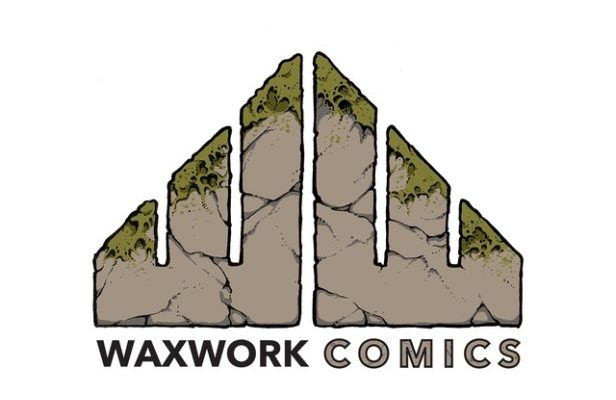 Originally published on FACT
Horror reissue specialists launch Waxwork Comics.
Founded in 2013, Waxwork Records have reissued some cracking horror scores on vinyl, from Popol Vuh's Nosferatu, The Vampyre to Harry Manfredini's Friday The 13th scores to the C.H.U.D. soundtrack. Now, the label has launched Waxwork Comics, releasing all-new horror comics with exclusive soundtracks.
House of Waxwork will debut in the first quarter of 2016. The anthology comic takes readers to a "a mysterious movie theater where they will be shown a double-feature of weird and wild genre films that may have been and never were by The Projectionist, an undead film fanatic who resides in the theater's attic."
Each comic will be paired with an exclusive 7″ colored vinyl that features an original "soundtrack" for the issue's stories. [via Exclaim.ca]
related