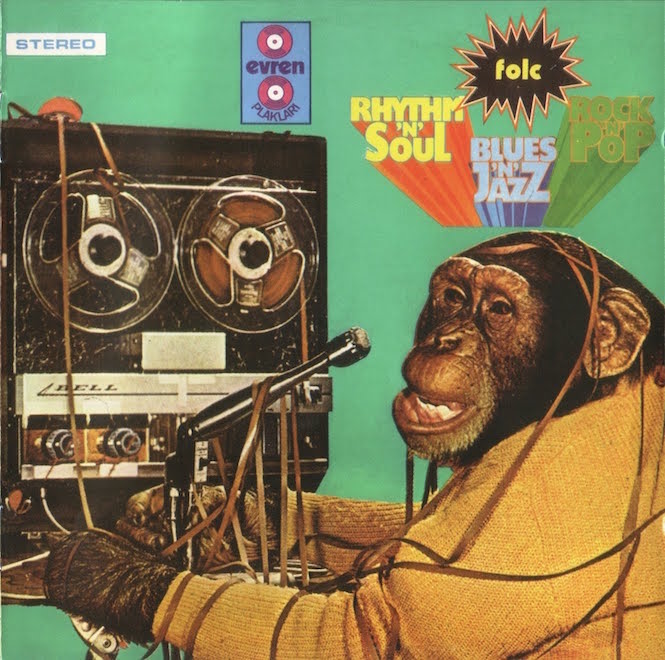 "THE DADDY of all Turkish rarities."
Another golden grail coming right up! Following its 2006 reissue, the nutso diggers at Finders Keepers are cueing up another, much-needed repress of Mustafa Özkent's cult album Genclik Ile Elele (Hand In Hand With Youth) .
Originally released in 1973 and now considered the rarest of Anatolian rarities, this record is an absolute must for beat-diggers with an ear for funk-psych-folk breaks, eclectic arrangements and Eastern sensibilities.
As Andy Votel writes in a press release:
"If a box of original copies of this seldom-sighted album had made its way to the South Bronx in the late seventies then Mustafa Ozkent would be sharing throne space with other ultimate breaks and beats such as Michael Viner's Incredible Bongo Band, Funky Drummer and Johnny The Fox bringing modern record collectors new found Turkish obsession forward by some 20 years."
Complete with the original PG Tips look-alike artwork, Genclik Ile Elele drops on February 26.
Pre-order here and have your mind blown below:
related