Published on
September 19, 2014
Category
Features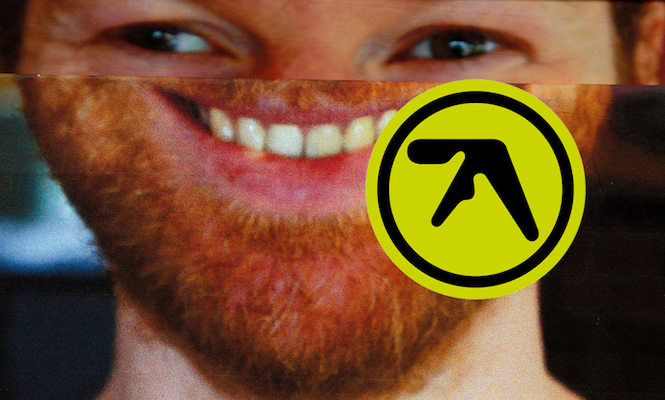 With the release of Syro just around the corner, Patrick Ryder takes a deep breath and selects ten essential records from the Aphex Twin catalogue to reacquaint yourselves with while you wait.
---
Words: Patrick Ryder
---
As one of the few names left in the game whose talent is matched by an unpredictable, contrary and wilfully perverse approach to musical stardom, it's no wonder that news of Richard D. James' first album in 13 years has sent the industry into meltdown. Since the Cornish acid master cryptically announced Sryo last month via the less than traditional marketing methods of blimp, graffiti and obscure (and highly dubious) browser portal, things have gone crazier than a Chris Cunningham short. So before you're swept away on the tidal wave of hype (and the inevitable wake of backlash) here's a lifeline in the form of ten Aphex records any respectable collector should have in their racks.
As ever you can listen to tracks from all ten records in this playlist as you read, or listen to each track individually on the following pages.
---