Published on
February 6, 2015
Category
Features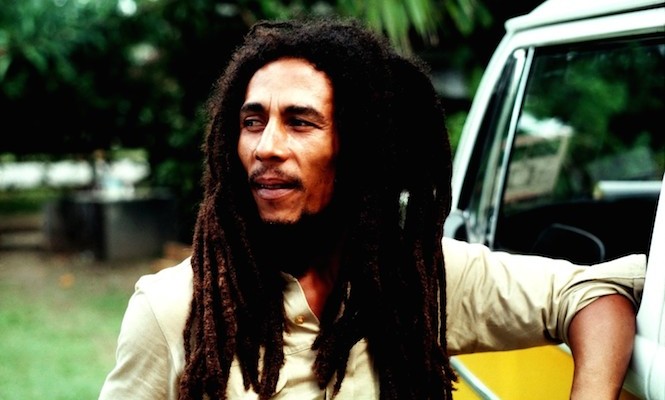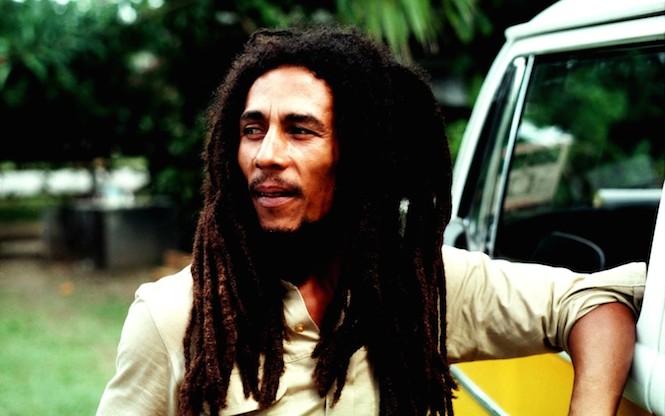 We've invited a broad selection of musicians, producers, collectors and even an academic to look back on the legacy and influence of Robert Nesta Marley.
A figure who reached near mystical status in Jamaica – a prophet, a poet, a progressive whose every word had the nation's hanging on. Exploring political themes like social transformation and revolution, along with ideas of devotion and self-emancipation, Marley became an icon for both dissent and spiritualism.
Today he's a household name everywhere although this holds a certain dilemma for his devotees: Marley is simultaneously one of the most popular and most misunderstood figures in modern culture. Post-humous Marley has been hugely successful (read: lucrative), evolving into a global symbol synonymous with pacifism and cannabis toking that has been endlessly merchandised. As Vivien Goldman, his trusted biographer, so eloquently explains here,"Bob's activist legacy is currently under threat of falling victim to his status as a lifestyle choice".
His musical legacy isn't straightforward either. He first earned international acclaim in the early 1970s, when Island Records founder Chris Blackwell presented Bob Marley & The Wailers as a rock band, fronting them the money for their breakthrough 1972 album, Catch A Fire. By his untimely death nine years on, Marley was an international star but on no account a big seller. Yet by virtue of post-mortem marketing, predominately in the form of greatest hits compilation Legend, he's now one of the biggest selling artists of all time. Released three years after his death, Legend is the best-selling reggae album ever and continues to reign supreme: just last year it reached number 5 in the Billboard chart. A sign of his continued musical relevance, sure, but the massification of Marley's 'greatest hits' has deleted many gems from his sprawling two-decade strong back catalogue.
The Marley family are eager to rectify this, marking the 2015 milestone with a yearlong commemoration of his legacy: along with Marley-branded weed, they've given Universal Music Group the green-light to drop previously unreleased music and footage from the vaults. The first of which is Bob Marley and The Wailers' Easy Skanking In Boston '78, a never-before-released live CD/DVD. The footage of the performance, shot by a fan, has gaps in the video (as a result of changing rolls of film) that will been replaced with animated sequences set to music. Due on February 17, this release is the first in a series of unreleased and rare material, new Marley collections and LP reissues – all intended to reshape musical legacy of Bob Marley.
In a similar vein, we set 14 individuals, more than qualified for the job, to pick their favourite Marley record. The result is an incredibly varied selection of records (that you won't find on a greatest hits compilation) with each response revealing great depth of thought and originality, a credit to the truly remarkable and wide-ranging influence of Jamaica's most significant artist.
---