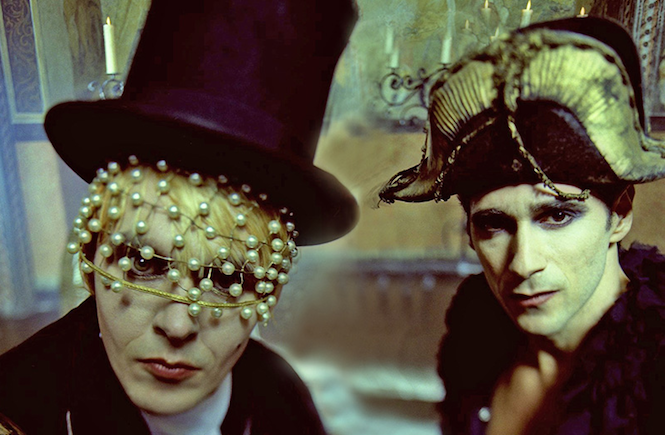 Initially founded in 1995, TV Mania was an electronic band consisting keyboardist Nick Rhodes and guitarist Warren Cuccurullo, both of Duran Duran.
This long-running side project, which Rhodes and Cuccurullo returned to whenever work on various Duran Duran projects slowed down, produced more than sixty songs, but did not see a commercial release at the time.
Now 18 years later, the original tapes have been rediscovered deep within the Duran Duran vaults. Restored and repackaged TV Mania's Bored With Prozac and The Internet? has finally seen the light of day. Using samples from such disparate sources as The Outer Limits and the British TV show Planet Fashion, TV Mania's pastiche of cool beats and melodic hooks proved more prescient than its creators could anticipate at the time.
This astonishing, if somewhat belated debut release for TV Mania was orchestrated by The Vinyl Factory in early 2013, and has been accompanied by an exhibition of Nick Rhodes' photographs, which serve as artwork for the release.
Click HERE for more info.
Photo Credit: Dean Karr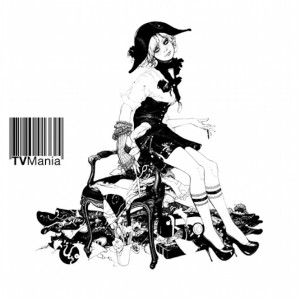 TV Mania – Bored With Prozac And The Internet?
The Vinyl Factory (2013)
Conceived in the mid-'90s by Duran Duran's keyboardist Nick Rhodes and guitarist Warren Cuccurullo, Bored with Prozac was culled from a collection of sonically sophisticated songs that now serve as the perfect backdrop for the frenetic energy and atmosphere of today's digital age.
For more info, visit our shop.
---
Bei Incubi – A Photographic Exhibition by Nick Rhodes for TV Mania