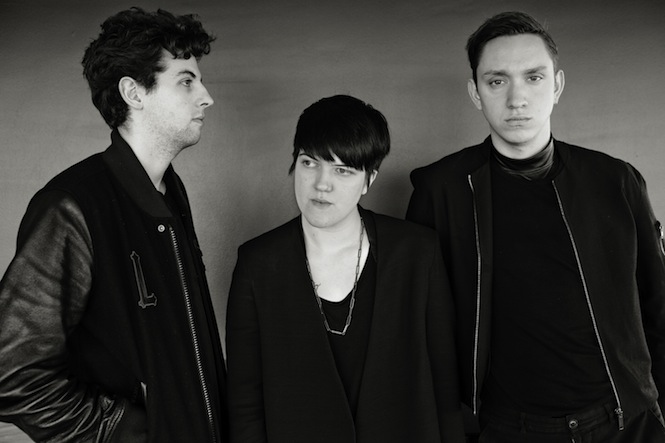 The xx are an English indie pop band, formed in London in 2005. The group released their debut album, xx in August 2009 with Young Turks Records, before releasing their highly anticipated second album Coexist on XL in 2012.
Hailing from the now legendary Elliot School In South London (former students include Four Tet, Hot Chip, The Maccabees and Burial), the trio include precocious producer Jamie Smith, who has forged a parallel solo career as an electronic music producer, with several high-profile remixes to his name.
In January 2010, The xx teamed up with acclaimed music video director Saam Farahmand to present a unique audio-visual collaboration at The Vinyl Factory gallery in Soho. xx: A Sculpture of the Album found Saam creating a 3D physical interpretation of The xx's debut album, xx, utilising film, light and sound.
Click HERE for more info.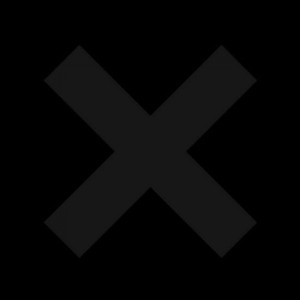 The xx – xx
The Vinyl Factory / Young Turks (2010)
This beautifully presented gatefold edition of The xx's critically acclaimed debut album celebrates the band's 'Sculpture of an Album' exhibition, a temporary installation created by video director Saam Farahmand with The xx in 2010.
For more info, visit our shop.
---