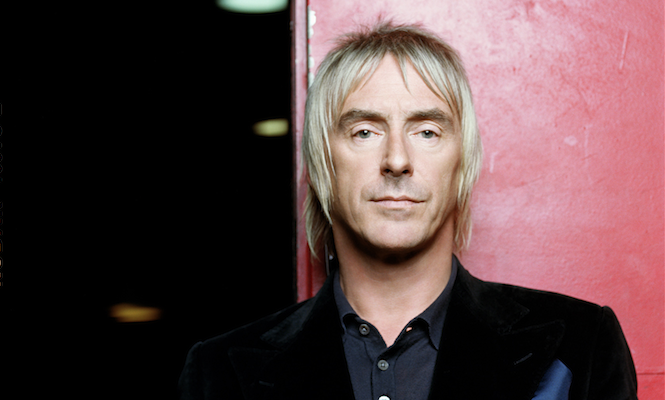 Paul Weller is an English musician and singer-songwriter. Starting with The Jam (1976–1982), Weller went on to branch out musically to a more soulful style with The Style Council (1983–1989). In 1991 he established himself as a successful solo artist, and remains a respected singer, lyricist and guitarist.
Despite widespread critical recognition, Weller has remained a national rather than an international star, and much of his songwriting is rooted in English culture. He is also the principal figure of the 1970s and 80s mod revival and is often referred to as the Modfather.
Weller's eleventh solo album, Sonik Kicks was released in 2012 by Island Records in collaboration with The Vinyl Factory.
Click HERE for more info.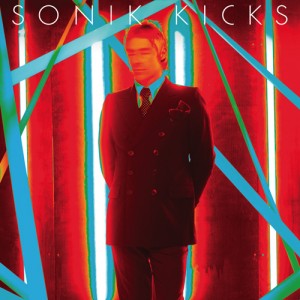 Paul Weller – Sonik Kicks
The Vinyl Factory / Island Records (2012)
Continuing to push his own musical boundaries Paul Weller's Sonik Kicks is the follow up to the Mercury Music Award nominated Wake Up The Nation. This is Paul's eleventh solo album, mixing pop art punch with soulful communication, jazzy explorations into psychedelia and dub with razor-sharp melodies, abstract soundscapes with clear-eyed forest-folk.
For more info, visit our shop.
---